3 Great Places to Camp in Southern Florida: Summer Subaru Crosstrek Road Trip
Pack Up Your Subaru Crosstrek and Go Camping at One of These Southern Florida Locations
Summer is the perfect time to pack up the family then hit the road for some camping and outdoor fun, and our region is packed with great places to camp. So with this in mind, our Tampa Subaru dealer would like to take a moment to share three suggestions for great places where you can camp in Southern Florida.
3 Best Places to Camp in Southern Florida: Subaru Crosstrek Outdoor Fun
Boca Chita Key Campground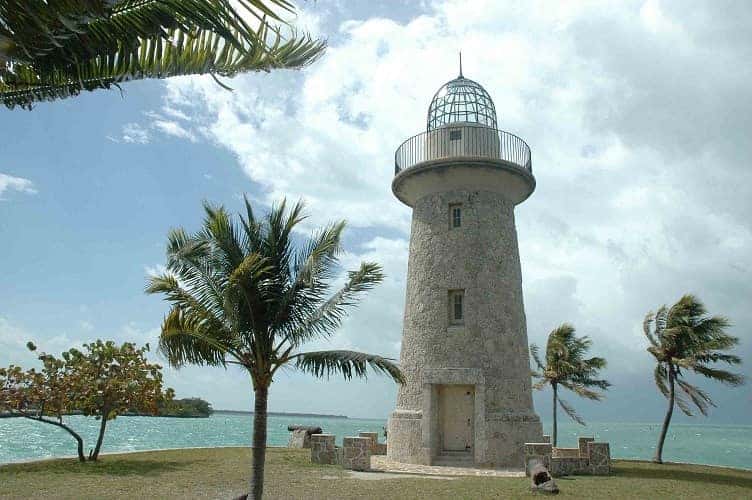 Located in Islandia, this campground is renowned for its lighthouse that was built in the 1930s. One interesting thing about this lighthouse, however, is that it wasn't built to warn ships, but rather to attract them to come check out the park's stunning landscapes. That campground is only accessible by boat, so you need to park, then raft or boat over.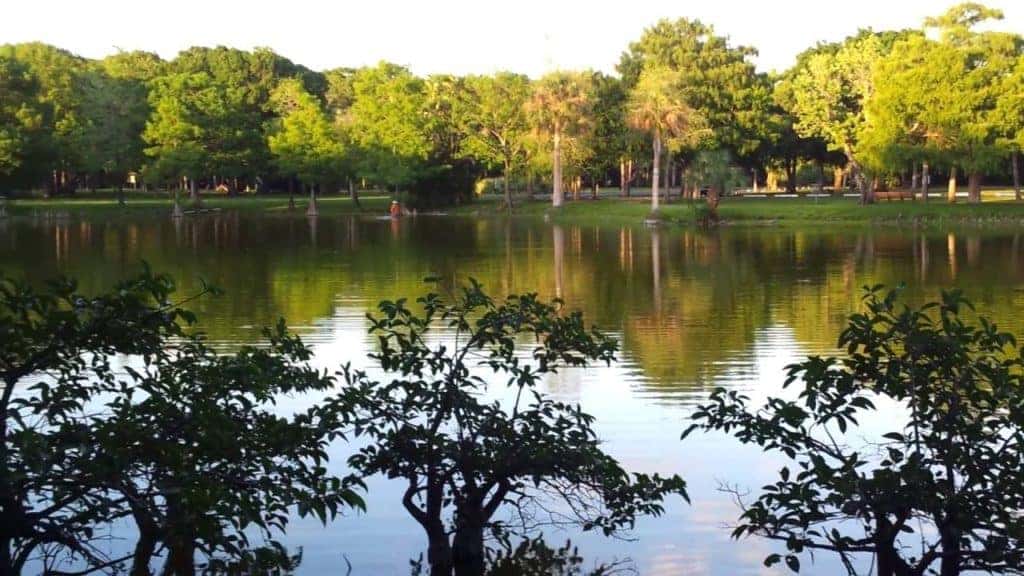 Tucked away in Oakland Park, this is a massive urban wilderness area filled with 250 year old cypresses towering over 100 feet tall. It also boasts a beautiful lake, and the renowned Great Florida Birding Trail.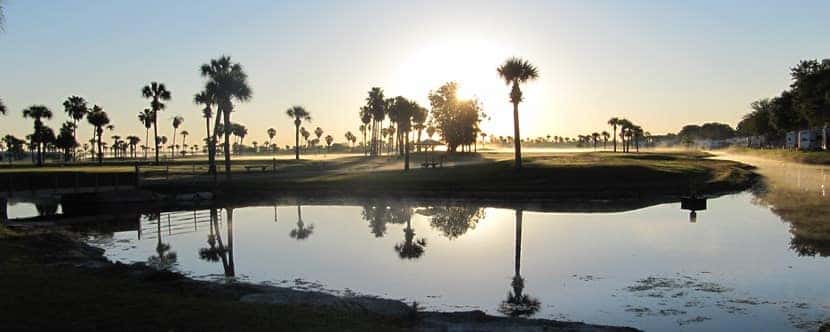 The largest KOA in the chain, this campground offers a massive array of family-friendly activities, like a fitness center, tennis, hiking, a pool, boating and fishing on the lake, and of course a 9-hole golf course.
The Subaru Crosstrek Is the Ideal Road Trip Machine
What makes the Subaru Crosstrek the ideal ride for your summer road trips?
A quiet, comfortable cabin
All-wheel drive
Expansive, versatile cargo space
High ground clearance
Integrate roof rails
EyeSight Driver Assist Safety Suite
Unrivaled Subaru reliability
In the end, it's simple – the Subaru Crosstrek is here to make your summer fun more capable, comfortable, and reliable.
Check out our selection of the Subaru Crosstrek online, or call Reeves Subaru of Tampa at (888) 378-0739 today.