The Advantages of Buying a New Subaru
Buy from Our Subaru Dealership and Enjoy Unrivaled Reliability, Capability, and Safety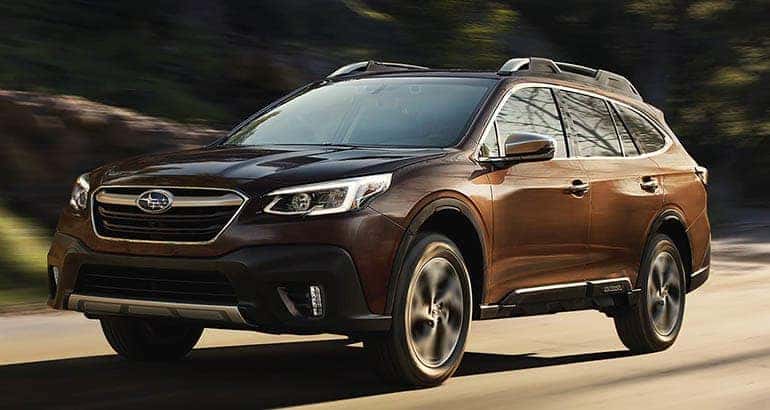 Since launching nearly 70 years ago, Subaru has grown to become one of the most renowned automakers in the world. Subaru drivers tend to display a ferocious level of loyalty to the company thanks to the fact that its cars are ideally suited for anyone seeking paramount versatility and capability.
So what are the advantages of buying a new Subaru? Let's take a look.
The Advantages of Buying a New Subaru from Our Tampa Dealership
The advantages of buying a new Subaru are many, but here are a few that stand out:
The most capable vehicles on the road
Subaru is perhaps first and foremost known for the unrivaled capability of its vehicles thanks to its always-standard all-wheel drive, its lineup's high ground clearance, and it's newly innovated X-Mode system, which helps provide power and grip while going up and down extra-steep roads. The renowned capability of Subaru models has made them the go-to choice for the extreme off-roading crowd.
For practical considerations like carrying people or cargo, Subaru models offer paramount versatility thanks to their expansive interior, easily manipulated seating, roof racks, power liftgates, and more.
Every Subaru model is known for delivering a comfortable, state-of-the-art driving experience thanks to their high quality interior materials, sleek cabin layout, Subaru Starlink with up to an 11.6-inch touchscreen, built in wi-fi, a premium audio system, and more.
Subaru models come equipped with industry-leading safety systems like EyeSight Driver Assist, DriverFocus Distraction Mitigation, All-Around Awareness, and more, allowing you to hit the road with peace of mind.
When it comes to building vehicles that you can count on to get you where you're going, Subaru is the unrivaled champion. That's why you'll often see Subaru models over twenty years old driving strong, and the latest releases have been designed even better.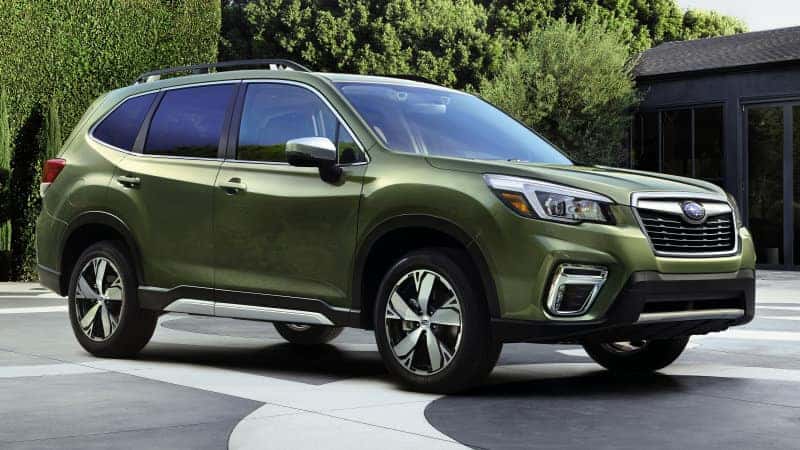 Test Drive Your New Subaru at Our Tampa Subaru Dealership
Ready to experience the unrivaled capability, versatility, comfort, safety, and reliability of Subaru for yourself? Visit our Tampa Subaru dealership today to enjoy the largest inventory in the region, the greatest commitment to convenience, and an unmatched dedication to providing you with complete satisfaction at all times.
Check out the new Subaru inventory at our Subaru dealership online now, or call Reeves Subaru of Tampa at (888) 378-0739 today.