All-New 2019 Subaru Forester Review
Meet the All-New 2019 Subaru Forester at Our Tampa Subaru Dealer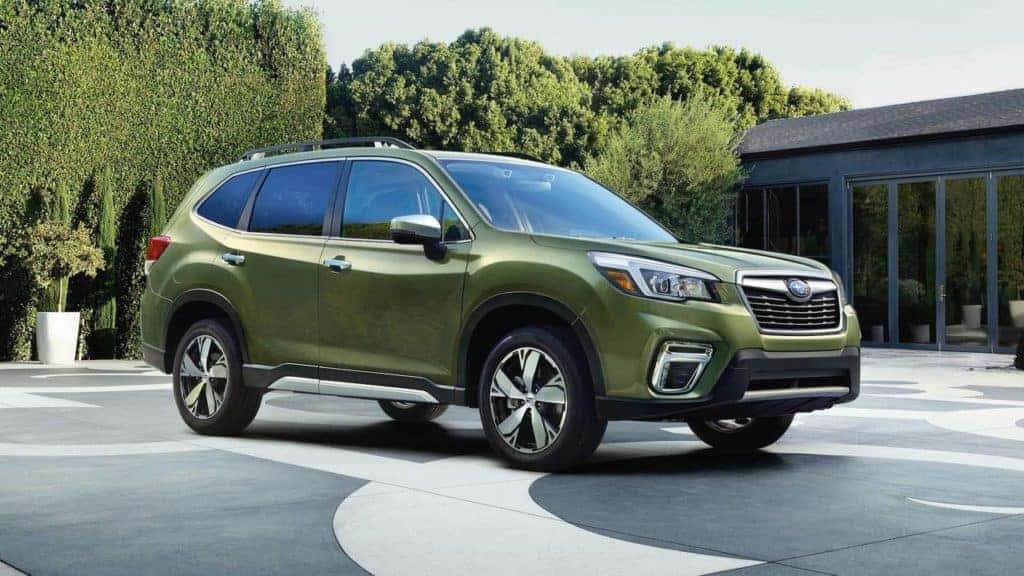 For several decades, the Forester has been beloved as one of the most capable and reliable crossover SUVs on the road. This year, the company decided to give this popular model a total redesign. As a result, the all-new 2019 Subaru Forester is getting rave reviews from the experts.
Let's take a look at what they have to say.
Introducing the Redesigned 2019 Subaru Forester, Coming Soon to Our Tampa Dealership
The new 2019 Subaru Forester has been given the Subaru Global Platform that underpins other popular models like the Crosstrek, Impreza, and Ascent. As a result, the new Forester boasts more room in the passenger and cargo spaces, a more powerful engine, the Eyesight driver assist suite as a standard feature, and an all-new Sports trim.
Reviewers are still checking out the new 2019 Subaru Forester, but those that have experienced it fully have great things to say. The Car Connection hails its "exceptionally roomy interior," "great standard safety gear," "intriguing driver monitoring tech," "standard all-wheel drive," and "good fuel economy." They summed things up saying, "The 2019 Subaru Forester is packed with technology and its roomy interior should make it a strong contender."
Edmunds praised the new Forester's standard all-wheel drive and full complement of standard driver assist equipment, its off-road ability and ground clearance, and its generous cargo capacity.
Suffice to say that the experts love this capable, safe, comfortable crossover.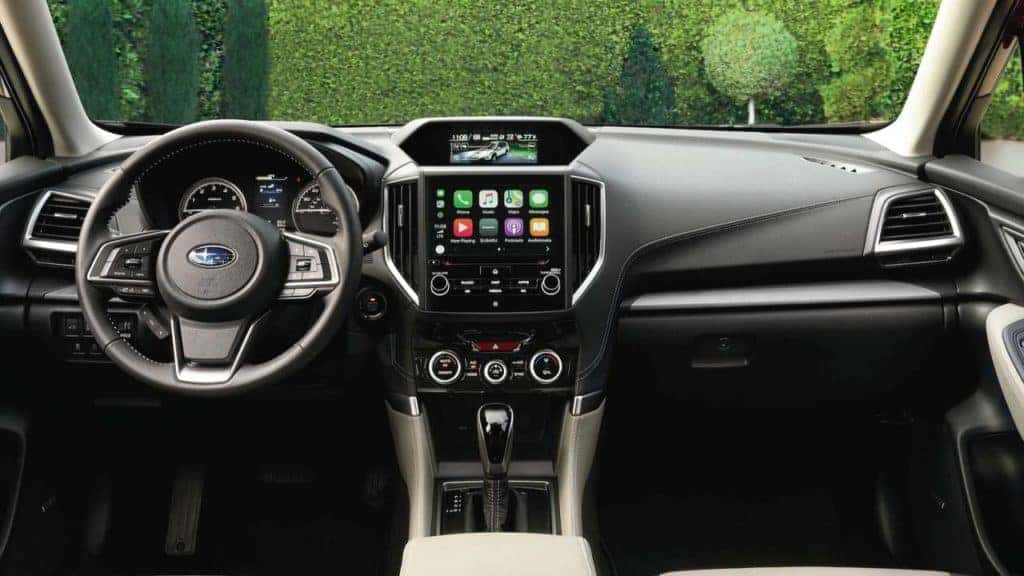 Test Drive the 2019 Subaru Forester Soon at Our Tampa Subaru Dealer
The all-new 2019 Subaru Forester is coming to our Tampa Subaru dealership soon, so if you want to be among the first to experience its improved tech, comfort, versatility, and performance, be sure to check back often.
At Reeves Subaru of Tampa we offer more to go with the all-new Forester:
Compare and contrast the 2019 Forester against previous releases and other Subaru models thanks to our unrivaled selection.
With all of its updated tech, you need a dealership that is capable of keeping you informed about the latest innovations from Subaru. At Reeves Subaru of Tampa, our expert team possesses the knowledge to do exactly that.
At Reeves Subaru of Tampa, we believe that you should enjoy yourself while getting a great vehicle. That's why we're committed to providing the highest level of friendly service and customer satisfaction every time you interact with a member of our team.
Check out our selection of the Subaru Forester online, or call Reeves Subaru of Tampa at (888) 378-0739 today.