Audi A3 Dealership | Available Now in Tampa Florida
Learn Why Experts Love the New Audi A3, for Sale at Our Tampa Audi Dealership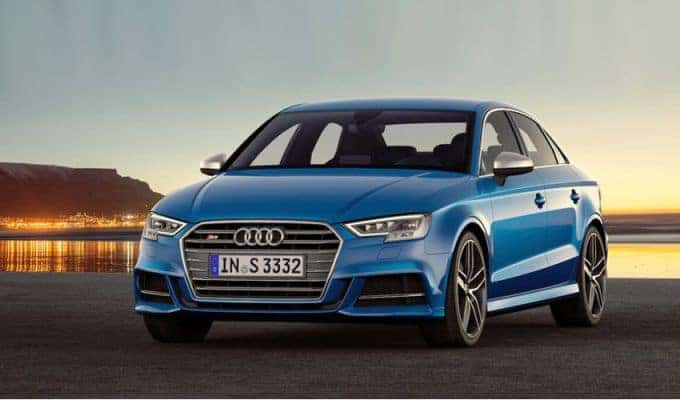 For decades now, the Audi A series has been renowned for offering the utmost in luxury and technology, and among its most popular models has been the A3. In 2015, the company redesigned the A3, and for 2018 it has been refined to the best version yet. But you don't have to take our word for it. Let's take a look at what the experts have to say about the new Audi A3, for sale now at our Tampa Audi dealership.
What Reviewers Think About the New Audi A3, Available at the #1 Audi Dealership in Tampa Florida
Here's what five of the industry's top reviewers have to say about the new Audi A3.
Car and Driver praised its "premium looks, premium cabin, and premium technology." The Car Connection was impressed by its unique Audi Virtual Cockpit, standard automatic emergency braking, "potent" 2.0-liter turbo, range of available body styles, and its solid assortment of standard tech features. US News Rankings and Reviews applauded its "lively" acceleration, "dynamic" handling, "smooth" ride, "spacious" front seats, and its "high-tech" infotainment system. Motortrend was specifically thrilled by its RS 3 trim, as well as the unrivaled efficiency of the E-tron plug-in hybrid model.
Finally, Edmunds summed things up by asserting that "the A3 maintains its position as one of the most desirable entry-level luxury compact sedans" you can buy.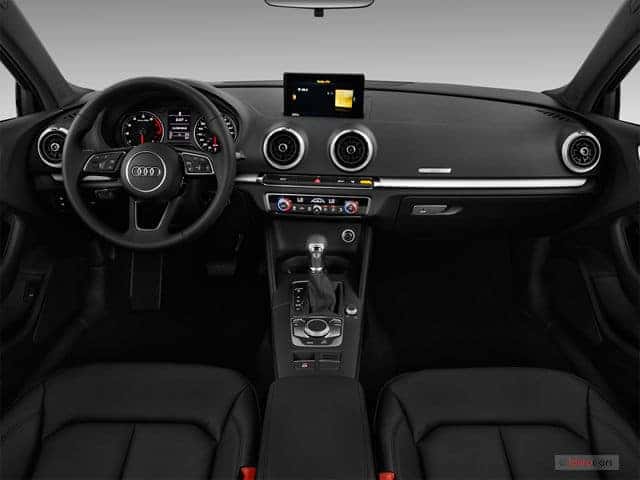 Test Drive the New Audi A3 at the Top Audi Dealership in Tampa Florida
So where should you go for your new Audi A3? One Audi dealership in Tampa, Florida, is renowned for delivering an unrivaled level of service – Audi Tampa.
At Audi Tampa, we provide:
Superior selection
Unrivaled expertise
Expert, convenient service
Unmatched specials
These four tenets have long been part of our recipe for success, but now we're taking things to the next level with the I Care Promise. This one of a kind commitment was launched to ensure that you receive an outstanding experience every time you interact with someone from our team.
At Audi Tampa, we're 100% dedicated to providing you with 100% satisfaction. We believe that you can't experience luxury with anything less.
And between the new Audi A3 and the service at Audi Tampa, luxury is exactly what you're going to receive.
Check out our new Audi A3 selection online, or call Reeves Audi Tampa at (888) 486-8115 today.