Discover the Audi A4 Near Wesley Chapel & Westchase
Experience the New 2018 Audi A4 at the Premier Dealership serving Westchase, Wesley Chapel, and South Tampa, Florida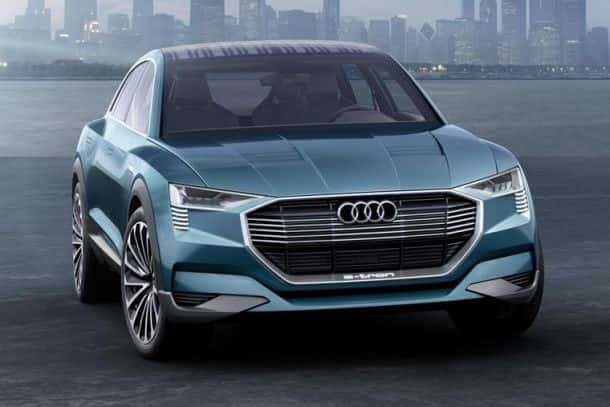 There are some automakers that are known for offering luxury, others for state-of-the-art tech, and still more for delivering heart-pounding performance. One brand, however, has a reputation for delivering across the board – Audi. And in the new 2018 Audi A4, available now at our Audi dealership, you can get behind the wheel of a ride that reviews say "has you covered for practically everything you could ask for in a luxury performance car."
Let's take a look at what the experts have to say.
The New 2018 Audi A4 Is for Sale Now at the Leading South Tampa Florida Audi Dealership
For our purposes here, we'll be drawing from reviews by the top consumer reports Car and Driver, the Car Connection, US News Rankings and Reviews, and Motortrend.
When it comes to performance, the new 2018 Audi A4 receives high praise for its "solid handling," "dynamic" road capabilities, "powerful" engine choices, and its "terrific" powertrain.
And you'll enjoy all of this thrilling performance from the comfort of a "sophisticated, serene cabin." The 2018 A4 is stocked with a "responsive, feature-rich infotainment system" along with a range of other "technology that'll impress at the Genius bar." As one reviewer put it, you can't beat the A4's "extensive standard and available tech/safety features."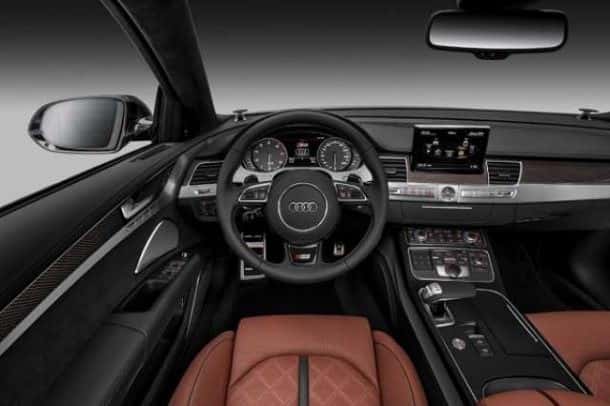 Test Drive the New 2018 Audi A4 at the Top Luxury Audi Dealership
So what makes Audi Tampa the #1 dealership for you to get your new 2018 Audi A4 near South Tampa, Florida? The reasons are many, but here are three that our customers tend to mention most often:
Our unrivaled customer experience
At Audi Tampa, we've built an expansive team of experts who know how to deliver friendly, knowledgeable service. From our sales staff to our financing team to our service crews, we have a reputation for delivering excellence.
Our unparalleled selection
When it comes to finding the perfect car for you, you need options. Even if you know you want the 2018 A4, you need to find the ideal trim, color package, and features to suite your tastes and lifestyle.
You never want to deal with getting your vehicle serviced, but when you need to you want the experience to be as convenient and dependable as possible. At Audi Tampa, that's exactly what we provide – fast, expert service.
Ready to experience the new 2018 Audi A4? It's waiting at Audi Tampa.
Check out the best selection of the new 2018 Audi A4 for sale in Tampa, Florida, or call Audi Tampa at (888) 486-8115 today.