Unrelenting Excellence: What Sets this Audi Clearwater Dealership Apart
Discover Why Audi Tampa is the Premier Clearwater Audi Dealership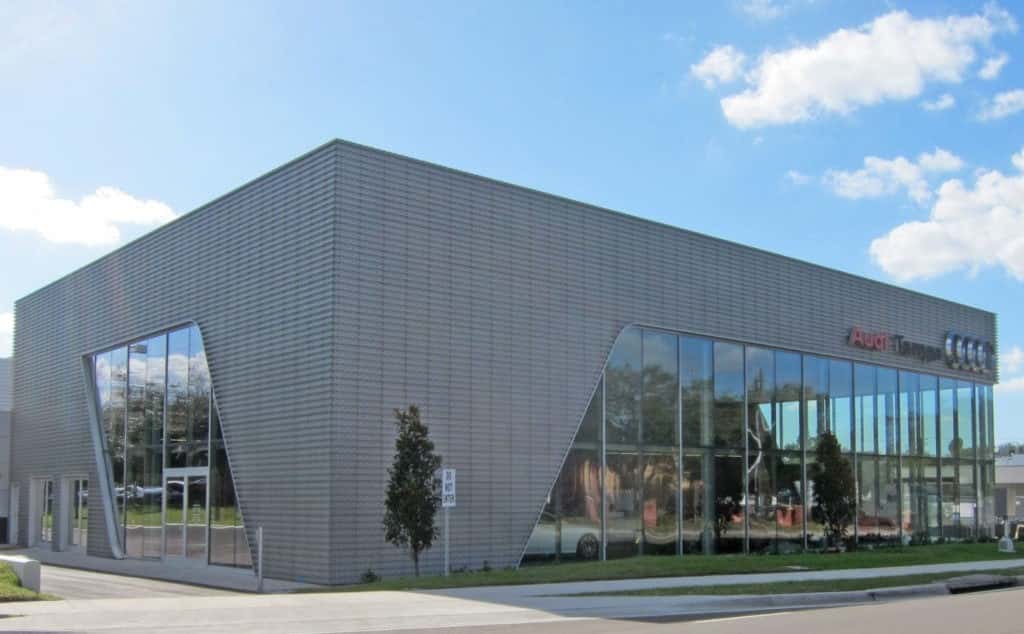 With the new year upon us, you might be thinking that now is a good time to upgrade to a new ride. While the process of shopping for a new car is always a thrill, it's no secret that some dealerships leave their customers wanting in terms of satisfaction. That's why drivers are so thrilled when they experience the service at our Audi Clearwater dealer—because they know they'll drive away satisfied.
Here are a few ways me make it happen.
Why Clearwater Trusts Our Audi Dealership
At Audi Tampa, we've worked relentlessly to build and maintain the largest Audi inventory in the region. New or used, of any model, in any trim or even color package, you'll find it at Audi Tampa. This is about more than just having a lot of cars to browse. It allows you to compare and contrast different options side by side, and find the ideal ride for your needs.
Ever Audi vehicle boasts the most state-of-the-art tech on the market. If you're going to make the most of it, you'll need a Clearwater Audi dealership that can provide an expert level of product knowledge. Thanks to our highly trained and experienced staff, that's exactly what you'll get from Audi Tampa.
You're a busy person, and you value saving time and energy. We get that, and that's why we've made the car buying and ownership experience more convenient than ever. For example, schedule a time with us that works for you, and we'll bring the model of your choice straight to your home or office for a test drive. We also offer valet pickup and drop-off when you require maintenance or repair, taking the headache out of getting service.
We understand that building a relationship with our customers is about more than just selling them vehicles. It's about providing a shopping experience they'll enjoy. That's why we have a reputation for offering friendly, helpful service every time you interact with a member of our team.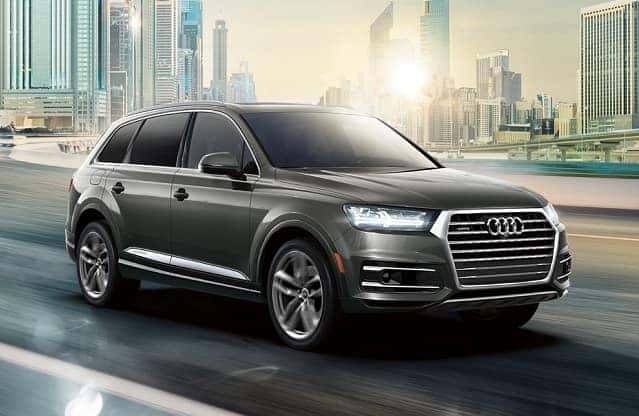 Test Drive Your Next Ride at Our Audi Clearwater Dealer
Ready to start the new year off with a new ride? Visit our Audi dealership in Clearwater today, and experience our unmatched selection, expertise, convenience, and satisfaction.
Check out our new Audi selection online, or call Audi Tampa at (888) 486-8115 today.