Which Audi Dealer Provides the Safest Shopping Experience?
Lease Your Audi with Total Peace of Mind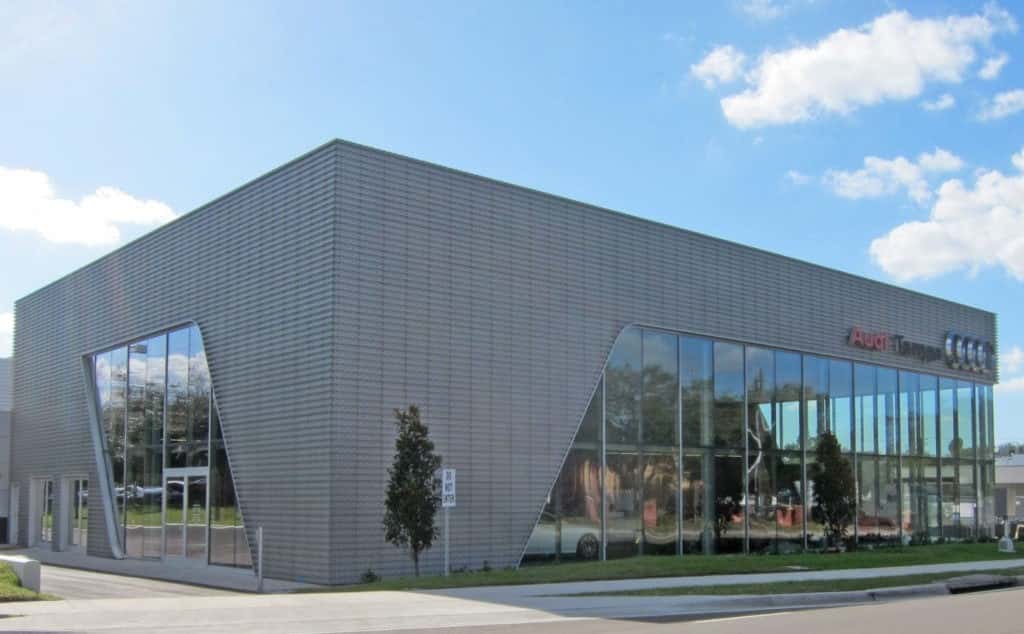 As we're sure you'll all too aware, these days offer unique challenges to anyone looking to shop for a new vehicle. Most of us are isolating indoors, and even with economies beginning to reopen, many of us will still be looking to maintain social distancing as much as possible for the safety of ourselves and others. Under these circumstances, is there an Audi dealer that can help you lease a new vehicle with peace of mind?
One Tampa dealership offers the solution: Audi Tampa.
How Our Tampa Audi Dealer Delivers Safety and Convenience
At Audi Tampa, we do everything possible to ensure that you are safe through every step of your shopping and ownership experience.
For starters, thanks to our Valet by Reeves service, you can test drive new and used vehicles off-site, directly at your home or office. Simply arrange a time, and we'll bring the model that you're interested in to you so that you can try it out without risking a trip into public. Valet by Reeves also will pick up and drop off your vehicle whenever it requires service.
What's more, at Audi Tampa we allow you to perform all transactions and scheduling online, so that you can shop, buy, and schedule from the safety of your own home.
All of this ensures that you can not only shop with greater peace of mind, but means that you'll enjoy the utmost in convenience.
Lease Your Audi Today
The benefits of shopping at Audi Tampa don't stop there.
We offer the largest inventory you'll find at any Audi dealer in the area, making it easy to find the ideal vehicle for your needs. Whatever model or trim you're looking for, whether new or pre-owned, you'll find it in our vast selection.
What's more, we're 100% dedicated to providing you with complete satisfaction at all times. That means that every time you interact with a member of our team, the service you receive will be knowledgeable, prompt, and friendly.
Check out the current selection offered by our Audi dealer online now, or call Audi Tampa at (888) 486-8115 today.