Tips on How to Spot the Top Audi Dealers in Tampa
A Few Signs that You've Found the Top Audi Dealers in Tampa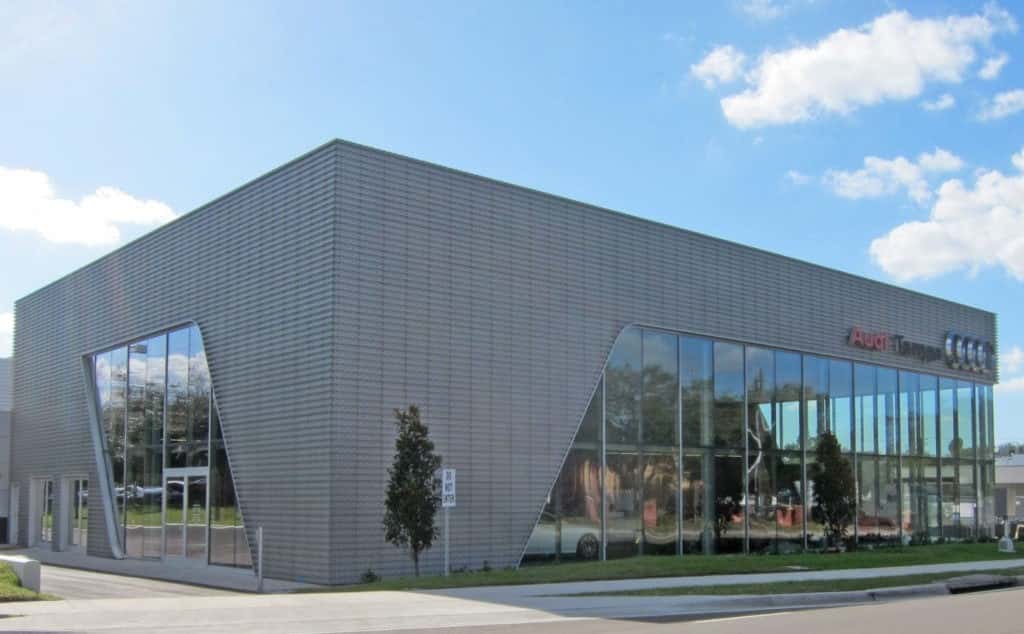 Selecting a car is no small decision, and a lot goes into ensuring that you get the right car and that the process goes smoothly. From selecting a great car for your lifestyle, so securing a lease or financing, to getting quality service and maintenance, to eventually trading it for your next vehicle, the dealer you choose will have a huge impact on your experience every step of the way. So how can you spot the best Audi dealers in Tampa?
Here are a few tips from the experts at Reeves Audi Tampa.
What to Look for In the Best Audi Dealers in Tampa
Choosing a car is a complex process, and when it comes to taking the stress out of the process, nothing beats experience. Find a dealership with decades of experience providing great service.
If you're going to find the perfect vehicle for you, you have to have as many options as possible. That means having every Audi model in a range of years, trims, and even color packages. Some of the best Audi dealers in Tampa, also offer a selection of vehicles from other automakers to ensure that you truly have the options you need.
It's disappointing how many dealerships provide unreliable, frustrating service. A quality dealership provides convenient repair and maintenance you can count on. That means it offers a service center staffed with expert technicians using streamlined service processes along with top quality parts, and that it provides accurate, dependable service that won't let you end up back on the side of the road.
There's a special kind of excitement that comes with finding a great deal, and the best Audi dealers in Florida know that. This is why a great dealership offers specials on everything from financing and leases, to repairs and maintenance, to parts and apparel.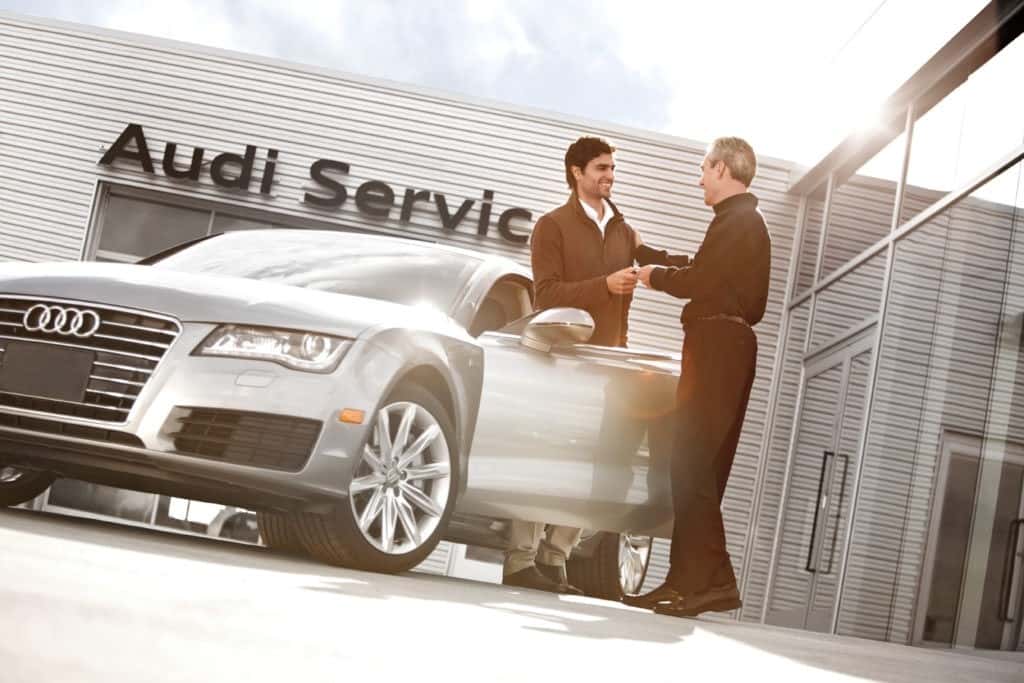 Go With the Leader Among Audi Dealers in Tampa: Reeves Audi Tampa
At Reeves Audi Tampa, we're committed to being the #1 Audi dealership in Tampa. The Reeves family of dealerships has been in operation for more than 45 years, and over the course of that time we've earned a reputation for offering expertise, selection, service, and specials that you won't find at other Tampa Audi dealers.
Check out our new and pre-owned Audi selection online, or call Reeves Audi Tampa at (888) 486-8115 today.