Discover an Exceptional Audi Dealership Experience Near Wesley Chapel
Discover Why We're the Superior New Audi Dealership Serving Wesley Chapel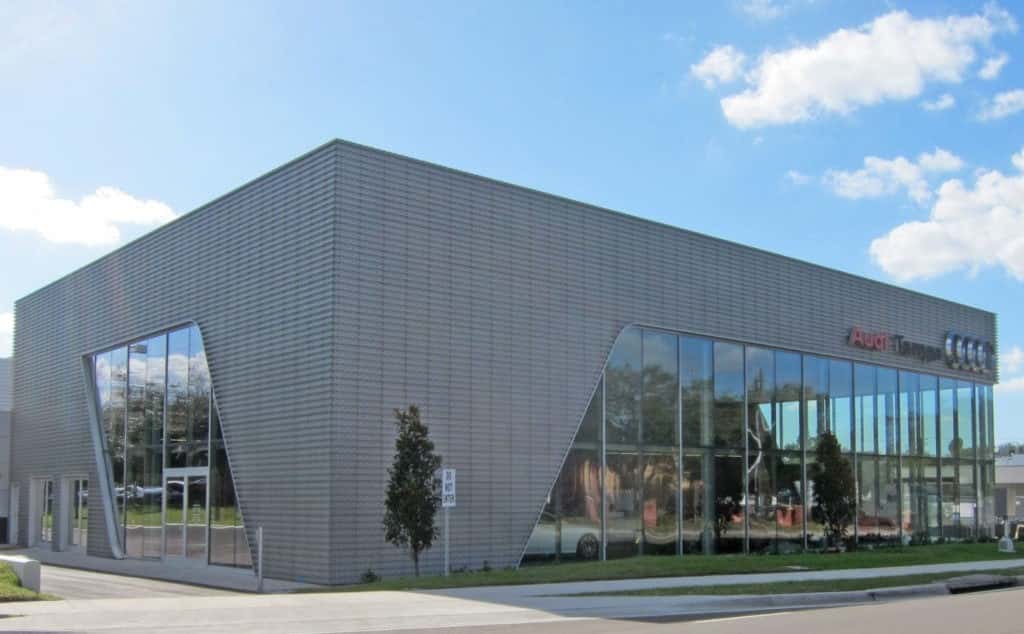 You want to drive an Audi for a number of reasons. You want the lasted tech innovations. You want thrilling performance. And you want to enjoy it all in luxury. Makes sense to us—in fact, that's why we got into this business. It's why we're the premier new Audi dealership.
At Audi Tampa, we believe that the quality of your dealership experience should reflect the perfection of an Audi—and that's exactly what we deliver. Perfection.
How? Read on to learn more.
What Makes Audi Tampa the Premier New Audi Dealer?
The highest degree of product knowledge.
A new Audi is nothing short of state-of-the art, and if you're going to stay abreast of the latest Audi innovations and get the most out of your ride, you need a dealership staffed with experts who know how to keep you informed.
The most expansive selection.
Audi makes a range of models, each of which offer their own unique benefits. And every model comes in a variety of trims so that you can get your tailored to your needs. At our dealership, we offer the larges new and used Audi selection for sale that you'll find anywhere in the Tampa region, so you can find the ideal ride for you.
You've got a busy life, and we're here to make the Audi shopping process as convenient as possible. One way we do that is by bring valet test drives directly to you. Schedule a test drive, and we'll bring the model you're interested in directly to your work or home. Suffice to say, it will make your co-workers and neighbors jealous.
At Audi Tampa, we're recently launched a one-of-a-kind initiative called the I Care Promise. This was implemented with one goal—providing you with the highest degree of customer satisfaction possible. It involves providing our team with ongoing training, so that no matter who you're talking to, they're equipped to answer all of your questions and meet all of your needs.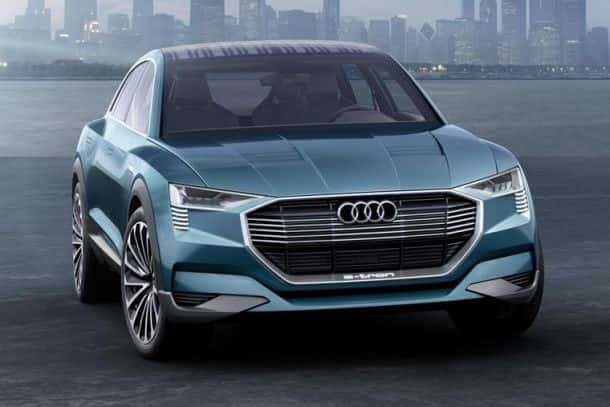 Check Out the Unrivaled New Audi Selection at Dealer
Tampa's largest inventory of new Audi models is for sale now at our Audi dealership. Ready to get behind the wheel of yours? We offer the expertise, convenience, and satisfaction that you've been looking for.
Browse our massive new Audi selection online, or call Audi Tampa at (888) 486-8115 today.