Who's the Leader Among Audi Dealerships in Tampa and Lakeland, Florida?
Other Audi Dealerships in Tampa Don't Compare Against Audi Tampa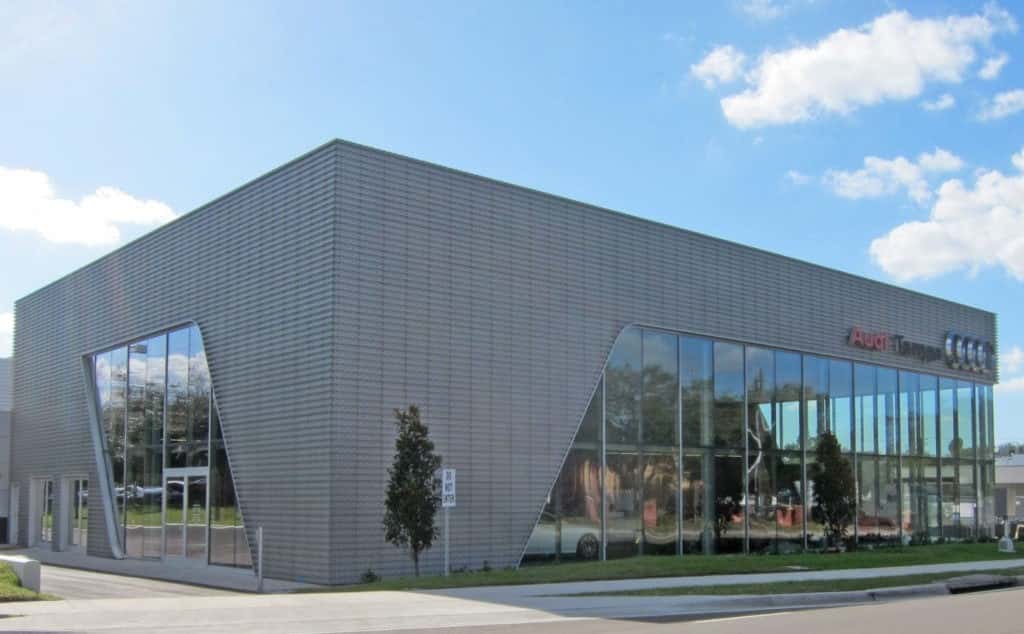 When it comes to bringing home a ride that will deliver a truly thrilling driving experience, no other automaker delivers on all fronts like Audi. Whether you're looking for the latest tech, heart-pounding performance, mind-easing safety, or stunning style, no other brand delivers across the board. But which among the Audi dealership in Tampa will deliver the luxurious shopping experience befitting of such a vehicle? There's only one option – Audi Tampa.
Why does Audi Tampa beat all other Tampa Audi dealers? The reasons are many, but here are three that our customers seem to bring up again and again.
3 Reasons Audi Tampa Beats All Other Tampa Audi Dealerships
At Audi Tampa, we offer a level of experience that you won't find at other Tampa Audi dealers. That's largely because we're part of the Reeves Import Motorcars family of Tampa dealerships, which has been in operation for nearly fifty years. Over the course of all that time, we've learned more than a little something about providing outstanding service.
You don't want an Audi – you want the perfect Audi. That's why we offer the largest selection of new and pre-owned options that you'll find at any Audi dealership in Lakeland or Tampa, Florida. What model, year, or trim are you looking for? We have it, and we even have it in your color. What's more, we have a selection of models from other makers, just so you truly have an unrivaled selection to choose from.
Nothing slams the brakes on your thrill ride like ending up on the side of the road. At Audi Tampa, we offer the unparalleled service you need to get back on the road, and stay there. From our expert technicians, to our convenient, streamlined processes, to the best service specials in Tampa, Audi provides everything you need to get your car running and looking at its best. Whether you just need some maintenance or basic repairs, or extensive bodywork or a full engine rebuild, Audi Tampa has you covered.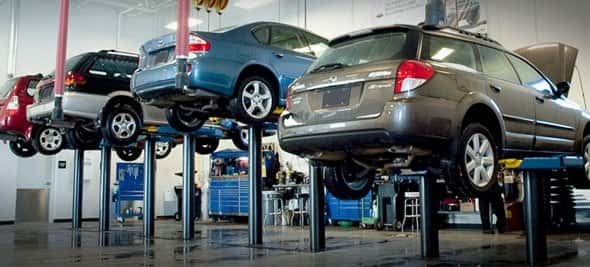 Visit Audi Tampa Today and Discover What Makes Us #1 Among Audi Dealership in Tampa and Lakeland, Florida
The bottom line – when it comes to getting the most experience, the largest selection, and the fastest, most dependable service, no other Audi dealers in Tampa compare to Audi Tampa. Simply put, if only the best will do, you've found it.
Check out our massive new and pre-owned Audi selection online, or call Audi Tampa at (888) 486-8115 today.