Audi Service from an Outstanding Tampa Dealership
What to Look for In a Tampa Audi Service Center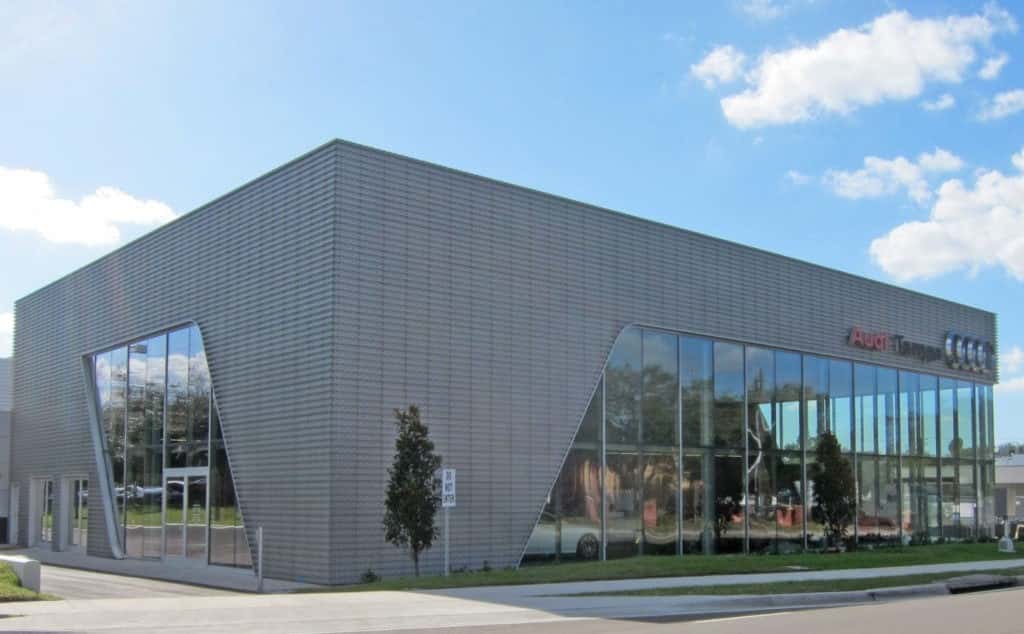 As any experienced driver knows, one of the most challenging aspects of car ownership involves finding a quality place to get service. Improperly handled, the entire repair and maintenance process can be quite a headache.
So what should you look for in a quality Tampa Audi service center? Here are three considerations.
Expertise, Convenience, Quality: 3 Signs You've Found a Great Audi Service Center in Tampa
You want your repairs to be performed by technicians who offer years of experience and who possess the expertise necessary to diagnose and repair your vehicle accurately.
Getting your Audi service can seem like a huge interruption in your day to day life. That's why the best Audi service centers in Tampa provide fast service from a convenient location, meaning you spend less time off the road.
The best parts translate into the most dependable repairs. That's why a great shop will use only the best Genuine Audi Parts.

Visit Audi Tampa for Top-Tier Audi Service Today
At Audi Tampa, we offer it all — expert technicians, fast, convenient service, and top quality parts. That translates into the best Audi service experience that you'll find anywhere in Tampa.
Schedule your Audi service online,  or call Audi Tampa at (888) 486-8115 today.