What Makes Audi Tampa the Leading Dealer Near Wesley Chapel? Volume, Convenience, and Experience
One Dealership Serving Wesley Chapel has a Reputation for Building Relationships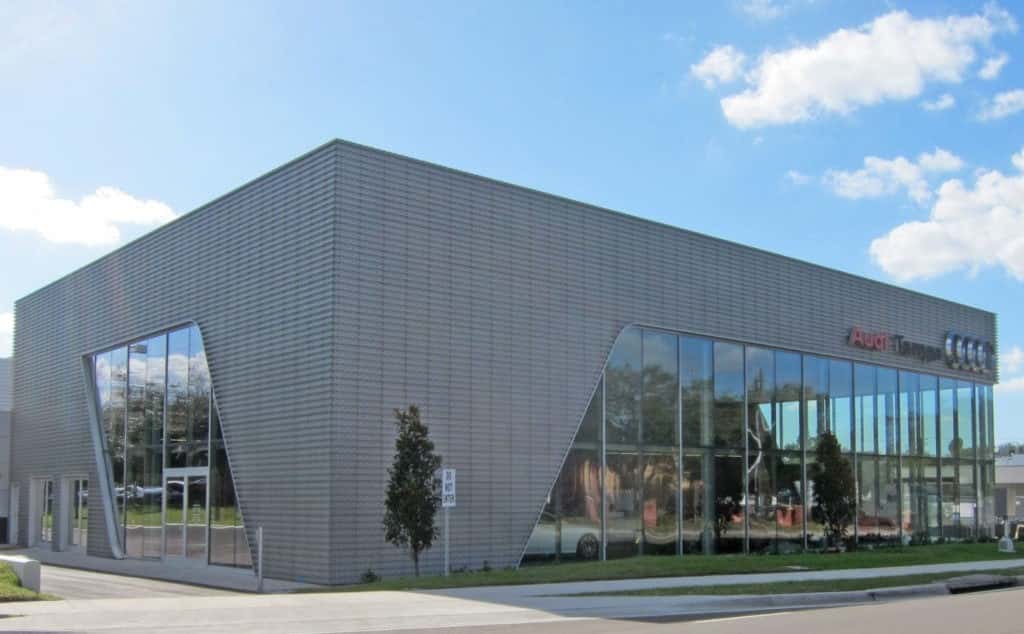 When it comes to choosing a car dealership, maybe second best will do for some manufacturers. If you're shopping for a cut-rate brand, a cut-rate dealership experience will suffice. But when you're searching for the luxury of an Audi, you're looking for more than a dealership. You're looking to build a relationship with a dealer that will offer the highest echelon of service for years and even decades to come. Which Audi dealership has a reputation for delivering this level of excellence? Only one – Audi Tampa.
Let's take a look at three ways we do it.
What Makes Audi Tampa the Top Audi Dealership in Tampa
Volume
At Audi Tampa, we offer more. What do we mean by that? It's simple – we offer more volume in terms of inventory and in terms of service capacity than any other Audi dealer in the Tampa region. That translates into two things: more selection meaning you can find exactly the right vehicle for you, and faster service so that you can get back on the road without delay.
Convenience
We're proud of the fact that our customers tell us that we make their lives easier. How do we do it? At Audi Tampa, we make every step of the car buying and ownership process more convenient by offering a higher level of expertise and efficiency each step of the way, from choosing a car to securing a lease or financing, to getting it serviced then trading it in when the time is right. Even our location is more convenient as we're just minutes away from your driveway.
Experience
Another way we offer more involves time on the job. At Audi Tampa, we've been providing our expertise to Tampa drivers for nearly 50 years. Forget about putting up with young dealerships that are still trying to figure out their operational processes through trial and error. At Audi Tampa, we've been at this for a long time, and that experience shows.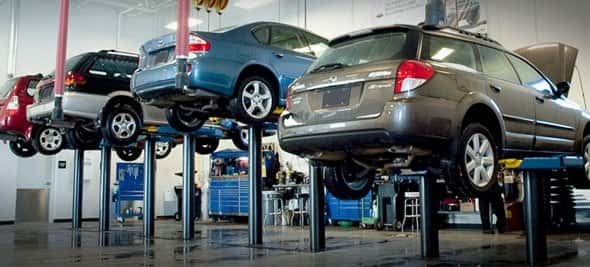 Build a Relationship with a Top Audi Dealer
Ready to discover why Audi Tampa is the dealership you've been looking for? Simply put, no other Audi dealership offers the volume, convenience, and experience in Tampa that we do. That's why drivers who shop at Audi Tampa become more than customers – they become lifelong clients and friends.
Check out the selection at the top Audi dealership in Tampa, or call us at (888) 486-8115 today.