The Benefits of Driving a CPO Subaru
Why Buy a Certified Used Subaru?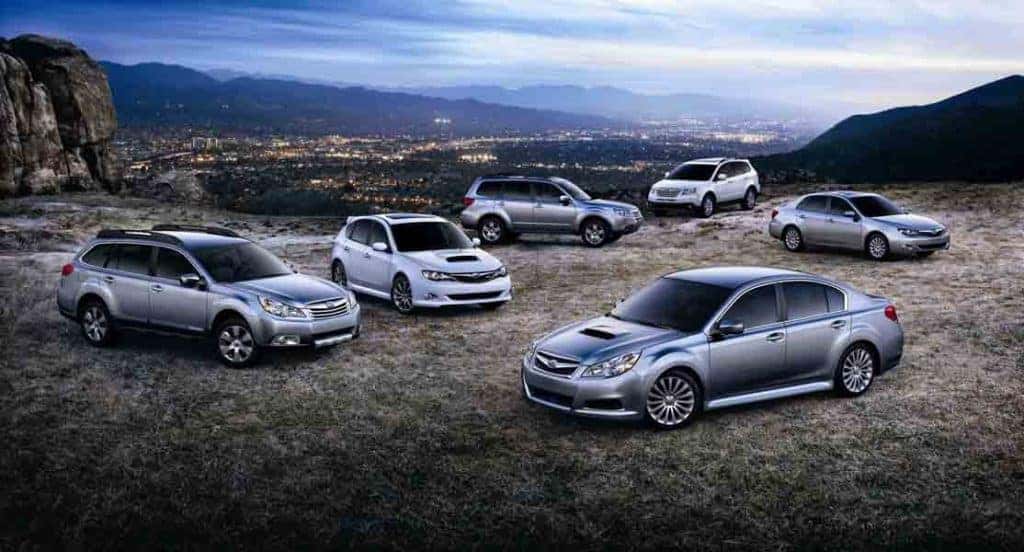 You're probably familiar with the fact that there are three types of cars you can buy: new, used, and certified pre-owned. Each option provides its own set of benefits and drawbacks, but you're here because you're specifically curious about driving a Certified Subaru.
So why get behind the wheel of a CPO? Let's take a look at a few benefits.
Benefits of Getting Certified Pre-Owned Subaru
First and foremost, the clearest benefit to driving a CPO Subaru involves the cost. A Certified Pre-Owned Subaru has a lower price than a brand new vehicle, meaning you can get behind the wheel of a quality Subaru for less.
It's in better condition.
A major difference between a normal used car and a CPO option involves reconditioning. With a used car, you more or less get it in the same condition as the previous owner left it. With a CPO Subaru, on the other hand, your vehicle has been reconditioned back to like-new condition.
One concern many people have about getting behind the wheel of a used car involves reliability. Is there something wrong with the car they've bought? Will it break down after fifty miles? With a Certified Subaru, you can forget these worries. A Certified Subaru has been carefully inspected and repaired by qualified technicians.
It's covered by a warranty.
CPO vehicles are generally protected under some form of extended warranty. Normal used cars are not. By going CPO, you can drive with peace of mind knowing that your vehicle is covered.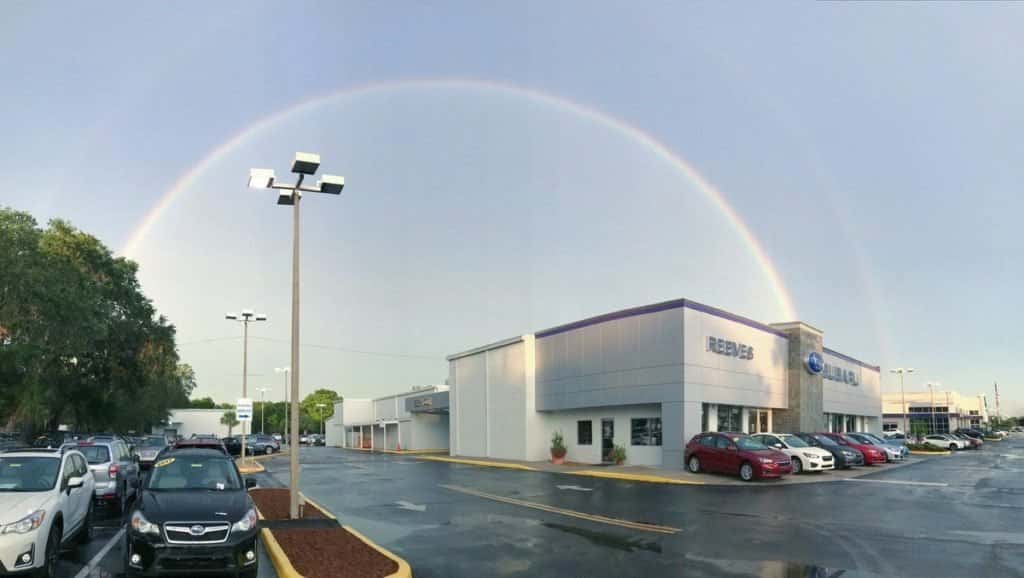 Test Drive a CPO Subaru from Our Tampa Dealership
Now, why get your CPO Subaru from our Tampa Certified Dealer?
At Reeves, we boast the most expansive CPO selection that you'll find anywhere in the region. Every model in any trim from a wide range of years—if you want it, we've got it.
From cleaning and reconditioning your vehicle to ensuring that it is mechanically sound, our expert techs are renowned for bringing CPO Subarus back to peak condition.
We understand that one of the key reasons you want a Certified Subaru involves the price, and that's why we're committed to offering the best CPO deals that you'll find anywhere in Tampa.
Check out our Certified Used Subaru selection online, or call Reeves Subaru of Tampa at (888) 378-0739 today.