4 Signs You've Found the Best Audi Dealers in Florida
Finding a Good Dealership is Hard: Here Are 4 Ways to Spot the Best Audi Dealers in Florida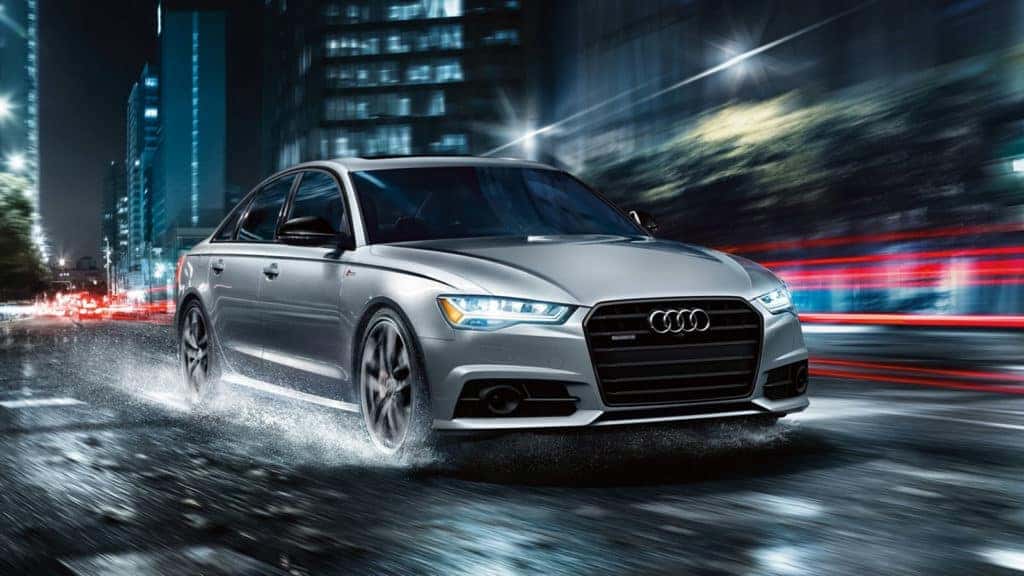 Choosing a dealership is about more than just finding a place to buy a car. It's a matter of finding a resource that will provide the best vehicle for your lifestyle, a good deal whether you're leasing or buying, dependable service to keep you rolling for mile after mile, and an all-around enjoyable shopping experience from start to finish. Unfortunately, few dealerships hit on all of these point. So how do you recognize the best Audi dealers in Florida?
Here are a few tips from the experts at Reeves Audi Tampa.
Expect the Following from the Best Audi Dealers in Florida
If you're like most people, the process of buying a car seems like something of a complex mystery. That's why you need to find a Florida Audi dealer with the experience necessary to help you navigate it. Look for an Audi dealer that offers decades of experience.
Whether you're looking for a car or an SUV, gas or hybrid, you want to find the perfect ride for your lifestyle. That means having plenty of options to compare and contrast. The best Audi dealers in Florida will offer an expansive selection of models, trims, and color packages.
We've all heard horror stories about bad service center experiences. Unfortunately, the occasional need for maintenance or repair is a fact of car ownership, so when the need arises, you don't want to end up just another tale of service gone wrong. Find a Florida Audi dealer that is renowned for providing fast, dependable service.
Just because you want to drive the luxury of an Audi, it doesn't mean you should have to break the bank. Go through a Florida Audi dealer that offers great specials and sales.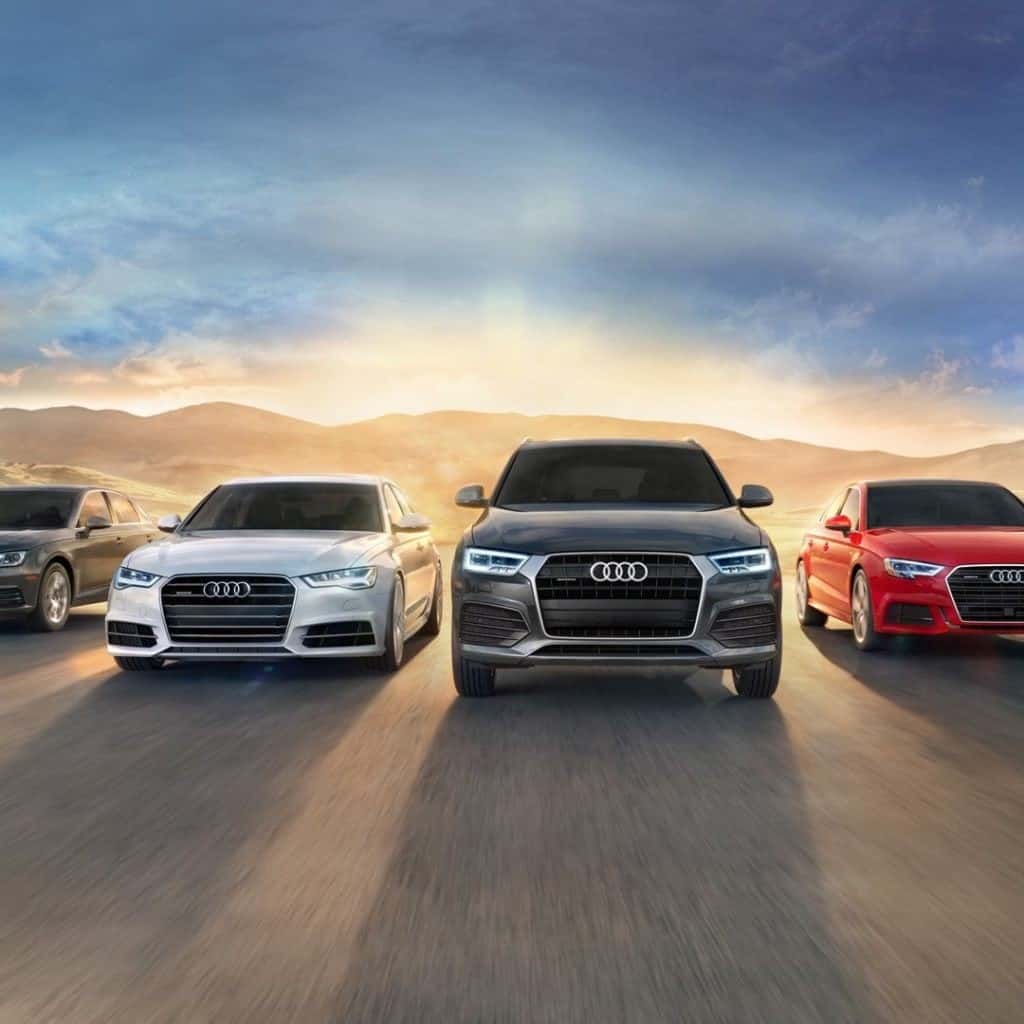 Visit the Leader Among Audi Dealers in Florida: Reeves Audi of Tampa
At Reeves Audi Tampa, we're dedicated to being the leader among Audi dealers in Florida. The Reeves family of dealerships has been in operation for more than 45 years, and over the course of that time we've earned a reputation for being the Tampa Audi dealer to offer the best selection, service, and specials.
Check out our new and pre-owned Audi selection online, or call Reeves Audi Tampa at (888) 486-8115 today.