Which Is the Best Among Tampa Audi Dealer?
Get Your Next Car or SUV from the #1 Audi Dealership in Tampa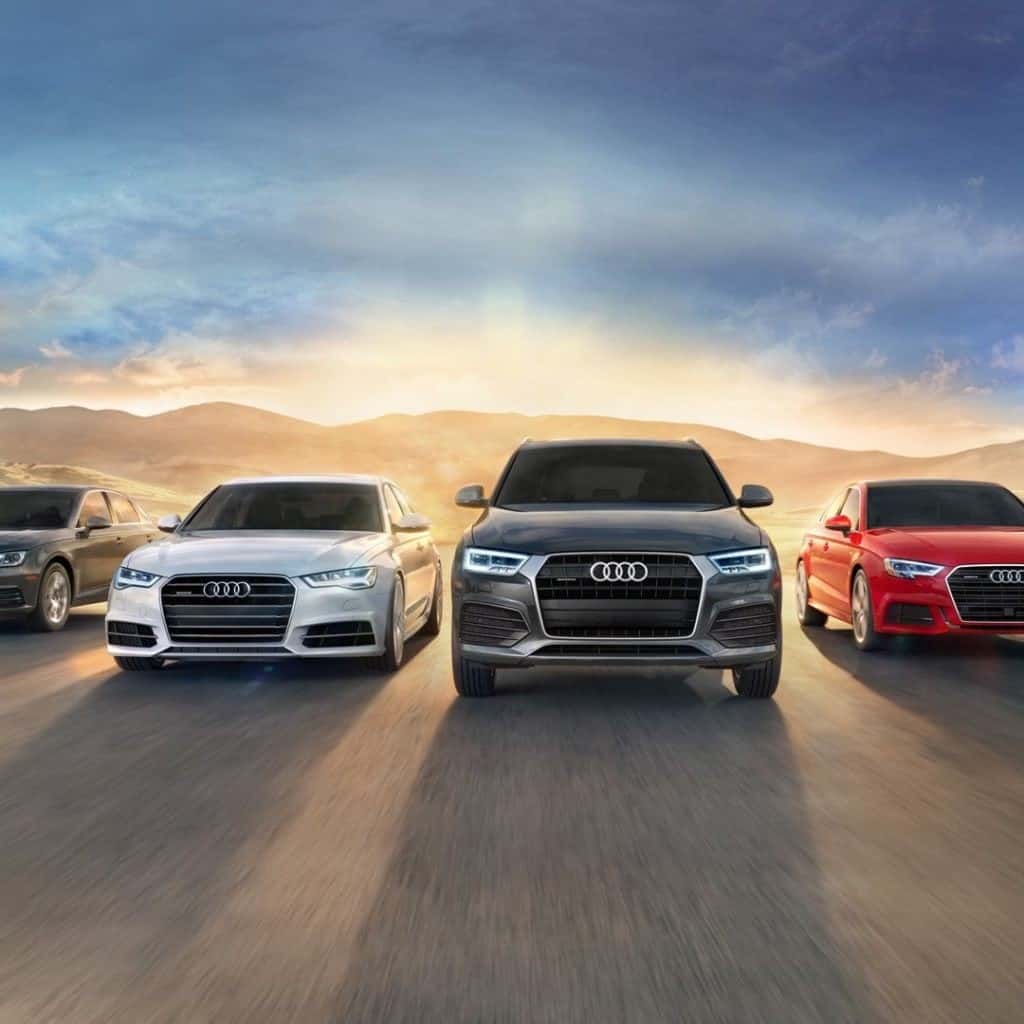 Are you searching for the best place in Tampa to get behind the wheel of your next Audi? That means you're looking for the leader among Audi dealers in Tampa — a dealership that will provide the expertise and service you need to drive off the lot with nothing on your mind but your excitement for the open road. When it comes to getting an Audi, average won't do.  That's why you need to get your next car or SUV from the #1 Audi dealer in Tampa — Audi Tampa.
What makes Audi Tampa the best? Here are four reasons.
4 Reasons We're the Leader Among Audi Dealers in Tampa
At Audi Tampa, we're part of the Reeves family of auto dealers which has been operating for more than 45 years. That means we're the unrivaled experts at everything from the specifics of the different models, to securing a lease or financing, to performing repairs and maintenance, and more.
You're not looking for the best Audi dealer in Tampa because you'll settle for anything. You're doing it because you have standards, meaning only the perfect vehicle will do. That requires options. What model, year, trim, or color are you looking for? We have it in our massive Audi selection.
Tampa's best Audi service
At some point, every driver ends up needing repairs and maintenance. When you do, you want the best. That's why when you need Audi service, you should always visit Audi Tampa. We offer the expertise and convenient service you need to get back on the road fast.  At Audi Tampa, our repairs stay fixed.
The best Audi specials in Tampa
At Audi Tampa, we believe that driving the luxury of an Audi car or SUV shouldn't cost you an arm and a leg. That's why we offer the best Audi specials that you'll find at any of the Tampa Audi dealers. Our specials cover everything from Audi vehicles to service, parts, accessories, and more.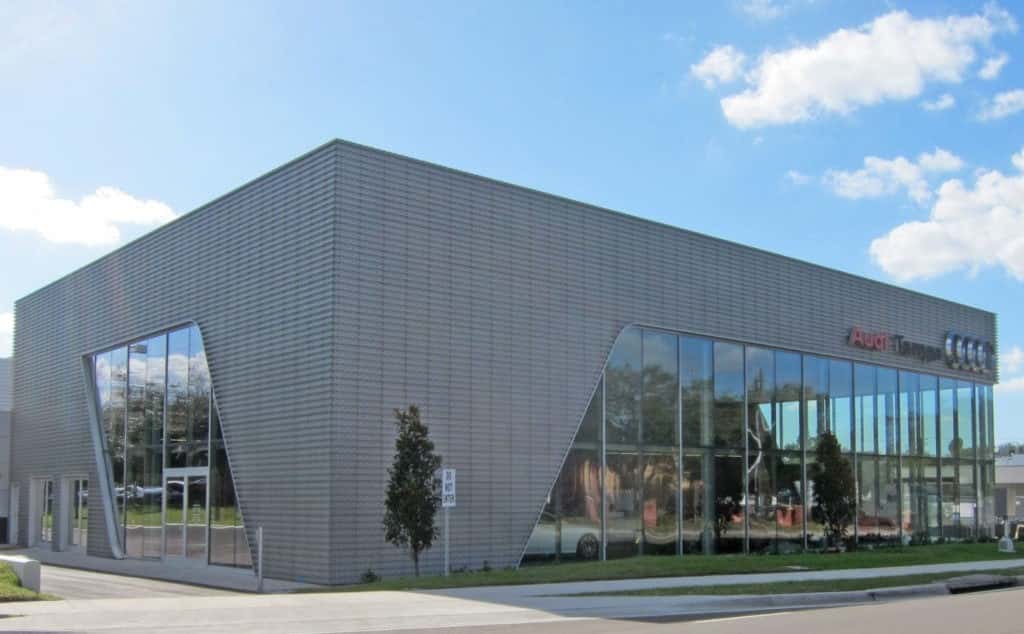 Audi Tampa: Your #1 Tampa Audi Dealership for Audi Cars and SUVs
Ready to discover why we're renowned for being #1 among the Audi dealerships in Tampa? Visit Audi Tampa today, and enjoy the expertise, selection, service, and specials that you've been looking for.
Check out our selection Audi cars and SUVs online, or call Audi Tampa at (888) 486-8115 today.