5 Reasons You Should Buy a New Subaru: More Capable, More Comfortable
Why Buy a New Subaru? No Other Brand Offers More All-Around Utility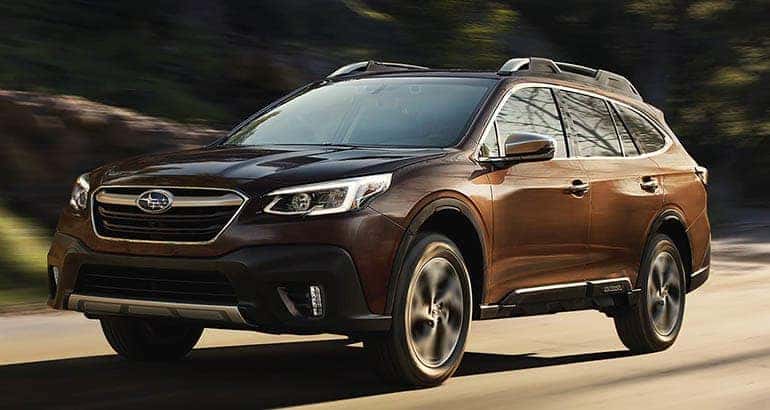 Are you looking for a vehicle that delivers superior capability, reliability, and all-around utility? Then it's time for you to buy a new Subaru. No other automaker has such a strong reputation for consistently delivering on these points and more.
Let's take a look at a few specific benefits to driving a Subaru.
5 Reasons to Buy a New Subaru
There are many reasons to buy a new Subaru, but here are five that stand out:
Every Subaru model has been carefully designed to offer the utmost in utility. From their spacious seating, to their expansive cargo capacity, to the little details like a retractable, easy to reach roof rack, your Subaru will do more.
Every Subaru model comes equipped with what many reviewers have praised as an industry-leading infotainment system. With expansive touchscreens, intuitive controls, and advanced smartphone connectivity, Subaru infotainment is a powerful, easy-to-use tool.
Whether you're looking to drive and park in a city setting, or you want to go off-road, Subaru vehicles have been applauded for their drivability on the road, and their unrivaled capability off-road. This is thanks largely to their all-wheel drive, which is standard across all models.
The Subaru EyeSight suite is one of the most advanced and comprehensive safety and driver assist packages on the market. Boasting adaptive cruise control, lane keep assist and sway warning, pre-collision braking, pre-collision throttle management, and more, EyeSight has achieved the highest possible safety rating from the IIHS, and it's now standard in most models and available in all of them.
As US News Rankings and Reviews puts it, every Subaru model features a "high-end interior" that offers top quality materials, seating that is spacious and supportive, and all the other comforts you need to enjoy your ride.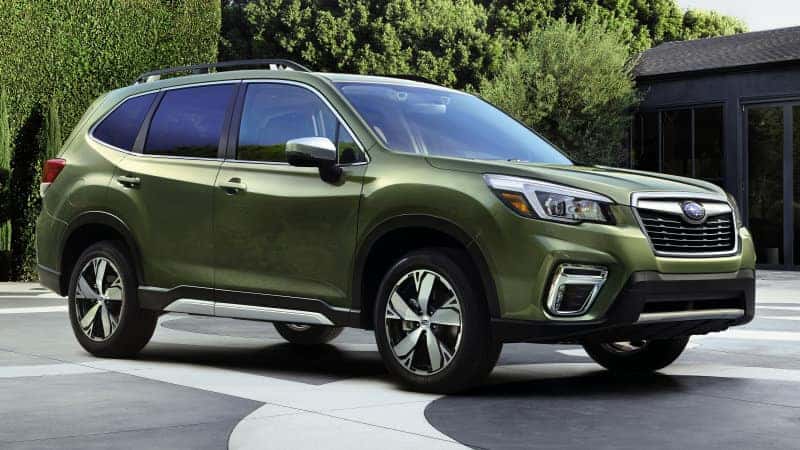 Buy a New Subaru at Our Tampa Dealership
Visit our Tampa Subaru dealership to enjoy a shopping experience reflective of this brands unrivaled quality.
At Reeves Subaru of Tampa, you'll find the largest selection in the area, which makes it easy to find the ideal model for you. You'll also enjoy unrivaled commitment to providing superior convenience and all-around complete satisfaction.
Check out the selection at our Subaru dealership online now, or call Reeves Subaru of Tampa at (888) 378-0739 today.