Why Buy a Subaru from Our Tampa Dealer?
4 Reasons Reeves Subaru of Tampa Is the Region's Superior Subaru Dealer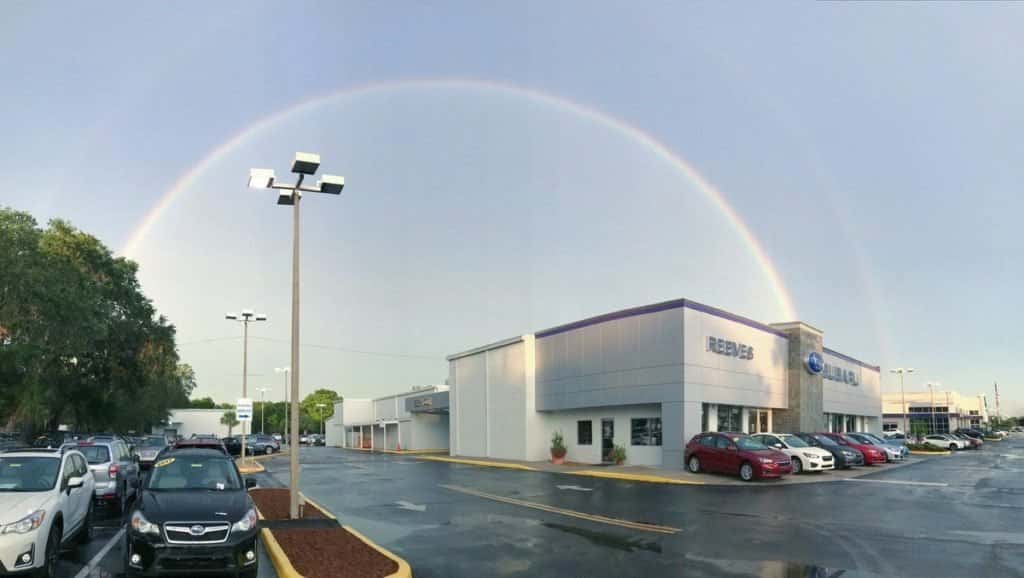 It's an exciting time to buy a Subaru. The 2018 models have been among the brand's most acclaimed releases ever, and the 2019 editions are coming out soon boasting a range of updates and redesigns. What does all of this mean? Now is a great time to visit the favorite among Tampa Subaru dealers—Reeves Subaru of Tampa.
So what makes Reeves the premier Subaru dealer in Tampa? Here are four reasons we hear about the most.
Why Buy a Subaru from Our Tampa Dealer?
Find the ideal vehicle for you.
At Reeves, we offer the most expansive new and used Subaru selection that you'll find at any Tampa Subaru dealer. That makes it easier to find your ideal Compare and contrast different models, trims, and years to find which layout and features best suit your needs.
Stay informed about the latest Subaru innovations.
Subaru is constantly pushing the boundaries of convenience and safety driving tech, and with all those advancements it can be hard to keep up. At our Tampa Subaru dealer, our team offers an unrivaled level of expertise so you can stay in-the-know about the latest Subaru innovations. For example, 2019 releases will include Subaru's powerful EyeSight Safety Suite as a standard feature. To get the most out of it, you need a dealership that can explain its benefits and use.
Save money thanks to low Subaru specials.
The only thing better than finding the perfect vehicle that's packed with the latest tech is getting it at a great price. At Reeves Subaru of Tampa, we offer the unrivaled Subaru specials so that you can buy or lease your ride for less.
Receive an unrivaled level of customer satisfaction.
You want a Tampa Subaru dealer that you'll enjoy for years to come, and at Reeves that's exactly what you'll get. We're renowned for offering the highest degree of friendly service. In fact, that's more than a reputation—it's a promise. The new I Care Promise at Reeves is a unique commitment that was launched to ensure that you receive paramount satisfaction every time you interact with a member of our team.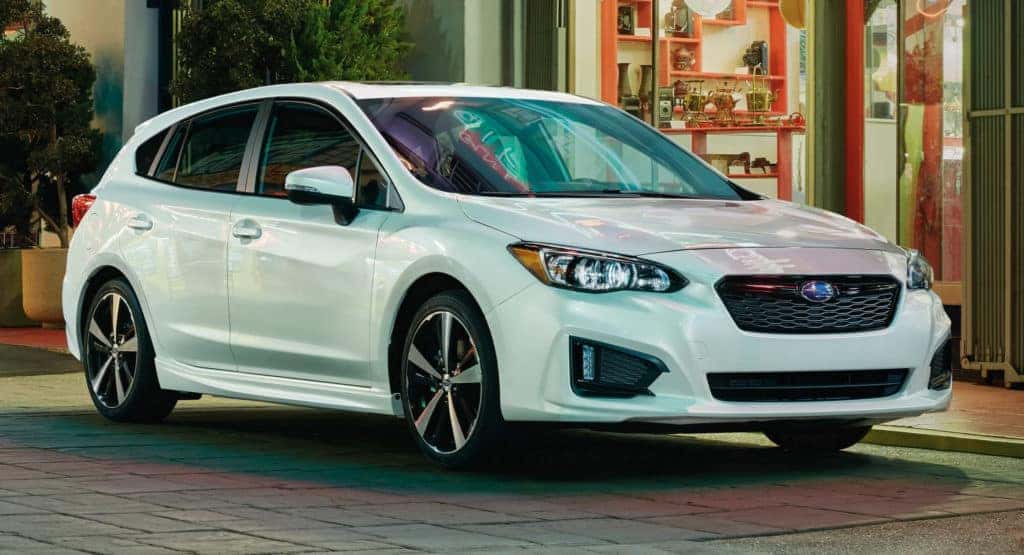 ubaru
Buy a New or Used Subaru at Tampa's Leading Subaru Dealer
Ready to get behind the wheel of your new ride? Visit our Tampa Subaru dealer today, and enjoy the utmost in selection, expertise, specials, and satisfaction.
Check out our new and used Subaru selection online, or call Reeves Subaru of Tampa at (888) 378-0739 today.