Where to Buy a Used Land Rover in Tampa?
One Dealership Provides the Leading Used Land Rover Shopping Experience in Tampa
You've found your way here because you're on the search for not only a used Land Rover, but the premier used Land Rover dealer in Tampa. One Tampa Land Rover dealership has built a reputation for delivering excellence with every interaction—Land Rover Tampa.
What makes our dealer the leading place for you to get a used Land Rover in Tampa? Let's take a closer look.
4 Reasons Land Rover Tampa Is the Used Land Rover Dealer You're Looking for
As a proud member of the Reeves family of auto dealers, which has been providing outstanding service to the Tampa region for nearly 50 years. Over the course of all those decades, we've become renowned for offering the highest levels of expertise and experience. It's all part of the I Care Promise, which involves providing out team with the utmost in training to ensure that you get your questions answered quickly and accurately.
Unrivaled Land Rover selection
You want the ideal vehicle for your preferences and needs, not just whatever happens to be available. We offer the largest selection of new and used Land Rover vehicles that you'll find anywhere in Tampa.
Outstanding Land Rover service
When the need for service arises, you want it to be fast, convenient, and reliable. At Land Rover Tampa, we offer the largest service volume in the region, which means we get your vehicle in, fixed, and back on the road faster. At the same time, the unrivaled expertise of our technicians ensures that you get repairs or maintenance you can count on.
Whether you're looking to buy or lease a new or used Land Rover, we're committed to providing you with the most competitive rates on the market. From our every-day lower sticker rates, to our ever-changing offerings of Land Rover specials, you can count on us for a great deal.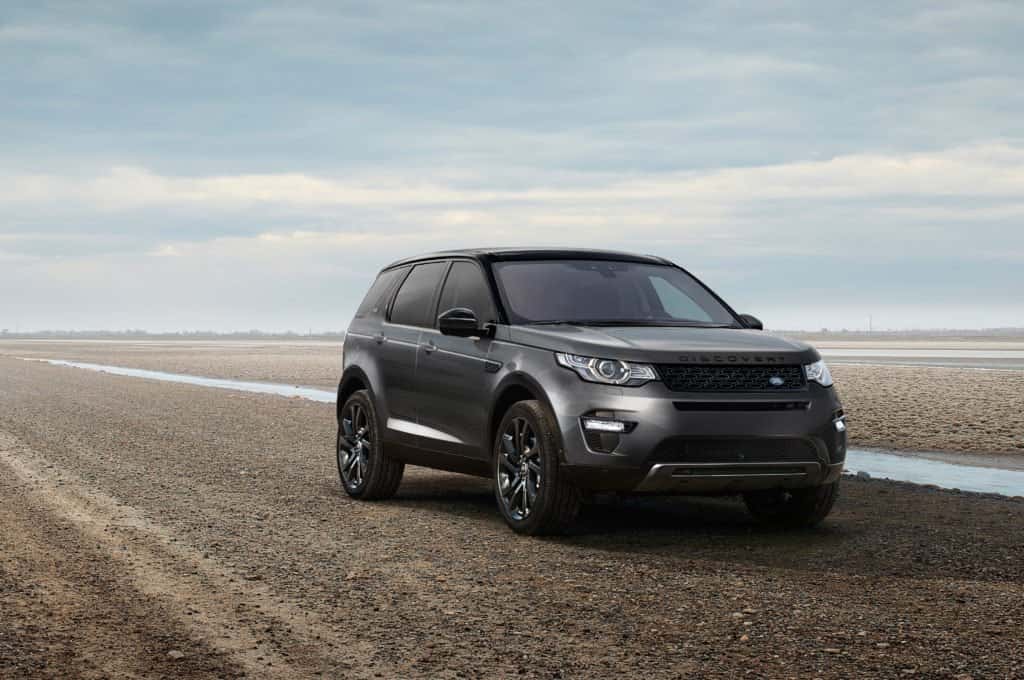 Find Your Used Land Rover at Land Rover Tampa
Ready to start shopping and find the used Land Rover you've been looking for? Swing by Land Rover Tampa today, and browse the largest selection that you'll find anywhere in the region. And while you're at it, enjoy our unrivaled level of customer satisfaction.
Check out our used Land Rover selection online, or call Land Rover Tampa at (813) 930-2505 today.