Car and Driver Declares the 2017 Porsche Cayenne #1 of All Luxury SUVs
Discover the Best in Class 2017 Porsche Cayenne at Our Tampa Dealer Today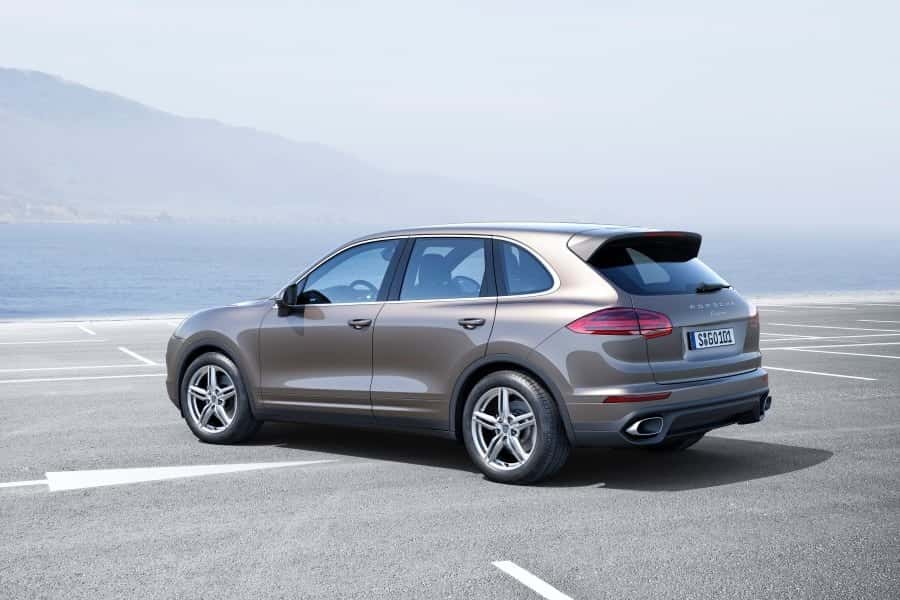 There are a lot of crossover SUVs on the road, but only one can be the best. Meet the 2017 Porsche Cayenne, which Car and Driver has named the best crossover on the road today.
Why do the experts love the 2017 Cayenne so much? Read on to learn more.
For Luxury, Capability, and Performance Nothing Beats the 2017 Porsche Cayenne
Car and Driver praises the 2017 Porsche Cayenne for offering a "spicy mix of luxury, off-road ability, and sports-car performance." This is thanks to its elegant interior stocked with an expansive array of state of the art tech, its all-wheel-drive prowess, and its powerful engines spanning 300 to 416 horsepower. US News Ranking and Reviews hailed its strong acceleration, superior handling, comfortable seats, and stylish interior. And for all these reasons and more, Edmunds called the 2017 Cayenne its "top choice".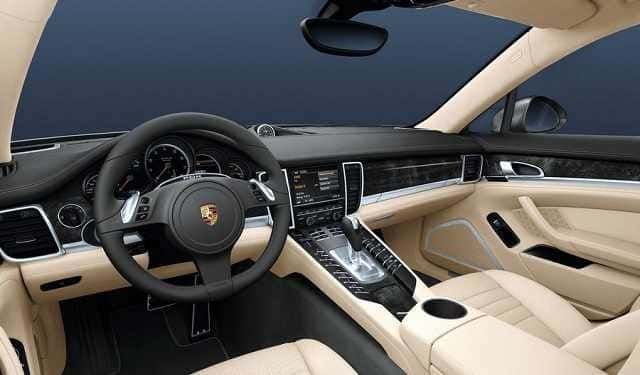 Test Drive the 2017 Porsche Cayenne at Our Tampa Dealership Today
Ready to discover why the experts have been raving about the new Cayenne? Visit our Tampa Porsche dealer and see for yourself how the 2017 Cayenne delivers a thrilling, luxurious driving experience like no other.
Check out our selection of the 2017 Porsche Cayenne online, or call Porsche of Tampa at (813) 933-2811 today.