3 Reasons to Get Your Certified Audi from Our CPO Dealership
See Why Audi Tampa Is Your Premier CPO Dealership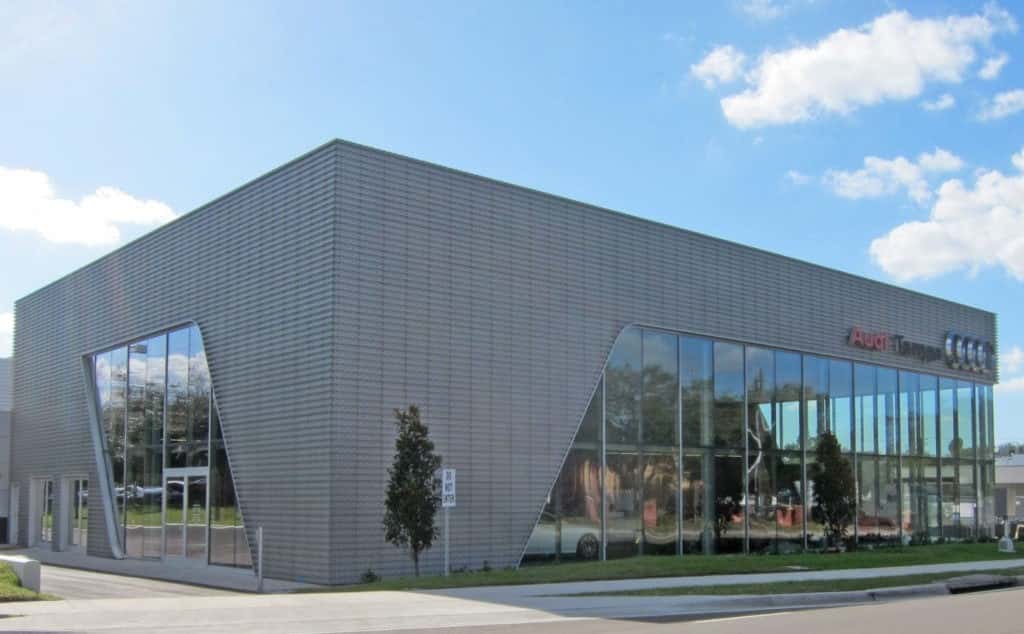 It's no wonder that you're interested in driving a Certified Audi. Not only does it mean that you'll drive home with all the state-of-the-art technology, performance, and luxury that the brand is famous for, but that you'll spend less while you're at it.
So where should you buy your Certified Audi? One CPO Audi dealership in the area is renowned for providing an unrivaled experience: Audi Tampa.
Selection, Quality, Convenience: Why You'll Love Our CPO Audi Dealership
There are many reasons we hold a reputation for delivering unmatched excellence, but three tend to stand out:
At Audi Tampa, you'll find the largest Certified Audi inventory offered by any dealer in the area. This makes it easy to shop different models and trims, test drive them side-by-side, and find the ideal option for your needs.
One consideration that you might have involves the quality of your CPO Audi, but at Audi Tampa that's never a concern. Every Certified Audi we offer has undergone a rigorous inspection and reconditioning process to ensure the utmost in aesthetic and mechanical quality.
You've got a busy life, and that means convenience is key. That's why we do everything we can to make your shopping experience as easy as possible. For example, thanks to our VIP valet test drive service, you can arrange a time to test drive the model of your choice directly at your home or office.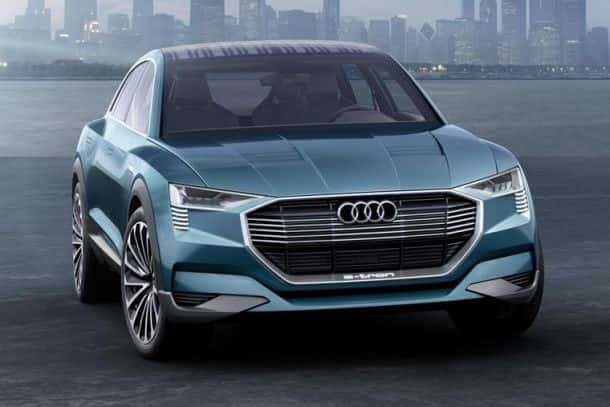 Find Your Certified Audi Today
Ready to shop and find the perfect Certified Audi for you? Visit our CPO Audi dealership today, and browse the area's largest selection of top-quality vehicles. Our current CPO inventory includes roughly 50 models, including the Audi Q5, the Audi A4, the Audi A3, and many, many others.
Visit us today, and discover the true meaning of customer satisfaction.
Check out our Certified Audi selection online now, or call Audi Tampa at (888) 486-8115 today.