Purchase You Next Certified Audi at Our Tampa Dealership
Why Get Your Certified CPO Audi from Audi Tampa?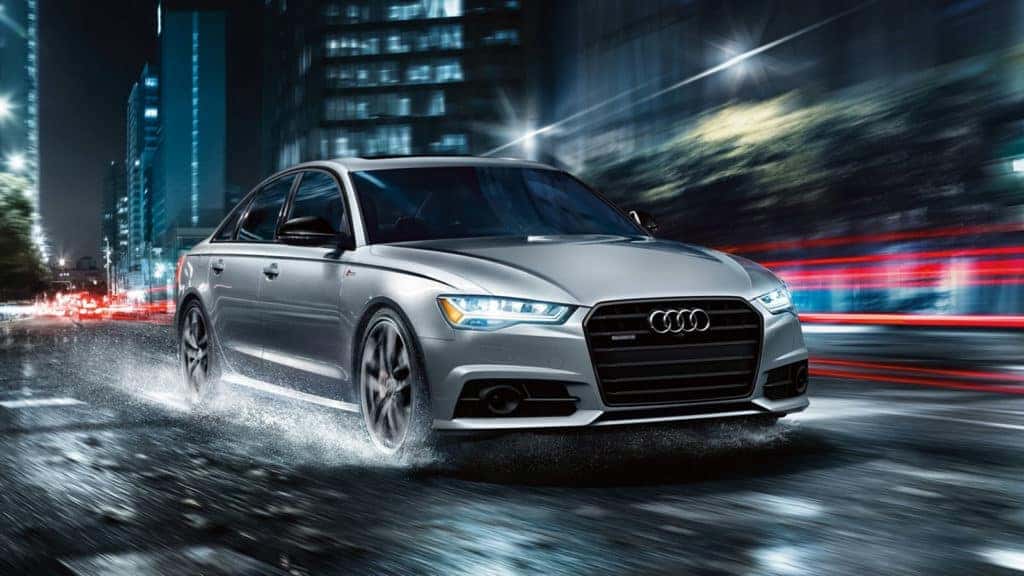 So you've decided that it's time to find your next Certified Audi. Now the question is—where is the best place to get it? This is no small consideration, as quality, options, and pricing are huge considerations.
Let's take a look at why Audi Tampa has a reputation for being the region's top resource for CPO Audi models.
Get Your CPO Audi from Our Tampa Dealer
Tampa's largest inventory.
At Audi Tampa, we offer the largest CPO selection that you'll find at any Audi dealer in Tampa. We work relentlessly to build and establish our inventory so that you have plenty of options to compare and contrast side by side, allowing you to find the ideal ride for you.
One of your top considerations when it comes to finding a Certified Audi should involve the condition it's in. After all, it might be pre-owned, but the car you buy will be new to you, so you want its quality to reflect that. At Audi Tampa, our expert reconditioning team ensures that your vehicle has been brought back to peak condition in terms of cleanliness and mechanical operation.
Perhaps the main reason to get a CPO Audi involves pricing, and at Audi Tampa you'll find the best deals that Tampa has to offer. We're relentless when it comes to providing the lowest Audi specials around because when all is said and done, the only better than getting behind the wheel of an Audi is knowing you got a great deal in the process.
The utmost in satisfaction.
We're proud of our reputation for delivering excellence when it comes to customer satisfaction. How do we do it? By consistently providing unsurpassed levels of helpful, friendly, expert service.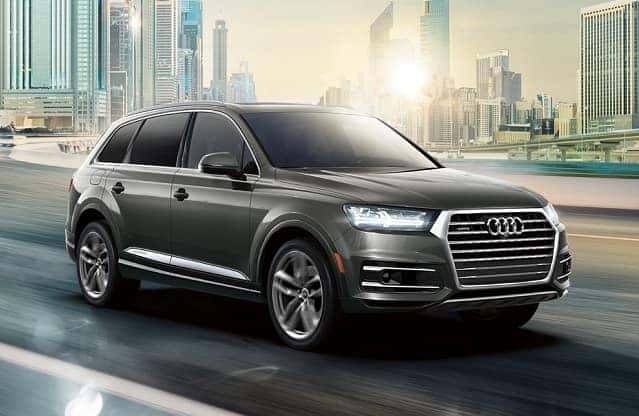 Find Your CPO Audi for Sale at Our Tampa Dealer
Bottom line—if you're looking for a CPO Audi for sale in Tampa, you're at the right place. No other dealer provides the selection, quality, specials, and satisfaction that you demand.
Check out our Certified CPO Audi selection online, or call Audi Tampa at (888) 486-8115 today.