Seeking a Certified Subaru for Sale? Browse Our High-Quality Selection
The Certified Subaru You Want Is for Sale at Our CPO Vehicle Dealer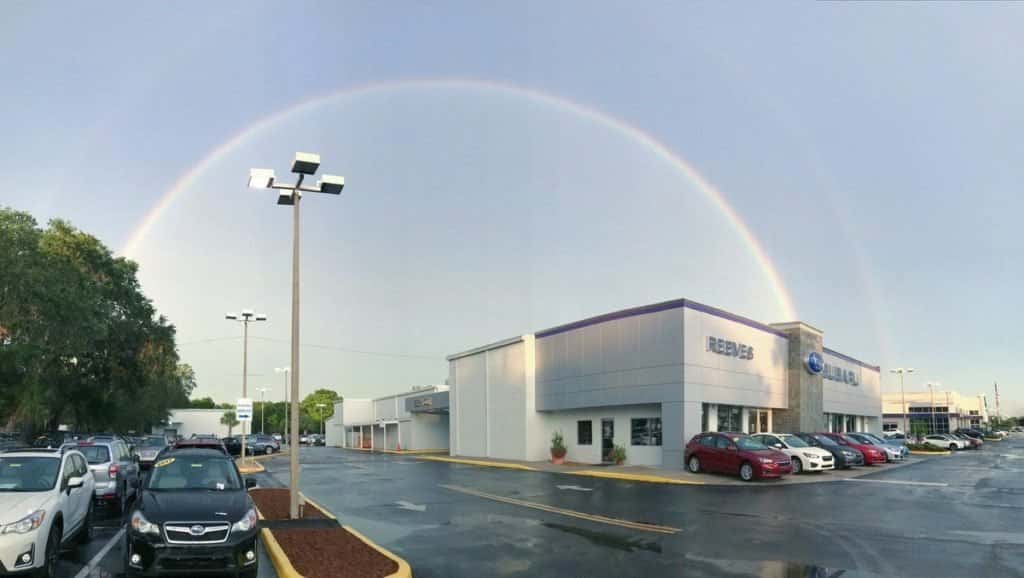 Finding the right CPO vehicle is never easy. Historically speaking, the CPO market has been more about "take what you can get" than finding the ideal vehicle for your needs. From limited selection, to dubious quality, to pushy salespeople, shopping for a CPO vehicle was never easy.
But if you're on the lookout for a great Certified Subaru for sale, one dealership is delivering a distinctively better experience: Reeves Subaru of Tampa.
Let's take a look at our we're doing it.
Selection, Quality, Satisfaction: Helping You Find a Great Certified Subaru for Sale
For starters, at Reeves Subaru of Tampa you'll find the most expansive selection of Certified Subaru vehicles for sale in the area. With our vast inventory of Subaru models and trims, we make it easy for you to find your ideal ride.
At the same time, we ensure that our massive inventory provides quality. Every vehicle we make available goes through a careful inspection and reconditioning process to verify that you're receiving a vehicle that offers the utmost in aesthetic and mechanical perfection.
Finally, at Reeves Subaru of Tampa you can count on receiving complete customer satisfaction. Our team is 100% committed to delivering the highest degrees of convenience, expertise, and all-around friendly help. And in the end, why should you settle for anything less than total satisfaction?
Find Your Certified Subaru for Sale in Our Vast Inventory
Ready to find your next CPO vehicle? Browse the massive inventory of Certified Subaru models for sale at Reeves. For example, right now you'll find:
2019 Subaru Ascent for just $34,199
2019 Subaru Crosstrek for just $24,999
2019 Subaru Forester for just $32,495
2014 Subaru Impreza for just $14,999
2018 Subaru Outback for just $25,695
And a lot more. Be sure to check our inventory often as it is updated regularly.
Check out our selection of Certified Subaru vehicles for sale online, or call Reeves Subaru of Tampa at (888) 378-0739 today.