Check Out the Latest Subaru Financing Offers at Our Tampa Dealer
You Save More at Our Tampa Dealer Thanks to Special Subaru Financing Offers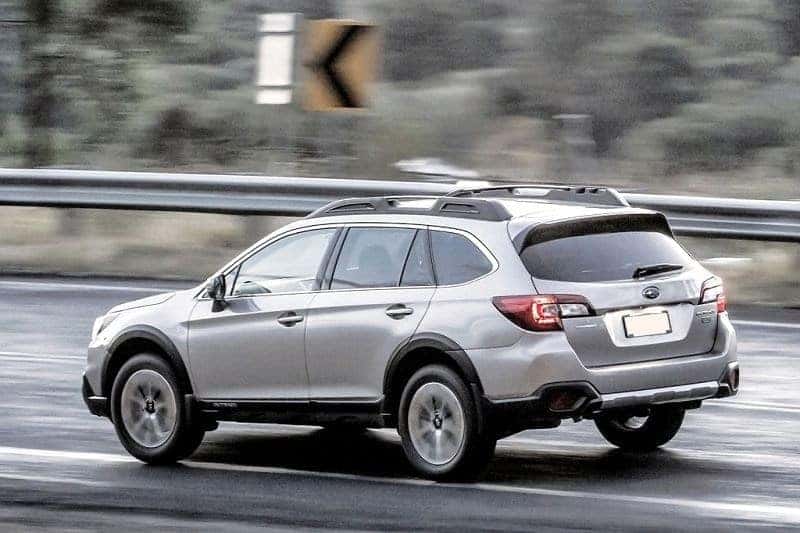 At Reeves Subaru of Tampa, we realize that few things are as exciting as getting a new car at a great deal. That's why we're committed to offering the best Subaru financing offers that you'll find at any Tampa Subaru dealer. With this in mind, we thought now would be a good time to share a few of our current specials.
Special Subaru Financing Offers at Our Tampa Dealership
Here are a few of our latest Subaru financing offers:
2019 Subaru Outback for 0.0% APR
2019 Subaru Ascent for 3.49% APR
2019 Subaru Impreza for 0.9% APR
2019 Subaru Forester for 3.49% APR
2019 Subaru Crosstrek for 3.49% APR
2019 Subaru WRX for 1.9% APR
Our financing offers are being updated all the time, so check back often to see how much you can save.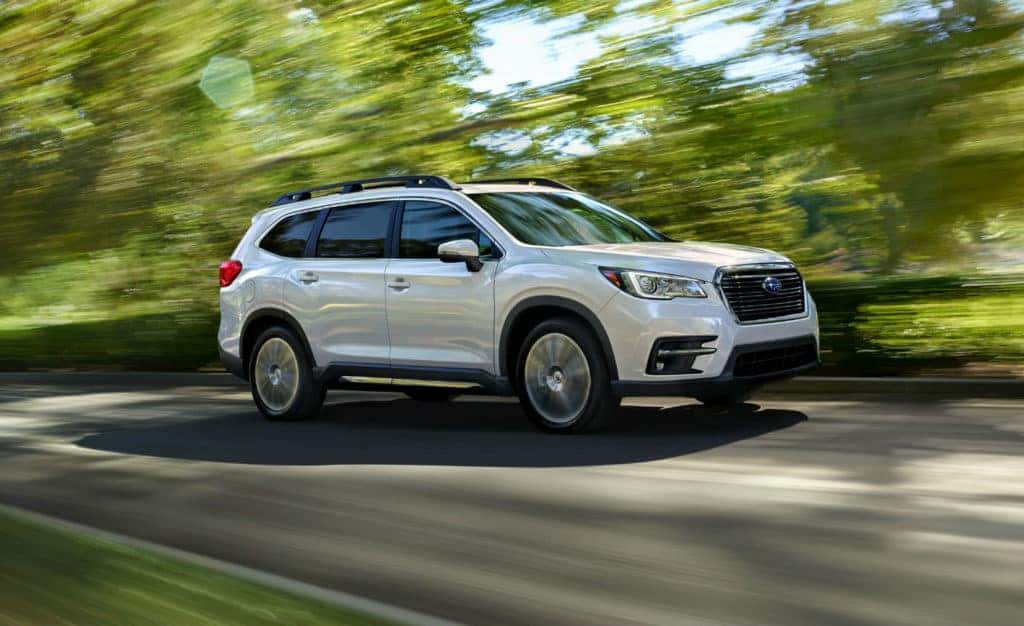 Visit the Premier Tampa Subaru Dealer
At Reeves Subaru of Tampa, the great deals are just one reason for checking out our selection. What are a few more benefits to shopping our Tampa Subaru dealer?
First off, it's a matter of great selection. At Reeves, we offer Tampa's largest Subaru inventory, period. Whatever model you're looking for, in whatever trim, in a range of years and colors, you'll find it at Reeves.
Second, we make the shopping process easier and more convenient thanks to our unrivaled expertise. Not only is our highly knowledgeable staff more than capable of answering any and all Subaru-related questions you might have, but we go the extra mile by providing valet pickup and drop off when you need service.
Finally, at Reeves we have established a reputation for offering friendly service every time you interact with a member of our team. It's all part of how we ensure that you receive total customer satisfaction.
Check out our Subaru financing offers online, or call Reeves Subaru of Tampa at (888) 378-0739 today.