Luxuriously Convenient: Learn How this Clearwater Audi Dealership Excels
This Clearwater Audi Dealership Is the Area's Premier Luxury Car Dealer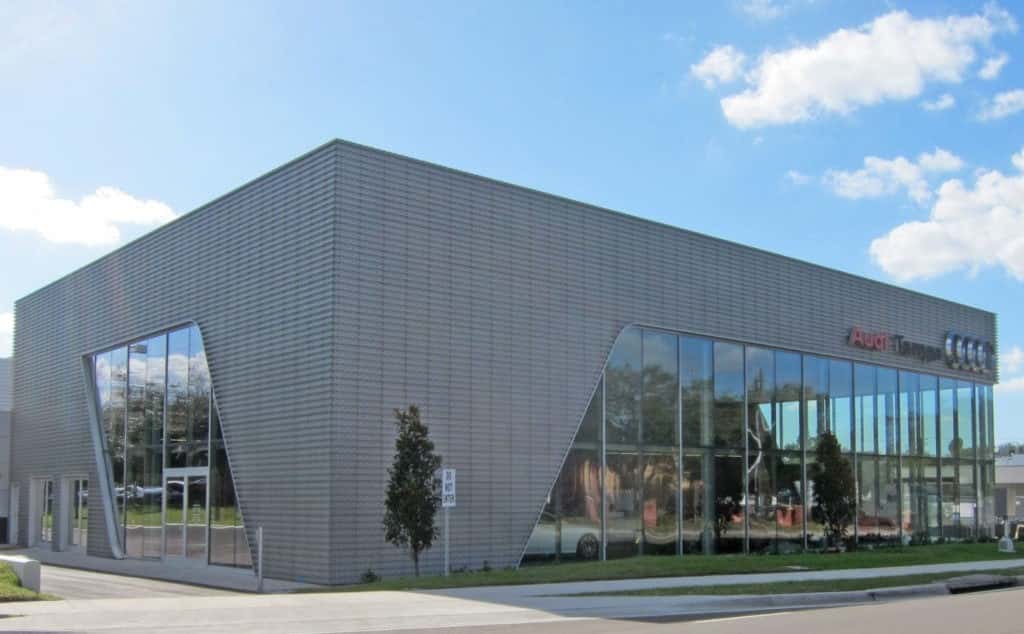 For more than 100 years, Audi has led the German automotive pack when it comes to providing the latest and greatest in performance, convenience, and safety technology innovation. That being the case, it's no surprise that you demand a dealership experience representative of this heritage of excellence. At one Audi Dealership near Clearwater, that's exactly what you'll receive.
Audi Tampa has spent nearly half a century providing a level of satisfaction you won't find at any other luxury car dealer in the area. Here's how we accomplish it.
3 Things that Make Our Clearwater Audi Dealership Stand Apart
Our luxury car dealer is committed to providing an unrivaled echelon of convenience. We accomplish this in many ways. For starters, our location is conveniently located just minutes from anywhere in the Tampa/Clearwater region. But if your schedule is too busy to make it in for a test drive, let us know a time that works for you and we'll bring the model of your choice to your home or office.
You're not looking for a vehicle—you're looking for the vehicle. That means you need options. At our Clearwater Audi dealership that's what you'll find. Audi Tampa offers a massive inventory boasting a wide selection of the brand's models and trims, making it easy for you to find the ideal vehicle and features for your needs.
In the end, it's all about satisfaction. At Audi Tampa, we deliver not only the convenience and selection that we've already mentioned, but levels of expertise, helpfulness, attention to detail, and friendliness that is rare among luxury car dealers. All of this translates into the utmost in satisfaction.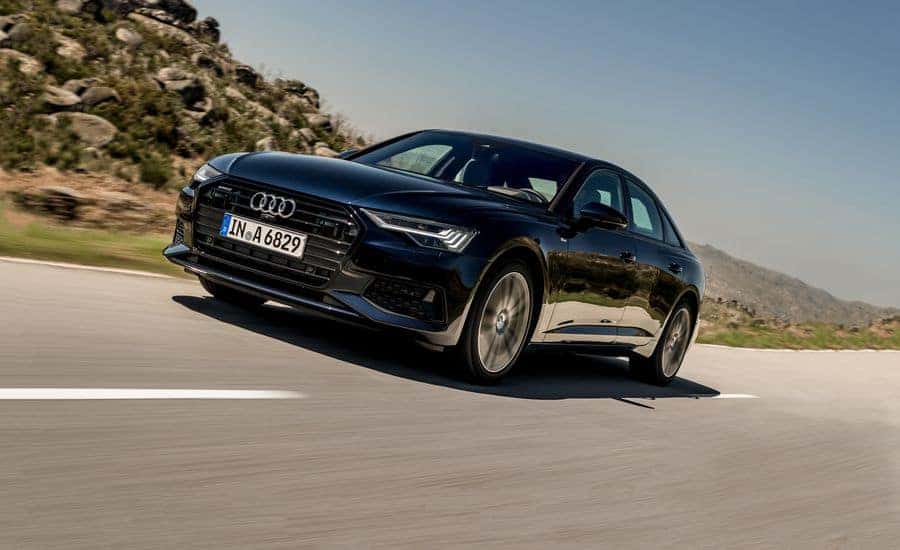 deale
Visit Your Premier Clearwater Audi Dealership Today
Ready to enjoy an unrivaled Clearwater Audi dealership experience? Visit Audi Tampa today to seize upon paramount convenience, selection, and satisfaction. And if your hectic schedule prohibits you from making it in, call us to schedule a time and we'll bring the test drive to you.
Check out the unmatched selection at our Clearwater Audi dealership online, or call Audi Tampa at (888) 486-8115 today.