Where to Find a Quality CPO Range Rover SUV?
A Quality Used Range Rover for Sale Near Me? You're in the Right Place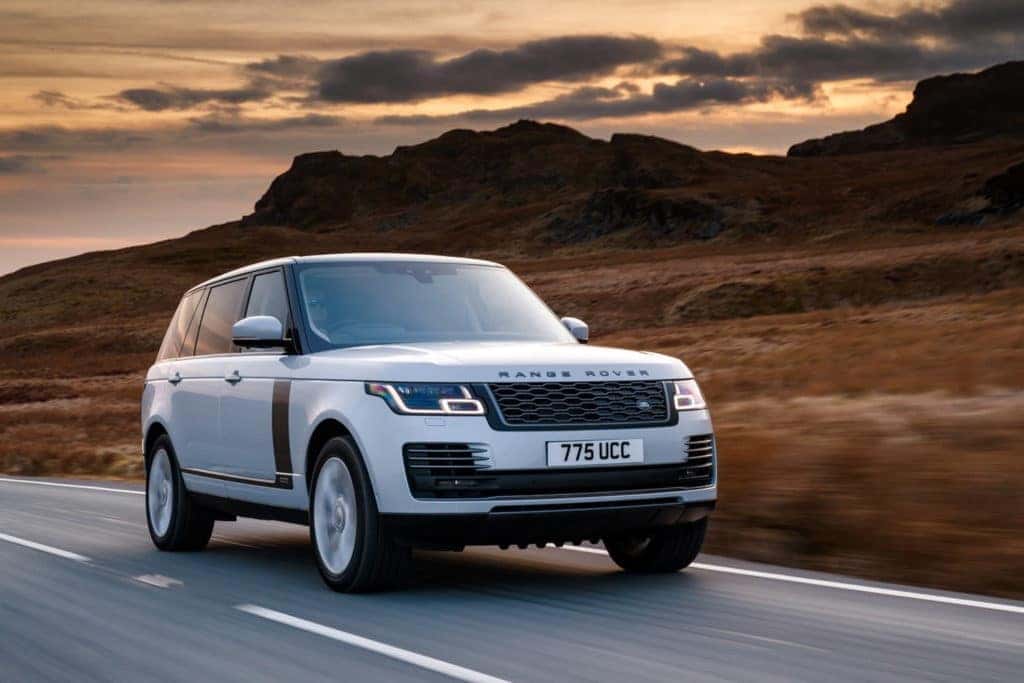 You probably ended up here because you searched for something along the lines of "used Range Rover for sale near me," and we're not surprised that you'd be on the hunt for this renowned model. Few vehicles in history have a reputation for offering such outstanding levels of capability and luxury.
Car and Driver says the Range Rover offers the perfect fusion of "Jeep's off-road capability with Bentley's luxury fittings." US News Rankings and Reviews calls it "a class leader when it comes to off-roading" thanks to its "robust powertrain," "serene ride," and "comfortable seats." Edmunds says that it offers an "excellent balance of off-road ability and luxury." And TopGear raves, "One of the best luxury cars money can buy: this really is a bit of an all-around superstar."
So when you're shopping for a CPO Range Rover SUV, where can you go for dependable quality? One dealer delivers: Land Rover Tampa.
How Land Rover Tampa Provides CPO Range Rover SUV Excellence
At Land Rover Tampa, you can count on receiving the utmost in quality whether you're searching for a CPO Range Rover or any other Land Rover SUV. Every vehicle in our pre-owned inventory is meticulously inspected and refurbished to ensure unrivaled quality in terms of both mechanical and aesthetic considerations.
Speaking of our inventory, at Land Rover Tampa you'll also find unrivaled selection. This makes it easy for you to compare and contrast different models and trims side by side to ensure that you fine the perfect vehicle and combination of features for your needs.
Finally, we also provide paramount convenience. We do everything possible to make your shopping experience as easy as can be.
All of this and more adds up to complete satisfaction, and in the end, why would you want anything less than that?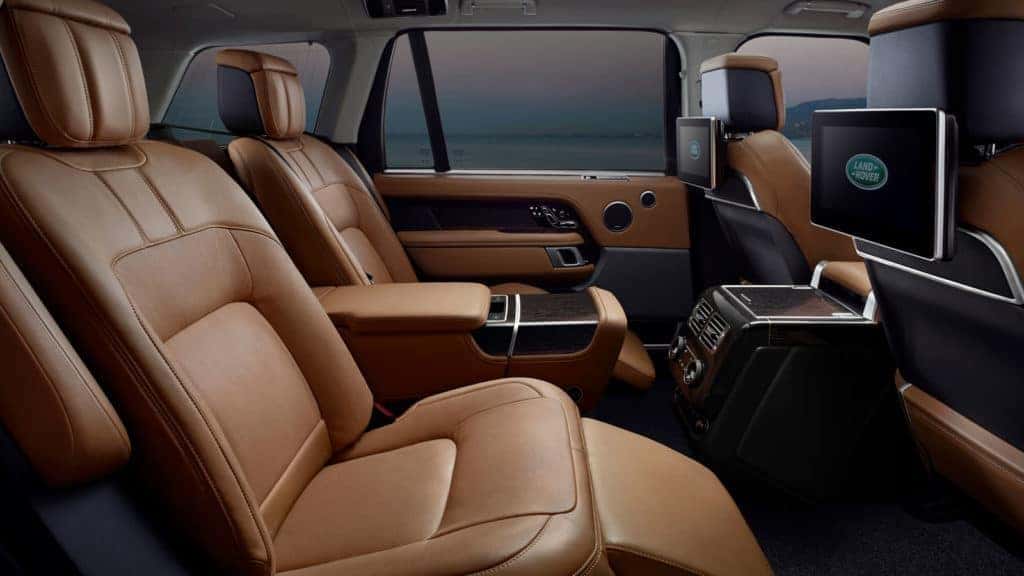 Find Your CPO Range Rover SUV Today
Ready to find your CPO Range Rover? Visit Land Rover Tampa today to browse our expansive selection of top-quality SUVs, and you'll find what you're looking for.
As of this writing, our inventory includes a number of standard Range Rover options, as well as several Range Rover Sport, Evoque and Velar editions. Come try them all out, and find the right one for you.
Check our our current CPO Range Rover SUV selection online now, or call Land Rover Tampa at (813) 930-2505 today.