Enjoy True CPO Subaru Quality at this Tampa Dealer
Seeking a Used Subaru for Sale? Enjoy Excellence at Our CPO Subaru Dealer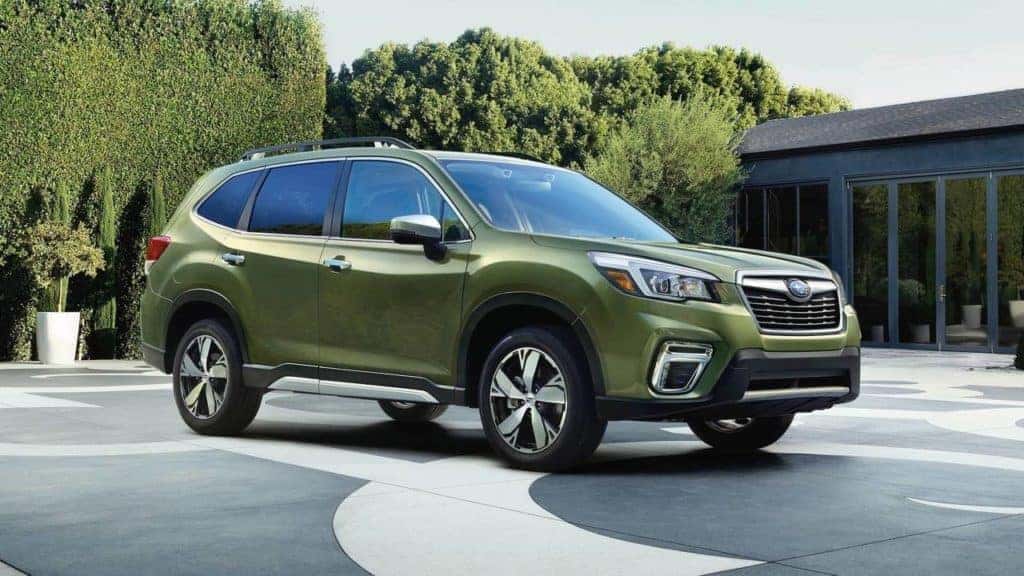 On the surface, finding a used Subaru for sale might seem like an easy proposition, but once your search actually begins you quickly realize that it comes riddled with challenges. Your average used car dealer is notorious for offering limited inventory, questionable quality, and service that is seriously lacking in satisfaction.
One CPO Subaru dealer offers a premium alternative: Reeves Subaru of Tampa. How have we built our reputation for excellence? Let's take a closer look.
Selection, Quality, Satisfaction: the Equation for CPO Subaru Perfection
Our customers praise the CPO Subaru shopping experience at Reeves for many reasons, but here are a few that tend to get mentioned again and again.
When you're searching for a used Subaru for sale, you want options. At Reeves Subaru of Tampa, we offer an expansive inventory of Subaru models and trims, making it easy to try out different vehicles and find the perfect choice for you.
Forget about dubious quality. We put every vehicle in our inventory through a careful inspection and reconditioning process to ensure that each one is mechanically and aesthetically sound.
In the end, it's all about receiving satisfaction, and at Reeves that's exactly what you'll get. Our staff offers the utmost in expertise and friendly service, and we're committed to making your experience more convenient every step of the way.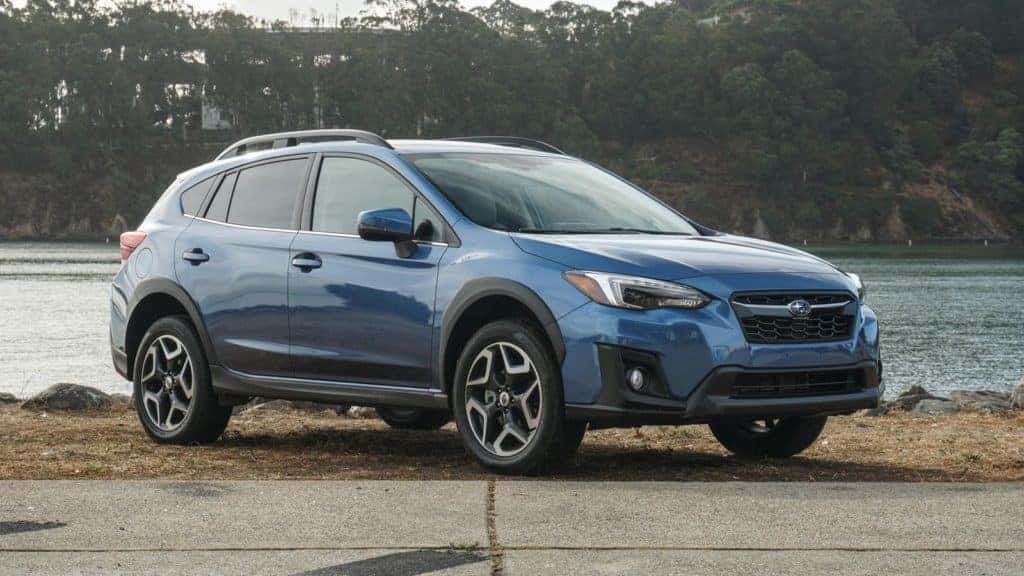 Find Your CPO Subaru in Our Vast Selection
Ready to get behind the wheel of a high-quality CPO Subaru? Visit Reeves Subaru of Tampa today where you'll enjoy paramount selection, quality, and service. What's more, you can count on receiving outstanding savings. Here are a few of our current pre-owned offers, just to give you an idea of what's in store:
2016 Subaru Crosstrek for just $18,862
2017 Subaru Forester for just $20,999
2015 Subaru Forester for just $17,299
And these are just a few of the vehicles that are currently on special. In addition to these, you'll find dozens of vehicles that offer every day low pricing.
Check out our current used Subaru inventory online, or call Reeves Subaru of Tampa at (888) 378-0739 today.