Discover Why Edmunds Calls the 2017 Subaru Crosstrek a "Solid Adventure-Mobile"
The Comfort and Capability of the 2017 Subaru Crosstrek Is Available at Our Tampa Dealer
Are you on the search for the vehicle that will make your summer adventures a success? According to the experts, you're looking for the 2017 Subaru Crosstrek, for sale now at our Tampa Subaru dealer.
Why did Edmunds deem the 2017 Crosstrek a "solid adventure-mobile"? Let's take a look.
Capability, Comfort, Safety, and Value: 4 Things that Are Packed into the 2017 Subaru Crosstrek
Expert reviewers such as Edmunds have praised the 2017 Subaru Crosstrek for many reasons. For starters, its AWD surefootedness and tall profile "combine for strong off-road ability". At the same time, it provides a comfortable, roomy interior with plenty of space for passengers and gear, and its industry-leading safety scores ensure that you'll get everyone where you're going in one piece. Finally, Edmunds was impressed to see such substantial fuel economy from such as rugged, AWD car.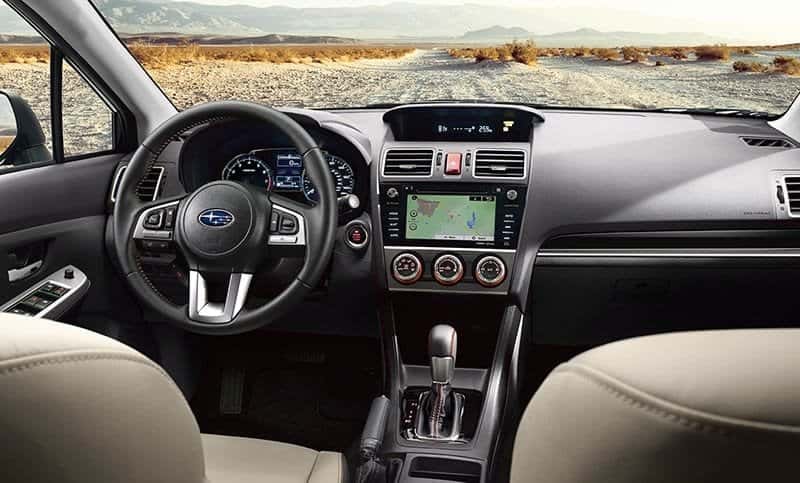 Experience the Capability of the 2017 Subaru Crosstrek at Our Tampa Dealer Today
Ready to start your adventure? Visit our Tampa Subaru dealer today to test drive the 2017 Subaru Crosstrek. It's your ride to summer fun.
Check out our selection of the 2017 Subaru Crosstrek online, or call Reeves Subaru of Tampa at (888) 3780739 today.