Holiday Driving Tips from Our Tampa Subaru Dealer
Our Tampa Subaru Dealer Shares How to Make Holiday Driving a Little Easier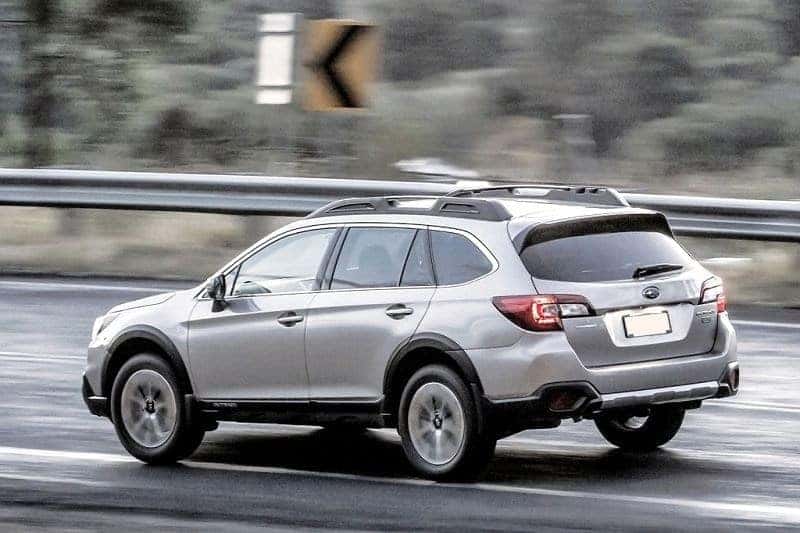 The holiday season is upon us, and that means a lot of driving. Whether you'll be braving the around-town traffic to get your shopping done, or will be heading off on a long trip to visit friends or family, you and your family will be spending a lot of time in your vehicle. With this in mind, our Tampa Subaru dealer thought now would be a good time to share a few tips on how you can make your holiday driving safer and less stressful.
Holiday Driving Tips from Our Tampa Subaru Dealer
Always leave ahead of the crowd.
No one likes being in a hurry, but by hitting the road a little early, you can beat the traffic. There are a number of little things you can do to make this easier. Have your family pack their things the night before taking off, and make sure things are ready to go ahead of time. But if your vehicle is parked outdoors, it can be best to avoid loading it up with gifts overnight which can be a big temptation for thieves.
Don't drink and drive—and watch out for people who do.
You already know why it's important to watch how much you're drinking in relation to when you'll be hitting the road, but it can be easy to forget that you're not the only driver you need to consider. There are a lot of other drivers out there, and some of them have been indulging. Keep and eye out and be aware of dangerous behavior from other vehicles.
Get your vehicle serviced.
Nothing puts a damper on the holiday spirit like car trouble. Be sure to get your vehicle checked out to ensure that it's up to date on its maintenance and doesn't have any surprise issues.
Update to the latest model.
By upgrading to the newest Subaru model, you ensure that your family cruises through the holidays with the latest comfort, safety, entertainment, and convenience tech and features. Talk about a great reason to celebrate the season…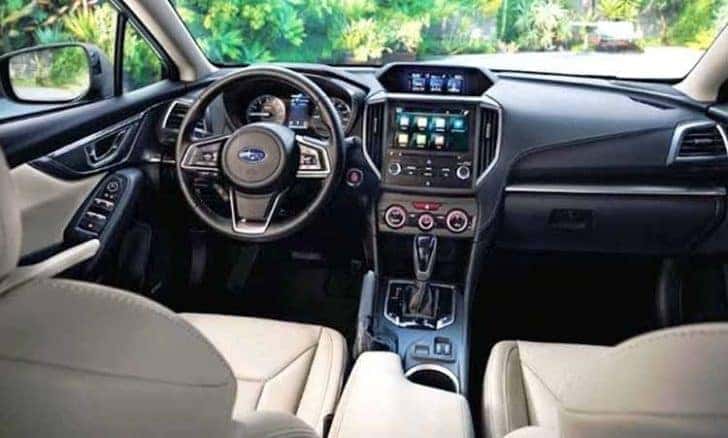 Check Out the New Subaru Selection at Our Tampa Subaru Dealer
Give yourself the gift of a new Subaru at Reeves Subaru of Tampa. We offer the largest selection that you'll find at any Tampa Subaru dealer, and we're ready to help you make your holiday season safer, more comfortable, and more fun. What's more fun than a new car?
Check out the new Subaru selection at our Tampa Subaru dealer, or call Reeves Subaru of Tampa at (888) 378-0739 today.