How to Choose a Tampa Subaru Dealer
Find a Tampa Subaru Dealer that Delivers Selection, Savings, Service and Satisfaction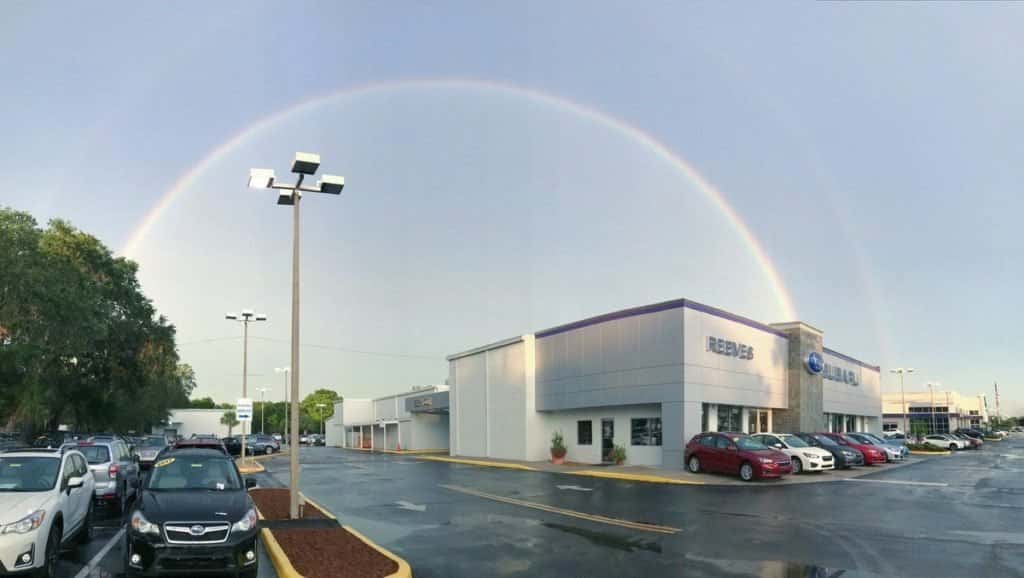 When it comes to shopping for a new Subaru it's no secret that finding the ideal ride can be difficult. How can you choose a Subaru dealer in Tampa that will make the shopping process more convenient, more satisfying, and more fun? Let's take a moment to look at a few qualities you should always demand from a Tampa Subaru dealership.
A Premier Tampa Subaru Dealer Will Always Provide More of What You Want
When it comes to finding the ideal vehicle for your needs, options are essential. That means finding a Tampa Subaru dealership that offers a massive selection. Look for a dealership with an inventory that includes every Subaru model, trim, and even color package. That way you'll drive away knowing that you found the perfect ride.
What's more exciting than driving home in new Subaru? Knowing that you got it at a great deal. Look for a dealership that offers everyday low prices, outstanding Subaru specials, and flexible lease terms.
A truly great Subaru dealership knows that your experience doesn't end with the sale. As the miles and years go by, you need a dealer that will provide outstanding service whenever the need for repairs or maintenance arises. That means the dealer provides rapid, reliable service that you can trust to get you back on the road fast.
In the end, it's all about satisfaction. Any Subaru dealer worth your time knows that your time is valuable. That means they'll do whatever it takes to ensure that you receive 100% satisfaction every time. From providing expert advice to making sure that each and every interaction is friendly and helpful, your satisfaction should be at the core of everything they do.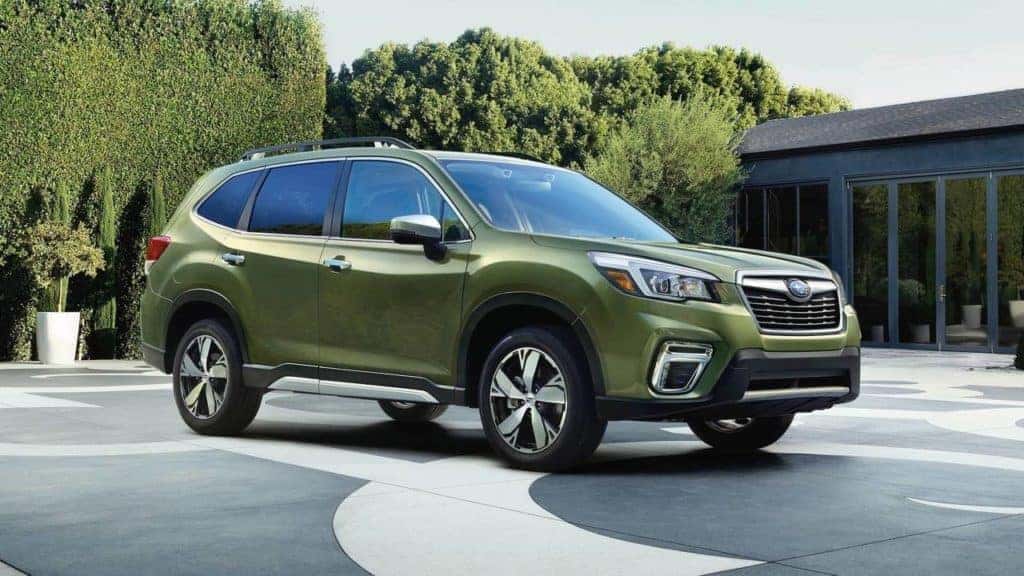 Have It All at Reeves Subaru of Tampa
At our Tampa Subaru dealership, we provide at all. From the area's largest inventory, to the best Subaru specials, to the fastest, most reliable service, it's all part of our commitment to delivering total satisfaction. In the end, why would you want to settle for anything less than that?
Visit Reeves Subaru of Tampa today and find out why we have a reputation for delivering excellence with every interaction.
Check out our unrivaled new Subaru selection online, or call Reeves Subaru of Tampa at (888) 378-0739 today.