Why Get an Impreza from this Tampa Subaru Dealer?
A Dependable Tampa Subaru Dealer and the Dependable Subaru Impreza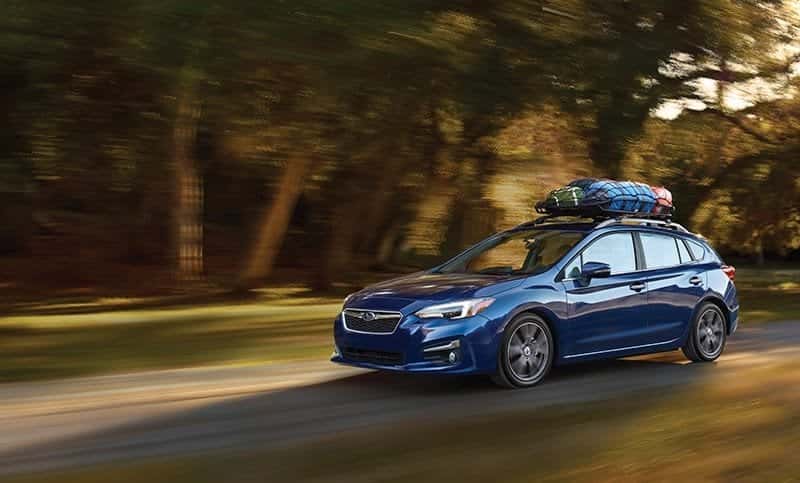 Shopping for a new car is no easy task. It's a two-fold question: What kind of vehicle should you get, and where should you get it? The answers are simple. You want the reliable versatility of the Subaru Impreza, and you want it from the leader among Subaru dealers in Tampa – Reeves Subaru of Tampa.
Why the Impreza, and why Reeves? The reasons are many, so let's dig deeper below.
The Subaru Impreza Is the Perfect Car, Reeves is Your Perfect Subaru Dealer
First of all, let's take a look at the Subaru Impreza. Subaru has long been hailed for designing the most reliable adventure rides on the road, and the Impreza is essentially a more urban-friendly version of the brand's larger wagons and crossovers. With is sedan or hatchback designs, the Impreza was built to offer all of the capability of an Outback with more maneuverability and efficiency.
Car and Driver, for example, praises the Subaru Impreza for its increasingly sleek design, surefooted and razor-sharp AWD handling, quiet and comfortable interior, and unrivaled reliability. Edmunds hails its spacious interior, power, and advanced safety features. And Motortrend applauds the Impreza's new driver assist technology, as well as its new global structure, which delivers both more safety and more space.
Now, why get your Impreza from Reeves Subaru of Tampa? Simply put, other Tampa Subaru dealers can't compete when it comes to delivering outstanding service.
At Reeves, we offer the most expansive selection that you'll find at any Tampa Subaru dealership. When it comes to the Impreza, whether you're looking for a hatchback or sedan, in any trim or color, we've got it.
And while Subaru is famous for making vehicles of unrivaled reliability, the need for occasional maintenance and repair is just a fact of car ownership. At Reeves, our expert technicians ensure that not only is your service completed fast, but that it's done right.
Finally, our team is renowned for providing friendly, attentive customer support every step of the way. From the sales process to financing and beyond, we make sure that you're equipped with all the knowledge you need.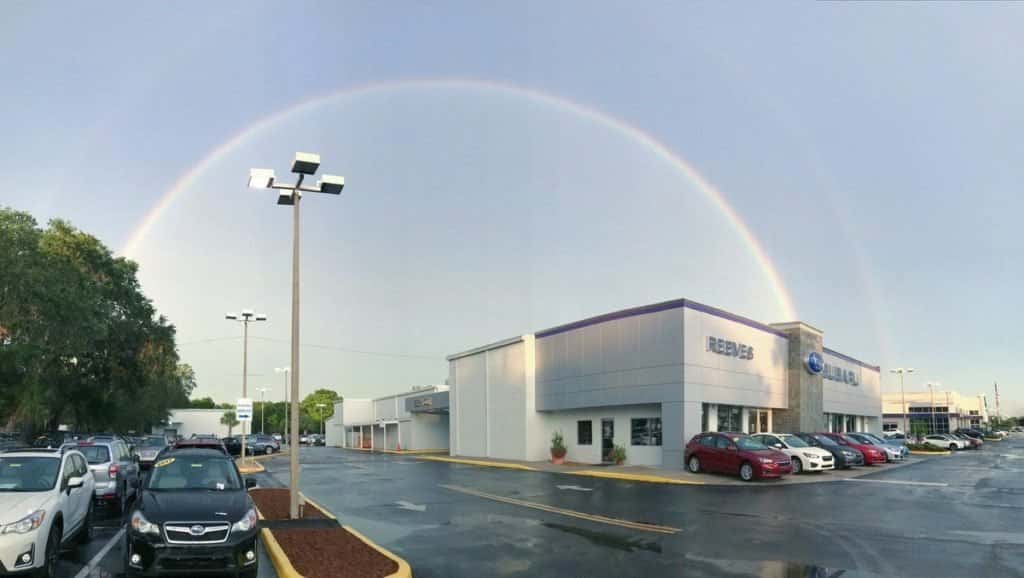 Visit the Leader Among Tampa Subaru Dealerships and Test Drive an Impreza Today
Ready to see why the Subaru Impreza is the perfect car whether you're cruising around town or getting rugged on a road trip? Visit our Tampa Subaru dealer today, and discover why Reeves and the Impreza make for the perfect combination.
Check out our selection of the Subaru Impreza online, or call Reeves Subaru of Tampa at (888) 378-0739 today.