The Land Rover Defender Is Coming to America in 2019
What to Expect from the Limited Edition 2019 Land Rover Defender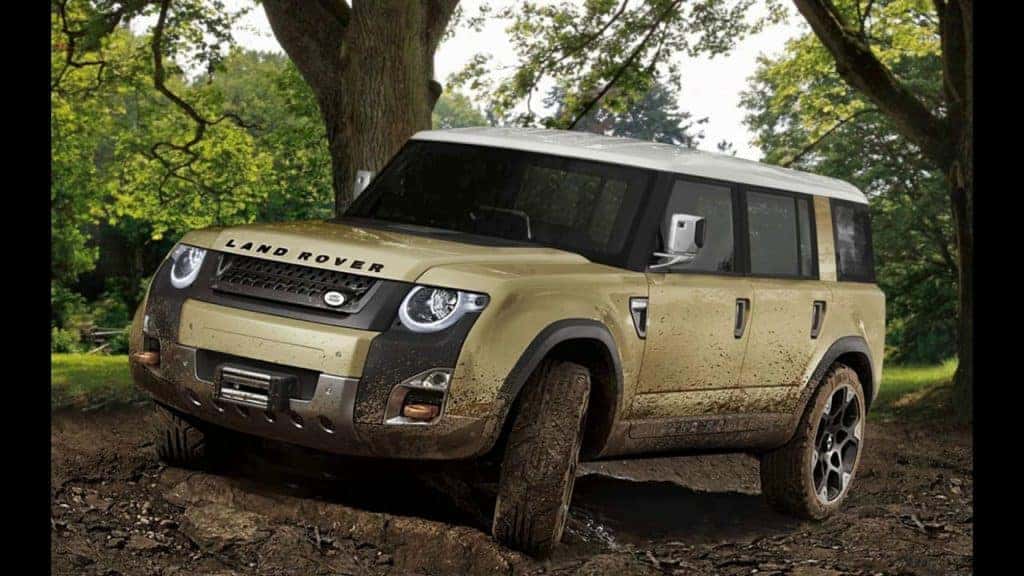 Among the most iconic models ever produced by Land Rover was the Defender, but for several years this much-loved adventure ride hasn't been available in the US. The company has announced, however, that in 2019 a new edition of the Land Rover Defender will be coming back to America to help celebrate the brand's 70th anniversary.
What can you expect from the 2019 Land Rover Defender? Let's take a look.
Preview of the 2019 Land Rover Defender
The company has been keeping a lot of the details about the new Defender under wraps, but they have shared a few tidbits.
The 2019 Defender will be part of a limited, premium release. Initially it will be available in two body styles—hardtop and soft body—but this will be expanded upon with a pickup and other versions. It will feature the Defender Works V8—the fastest and most powerful engine ever created by the company, resulting in a 0-60 time of 5.6 seconds. It will also boast and eight-speed ZF automatic transmission with sport mode, uprated brakes, a substantial handling kit, and exclusive 18-inch diamond turned Sawtooth alloy wheels.
The Defender will be available in eight body colors accented by aluminum trim. Inside you'll find Windsor leather covering the surfaces.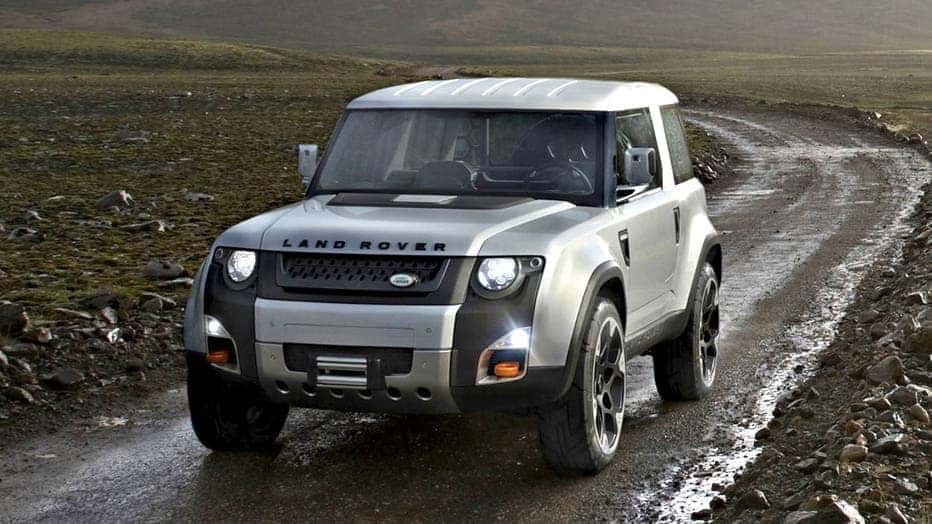 When Can You Meet the New Defender at Our Tampa Land Rover Dealer?
As of yet, there is no firm release date for the 2019 Land Rover Defender. All we know is that it is expected sometime in the first half of next year. But when it arrives, you can be among the first to experience it at the premier Land Rover dealership in Tampa—Land Rover Tampa.
Check out our new Land Rover selection online, or call Land Rover Tampa at (813) 930-2505 today.