Launch a Season of Adventure with the Land Rover Discovery Sport
More Capable and More Luxurious: Meet the Land Rover Discovery Sport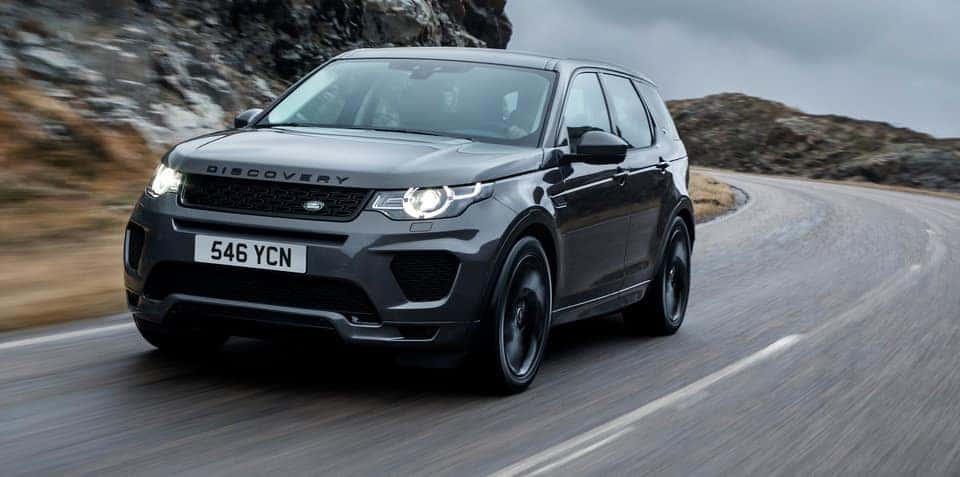 Spring is here and summer is just around the corner, and you know what that means — road trips and a season of adventure. So this year what will be the ideal chariot for yours? According to the experts, there's only one choice — the Land Rover Discovery Sport.
Why the Discovery Sport? Because when it comes to going anywhere and doing anything — and doing it in luxury — no other SUV can compare.
Experience the Unrivaled Capability and Comfort of the Land Rover Discovery Sport
Simply put, experts love the Land Rover Discovery Sport. US News Rankings and Reviews calls it a "highly capable off-roader" and praised its "energetic engines," "spacious seats," and massive cargo space. Top Gear loved the Discovery Sport's engines too, saying the "new engine is so good, it earns an extra point." In fact, Top Gear called it the "best car in its class."
The Land Rover Discovery Sport is standard with 4WD, as well as the outstanding Terrain Response System, which allows you to adjust between several driving dynamics depending upon the ground conditions. And the capability does stop there. The new Discovery Sport is designed with the air intake above the wheel arches, and the doors are watertight, which means this powerful SUV can drive through as much as two feed of water without flooding the cabin or engine.
On top of all this, the new Discovery Sport also has an expansive interior stocked with state of the art tech features to make your adventure even more comfortable.  
So why get yours from our Tampa Land Rover dealer? At Land Rover Tampa, we offer:
Unrivaled Land Rover selection
Fast, expert Land Rover service
The best Land Rover specials
A reputation for delivering 100% customer satisfaction
Why would you settle for anything but the best? At Land Rover Tampa, that's exactly what we deliver.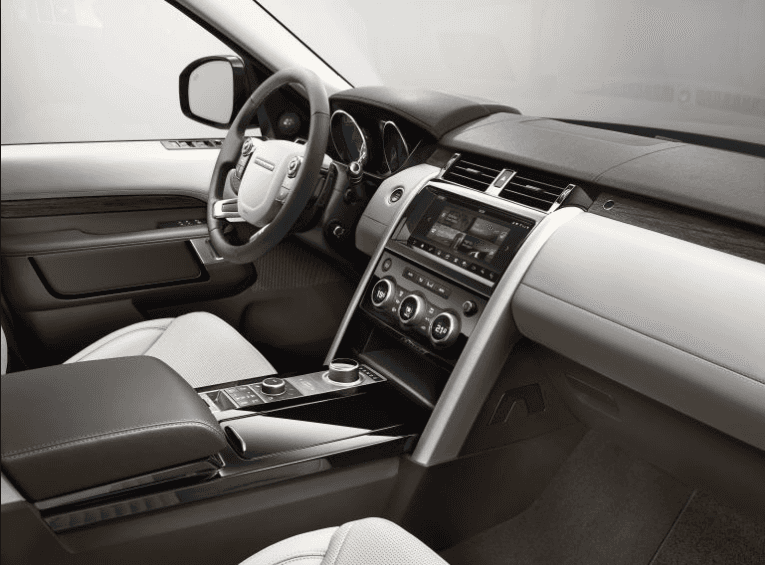 Test Drive the Land Rover Discovery Sport at Our Tampa Land Rover Dealer
When it comes to the capability, comfort, and all-around luxury of the Land Rover Discovery Sport, we've only described the tip of the iceberg. The only way to truly appreciate why Top Gear calls it the best SUV you can buy is by experiencing it for yourself. Visit our Tampa Land Rover dealer today, and take the Discovery Sport for a spin. You'll quickly see why adventure has become more exciting and luxurious than ever.
Check out our selection of the Land Rover Discovery Sport online, or call Land Rover Tampa at (888) 355-4581 today.