Is the Land Rover Discovery the Perfect SUV?
See Why Experts Say the Land Rover Discovery Unrivaled SUV Excellence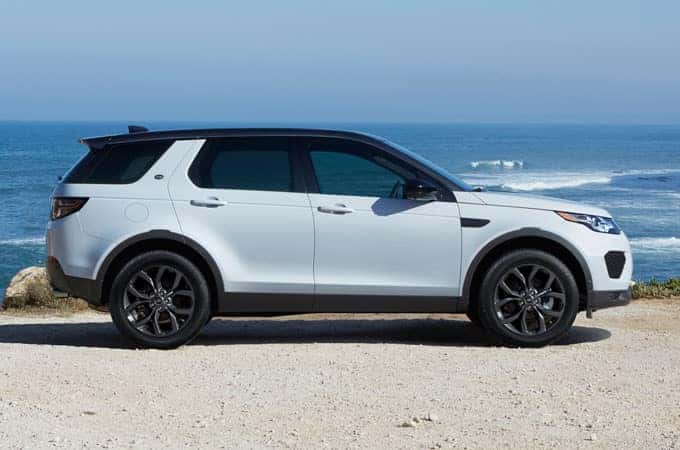 Drivers of the Land Rover Discovery tend to be in a class of their own. These are drivers who crave adventure, whether that means getting dirty off-road, heading off on an epic road trip, or even cruising around town getting the day's tasks done with ease. While they're at it, they demand the utmost in comfort and luxury, and they love the latest tech toys.
Does this sound like you? Then it's time for you to check out the Land Rover Discovery. While you're here, let's take a moment to see why expert reviewers call it one of the most outstanding SUVs ever designed.
Visit the Leader Among Land Rover Dealers to Meet the Discovery
Why should you visit the leader among Tampa Land Rover dealers and test drive your Discovery?
Edmunds says the Land Rover Discovery delivers "smooth driving manners on the road" along with "above-average capability off-road," and that the "interior is luxurious with excellent materials" and "clever features in terms of utility and technology." Car and Driver says "few SUVs are as capable as the Discovery," praising its "handsome square-jawed appearance, upscale cabin, and superior off-road capability." TopGear hails its "incredible off-road ability" and "spacious and properly luxurious inside," calling it a "great motorway cruiser." US News Rankings and Reviews gave nods to its "outstanding off-road capabilities," "great fuel economy," "spacious cabin and cargo hold," and "high-end cabin materials." Finally, Kelley Blue Book reviewers gave it a 5/5 rating, and the editors say, "The 2019 Land Rover Discovery offers luxury and off-road ability in a modern crossover SUV with vastly improved resale and reliability."
Bottom line—the Land Rover Discovery is the ultimate adventure vehicle on or off the road thanks to its unrivaled capability, sleek tech, comfortable and luxurious cabin, and outstanding performance. And it looks great, too.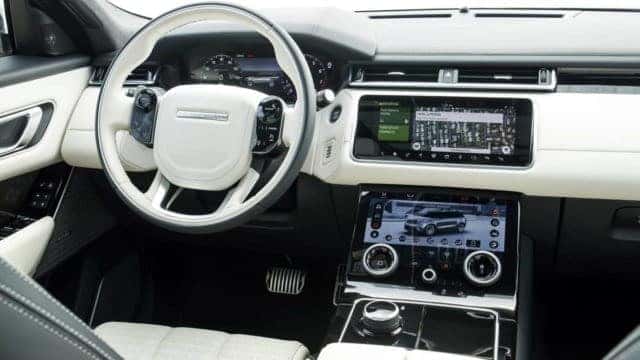 Test Drive Your Land Rover Discovery at the Premier Tampa LR Dealer
Ready to experience the unrivaled adventure capabilities and luxury of the Land Rover Discovery for yourself? Then it's time to visit the premier Tampa LR dealer: Land Rover Tampa.
There you'll enjoy the most expansive selection, an unrivaled echelon of convenience, and expertise and customer satisfaction that leaves absolutely nothing lacking. It's all part of our we've built our reputation for being not only one of the top Land Rover dealerships in the area, but in the entire nation.
Check out our selection of the Land Rover Discovery online, or call Land Rover Tampa at (813) 930-2505 today.