Land Rover Evoque Reviews: "Unbeatable…Substantial…Perfect"
Reviews Have High Praise for the Land Rover Evoque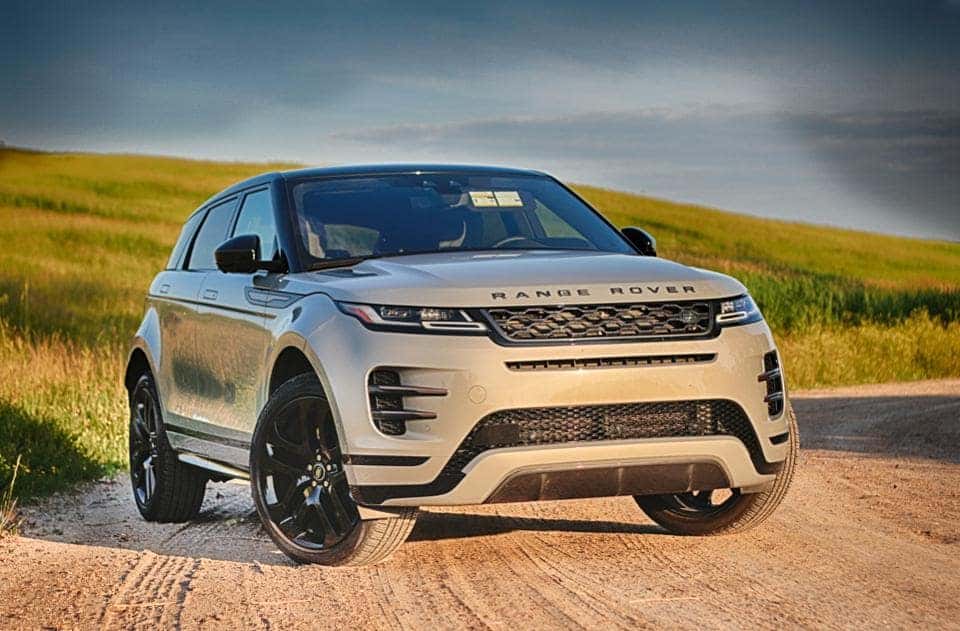 When Land Rover first released the Evoque edition of the Range Rover just over ten years ago, the company's goal was to put a more modern, stylish face on the capable Range Rover body, and the result was a peerless success. Now that the 2020 release of this popular model is here, we thought now would be a good time to take a look at a few Land Rover Evoque reviews.
Here's what the experts have to say.
Land Rover Evoque Reviews
The industry's leading consumer reports have bestowed high praise upon the 2020 Land Rover Evoque:
"Like the original, the new Land Rover Range Rover Evoque's exterior is sleek and now accompanied by a first-rate cabin with a roomier backseat. Chassis tuning strikes an excellent balance between cornering performance and ride comfort… The 2020 Land Rover Range Rover Evoque is a sleek, small crossover with massive improvements to its interior and chassis tuning."
"Sleek exterior styling and classy interior…Appealing combination of smooth highway ride and sporty handling…Abundant standard and optional safety features…Above-average off-road capability."
"Unbeatable style…High-quality interior…Feels substantial from behind the wheel…Perfect for being seen."
"Land Rover plays with a winning formula just enough. The Evoque remains a stylish, accomplished choice…It's still got the look, inside and out. Visual class is backed by road refinement."
"If you're looking for a small-luxury SUV with big presence, the 2020 Land Rover Range Rover Evoque is certainly one to watch. Stunning styling is teamed with an even more stunning interior, yet, should the need arise, the Evoque's ability to get down and dirty makes it a true off-road-capable SUV."
Suffice to say that the Land Rover Evoque reviews are overwhelmingly positive.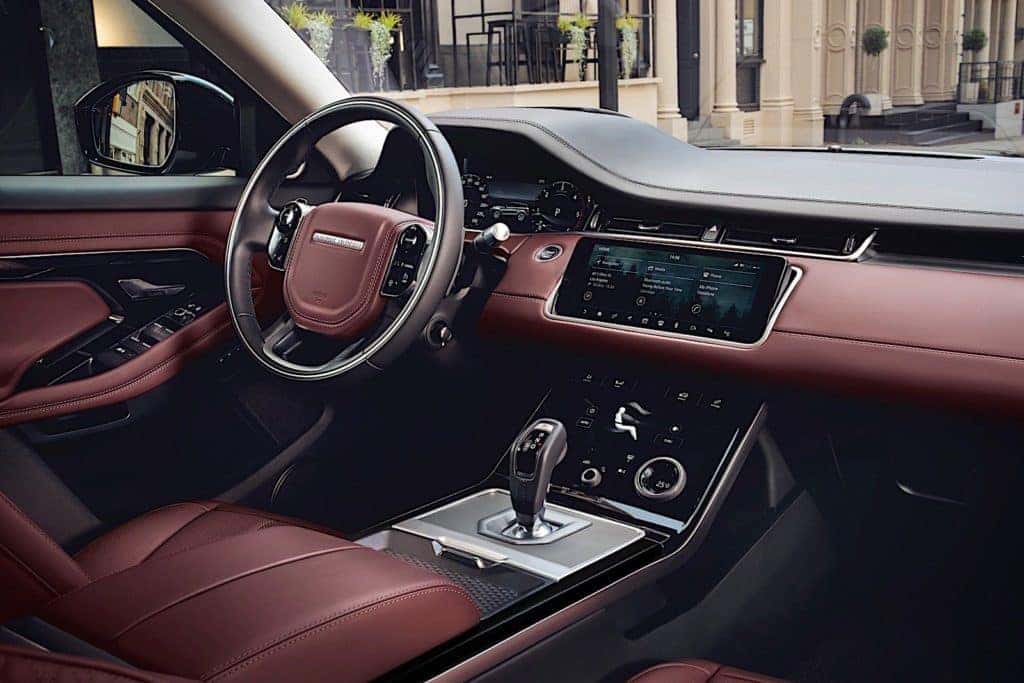 The Best Place to Find a Land Rover Evoque for Sale Near Me?
So now you're wondering, where is the best place to find a Land Rover Evoque near me? One dealership has a reputation for offering an unrivaled experience: Land Rover Tampa.
At Land Rover Tampa, you'll find the largest selection in the area, making it easy to compare different options and discover the right one for you. What's more, you'll enjoy an unrivaled commitment to providing expertise, attention to detail, and convenience.
It's all part of our unrelenting dedication to providing you with complete satisfaction.
Check out our selection of the 2020 Land Rover Evoque online now, or call Land Rover Tampa at (813) 930-2505 today.