Lease an Audi A3 from the Leading New and Used Audi Dealer near Wesley Chapel and Clearwater
Lease the "Impeccable" Audi A3 from Our Dealership Serving Wesley Chapel and Clearwater Florida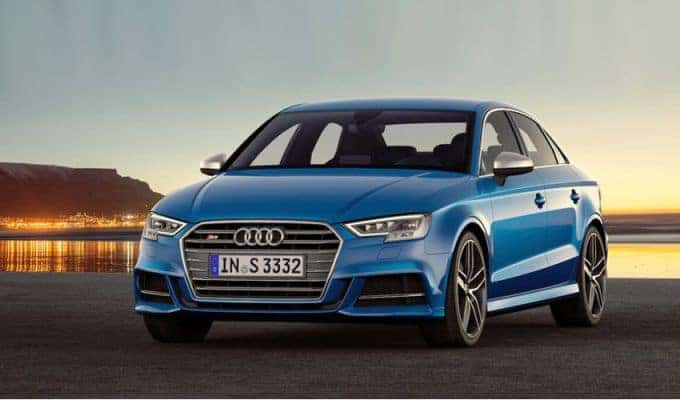 You're looking for a car that will deliver 3 things:
The latest tech so that you can enjoy not only unrivaled convenience, but the pleasure of a truly state-of-the-art driving experience.
Sports performance so that you can hit the road in nothing short of a thrill-ride.
Razor-sharp style so that you can look great while you're reveling in the last two points.
According to the experts, you want the Audi A3, available at outstanding lease rates right now at our Audi dealership.
Meet the Audi A3, Available to Lease at Our Dealer
What do expert reviewers have to say about the Audi A3?
US News Ranking and Reviews
"Lively acceleration." "Dynamic handling balanced with a smooth ride." "High-tech infotainment system." "Spacious front seats."
"Well-equipped." "Luxury sedan with style, performance, and content."
"Good balance of a comfortable ride and sporty handling." "Strong acceleration." "Refined and stylish cabin."
"The definitive example of rock-solid, sensible, impeccable German engineering."
Bottom line, the Audi A3 delivers on all of your needs: a stylish, state-of-the-art, heart-pounding driving experience.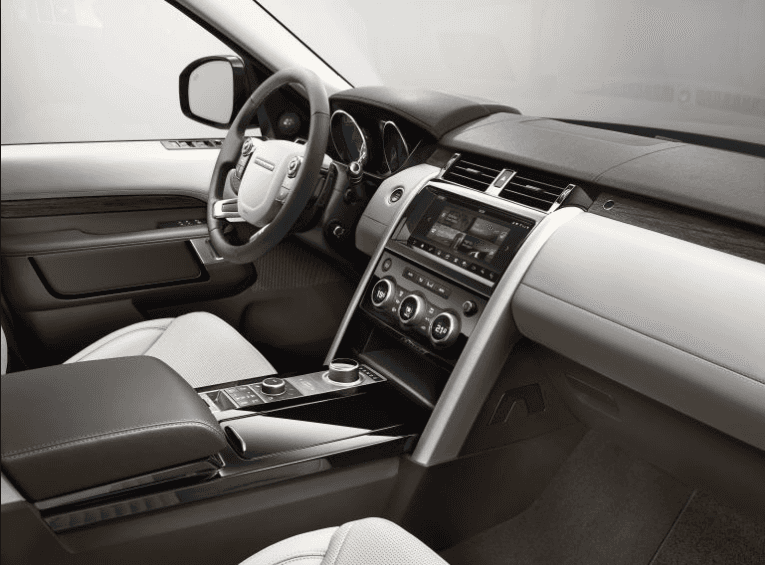 Lease the Audi A3 from the Premier Audi Dealer
Ready to lease the "impeccable" Audi A3? At our Audi dealer, we're offering the best lease rates around. For example:
2018 Audi A3 lease for $299/mo.
2018 Audi A3 Cabriolet lease with a $1000 credit for drivers who switch from competing brands.
2018 Audi A3 lease with a $1000 credit for drivers upgrading from an older Audi model.
And savings are just the beginning when it comes to reasons to lease your Audi A3 from Audi Tampa. For starters, we offer the largest new and used Audi selection which ensures that you have all the options you need to find your ideal ride. At the same time, our expert, high-volume service center is renowned for providing dependable repairs with speed and convenience.
Finally, we've recently enacted the I Care Promise — a unique commitment that was launched in order to provide the highest level of customer satisfaction possible. In a nutshell, it involves providing each of our team members with a higher level of training to ensure they are fully equipped to address all of your needs.
Bottom line—between the experience offered by the Audi A3 and that provided by Audi Tampa, you're in for something truly special.
Check out our selection of the Audi A3 online, or call Audi Tampa at (888) 486-8115 today.