3 Reasons to Lease Your Audi from this Tampa Dealership
Enjoy a Premier Dealership Experience at Audi Tampa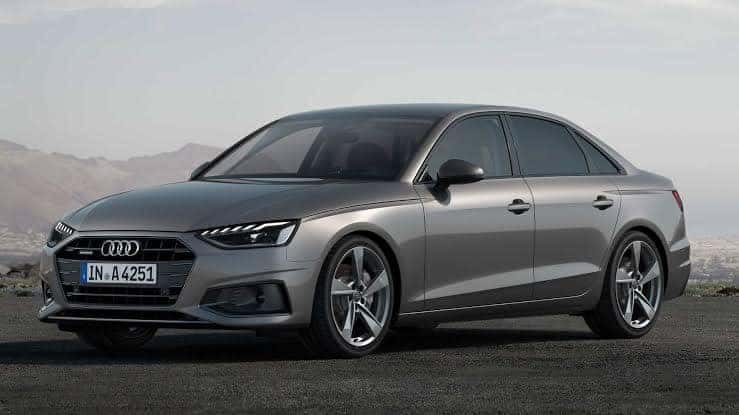 You're on the search for your next Audi, and it's no wonder why. When it comes to state-of-the-art technology, thrilling performance, and a luxurious driving experience, Audi leads the pack.
Accordingly, you want an Audi dealership that offers a premier experience befitting of the Audi name. But as you probably know, the average dealer simply doesn't provide the sort of superior service you're looking for.
The solution is Audi Tampa. Here are a few reasons we have a reputation for offering unrivaled excellence.
3 Benefits to Leasing Your Audi from Our Tampa Dealership
Our customers hail the outstanding experience they receive from Audi Tampa for many reasons, but here are three that tend to come up again and again:
When you lease your Audi from Audi Tampa, you'll enjoy shopping the most expansive selection in the area. Our inventory includes every Audi model and trim, making it easy for you to compare different options and find the ideal choice for you.
Speaking of making things easier, at Audi Tampa you'll find an unparalleled echelon of convenience. From our location that is quick to reach from anywhere in the Tampa area, to special services like our valet test drive service which allows you to set up a time to test drive the model of your choice directly at your home or office, we make your shopping experience more convenient.
At Audi Tampa, you can forget about subpar service. Every member of our team offers knowledgeable, prompt, friendly service at all times. We're committed to providing you with complete satisfaction, and we'll do everything it takes to deliver exactly that.
Lease Your Audi from Our Tampa Audi Dealership Today
Ready to see why Audi Tampa is considered the premier Audi dealership in the area? Visit us today to receive unmatched selection, convenience, and satisfaction. And when you lease an Audi now, you can take advantage of highly competitive Audi lease specials, like the Audi A3 for just $305 a month, the Q3 for just $419 a month, or the A4 for just $339 a month.
Check out our current Audi lease specials online now, or call Audi Tampa at (888) 486-8115 today.