We Make It Simple to Lease at Audi Tampa
See How Our Tampa Dealer Makes It More Convenient to Lease a 2019 Audi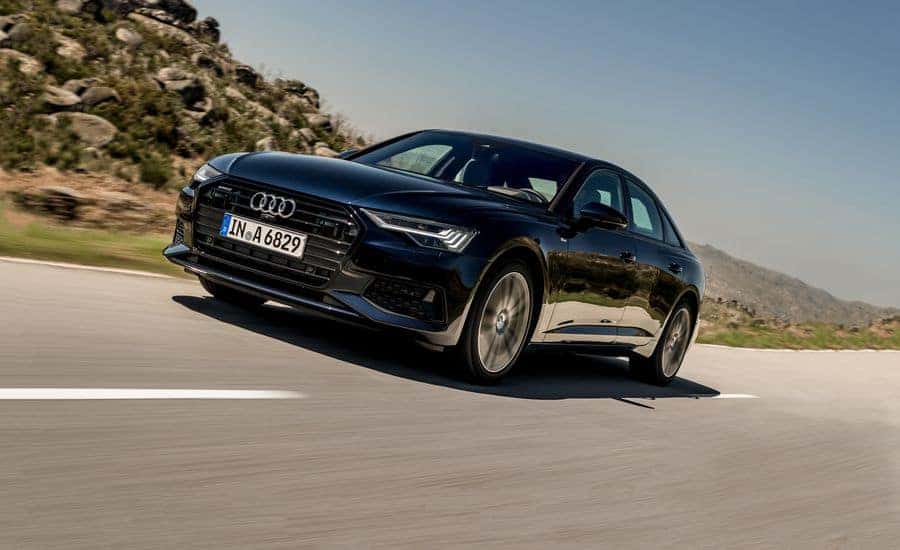 If you've found your way here, it's likely because you're thinking that now is a good time to upgrade to the latest and greatest from Audi. One of the best thing about leasing a vehicle involves the ease with which you can trade up for the newest edition of your favorite models. In other words—it's Audi lease time.
At Audi Tampa, we make it easier to secure a lease. How do we do it? Let's take a closer look.
Time to Lease a 2019 Audi
There are several ways our Tampa dealer makes it a snap to lease a 2019 Audi.
First off, it involves the fact that our expert team is dedicated to making the process fast and convenient. From helping you find the ideal model and trim for your needs, to processing all of the necessary paperwork, our knowledgeable and helpful staff is here to provide all of the information and service you need to make it easy to get behind the wheel.
Speaking of choosing the perfect vehicle, at Audi Tampa you'll enjoy the largest inventory offered by any dealership in the region. Whatever model, trim, or even color package you're interested in, you'll find it in our showroom.
And let's not forget about pricing. At Audi Tampa, we're dedicated to providing the most competitive Audi lease packages on the market. For example, right now you can lease a 2019 Audi A4 for just $345 a month for 39 months. Or a 2019 Audi A6 for just $599 a month for 39 months. Or a 2019 Audi Q5 for just $415 a month for 39 months. These are just a few of our outstanding deals. They're changing all the time, so visit our showroom often to see the current specials.
Finally, it's a simple matter of customer satisfaction. We are relentless when it comes to meeting your needs and expectations. Friendly, helpful service is at the core of our operation. And that's not a mere goal—it's a promise.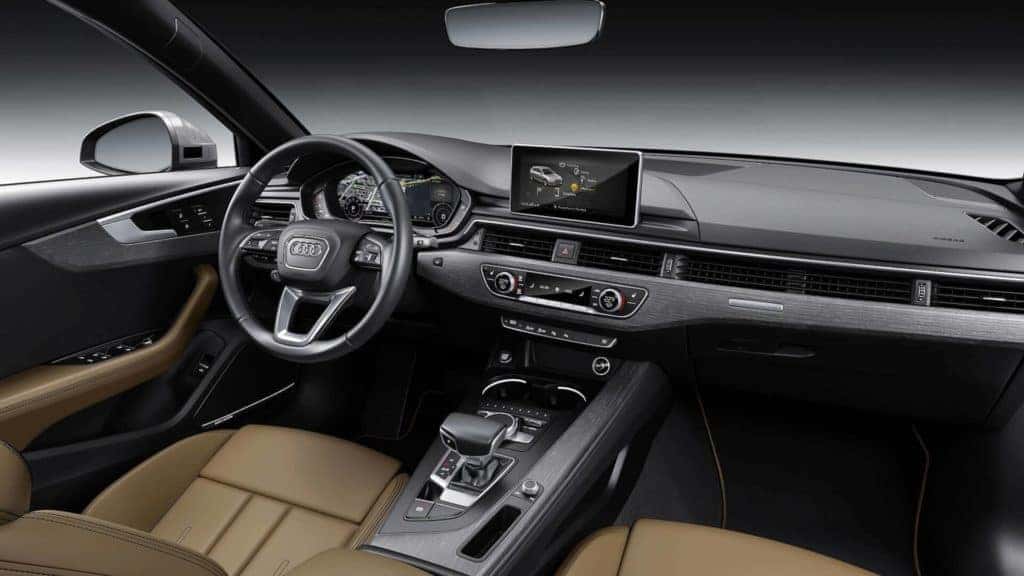 Lease a 2019 Audi from Our Tampa Audi Dealer
Ready to get behind the wheel of a brand new Audi? Visit our Tampa dealer today, and see why we're considered the leader among Audi dealership in the region.
Check out our latest Audi lease specials online, or call Audi Tampa at (888) 486-8115 today.