3 Reasons to Lease an Audi – More Flexibility, More Tech
Why Lease an Audi? Our Dealership serving Clearwater and Wesley Chapel Explains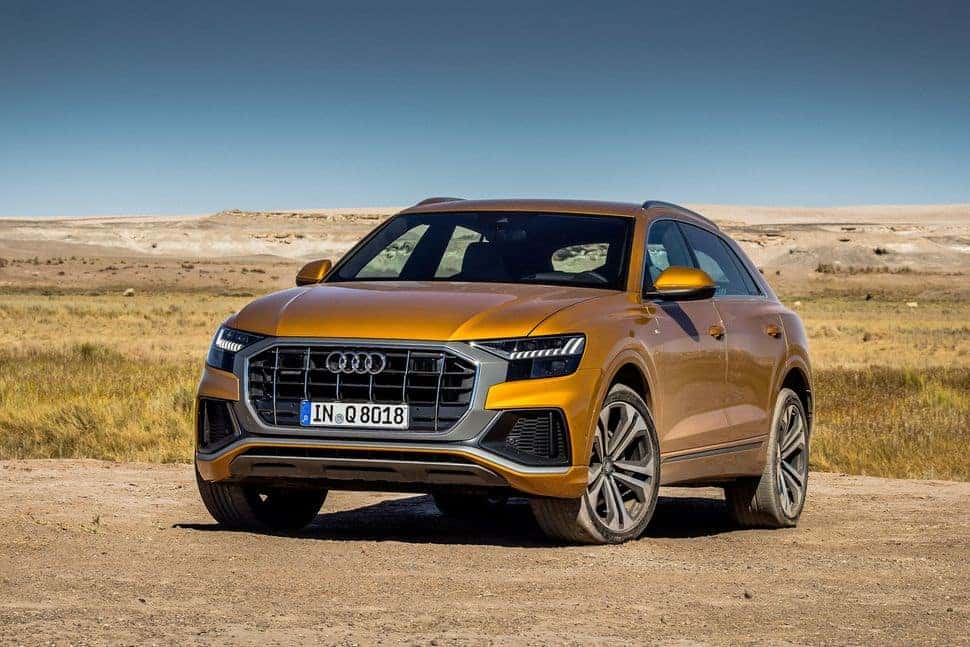 For many drivers who are looking to get behind the wheel of their next vehicle, one major question looms—to lease or to buy? There are different benefits in either case, so we'd take a moment to explain the specific reasons you might want an Audi lease.
3 Benefits to Choosing an Audi Lease
The latest Audi has to offer
First off, when you lease an Audi it makes it easy to trade up for the latest model at the end of your term. That means that every two or three years you can enjoy the latest and greatest from Audi in terms of style and tech features.
If you plan on using your vehicle for business, you can often write of the entirety of your lease payments as a tax deduction. That can mean big savings when April 15th rolls around.
Once your leasing term is up, it's easy to simply return to the dealer and trade for a new vehicle. Forget about the hassle of trying to resell your old one.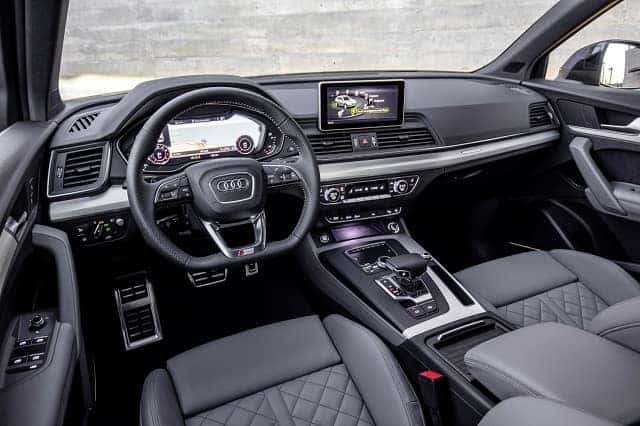 Lease Your Audi from Our Dealership
Now that you understand the benefits of leasing an Audi, let's look at a few reasons you should lease yours from our dealer.
First off, at Audi Tampa our team is comprised of unrivaled experts who are highly skilled at helping you navigate the process of setting up a lease. In other words, they'll take care of everything to make it easy for you to hit the road. Convenience is at the core of everything we do. We'll even bring the model of your choice directly to you home or office so you can test drive it on your terms.
What's more, thanks to our unmatched selection you can be sure of not only getting the model you want, but the exact trim packed with your ideal set of features.
On top of all this, we have a reputation for offering friendly, helpful service meaning you can always be sure of receiving 100% satisfaction.
Bottom line—Audi Tampa is here to help you lease the latest and greatest from the most tech-savvy, stylish automaker on the road.
Check out our current Audi lease specials online, or call Audi Tampa at (888) 486-8115 today.