Why Lease the 2020 Range Rover Velar? Experts Explain
Experts Recommend You Lease the 2020 Range Rover Velar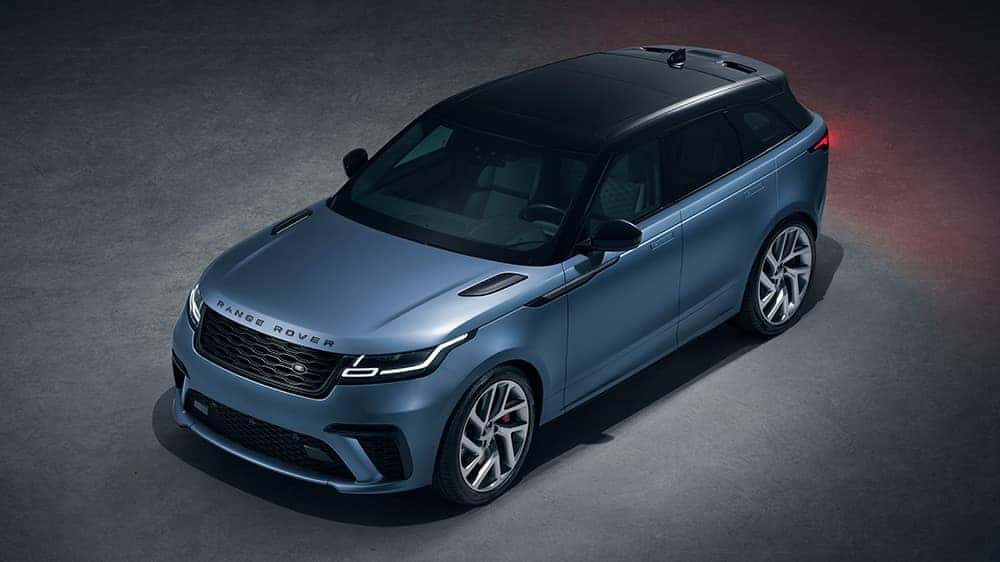 A few years ago, Land Rover impressed everyone when it released the new Velar edition of the ever-popular Range Rover. Immediately praised for upping the style in the luxury SUV segment, the Velar has gone on to become a leader in its class thanks to a combination of its looks, superior capability, and state-of-the-art tech. Now experts are saying that you would be wise to lease a 2020 Range Rover Velar. Below we've gathered reviews from a slew of the industry's top consumer reports.
Reviews of the New 2020 Range Rover Velar
Experts have been thrilled by the 2020 Range Rover Velar:
"The Velar majors on style but it's still a useful car. It's roomy enough for a family, not so big it's awkward in cities, and capable of unusual off-road feats…Very stylish inside and out. Display and control system is something of a game changer. Relaxing and refined to drive. Good off-road – very good if properly optioned."
"Avant-garde styling…Large cargo space…High-end interior design…Several trims and a plethora of option packages and customization choices to aid customers in designing a nearly bespoke SUV to suit their individual tastes."
US News Rankings and Reviews
"The 2020 Range Rover Velar has an elegant cabin, brawny engine performance, and composed handling."
"Distinctive styling inside and out…Strong V6 and V8 engines…High-quality materials in cabin…Comfortable front seats."
"The 2020 Land Rover Range Rover Velar delivers impressive performance and a stylish design."
"Best-looking SUV on sale…Delightful driving dynamics…Spacious, sumptuous interior… The seductively styled Range Rover Velar offers great on- and off-road capability, plus a luxurious interior."
"V8 muscle…Impressive handling…Well-appointed cabin…Comfortable ride…Impressive off-road capability.
With its Heap-Up Display, Sports Command Driving Position, Dual 10" high-definition touchscreens, premier materials, and a whole lot more, the 2020 Range Rover Velar interior has been carefully crafted to deliver a driving experience of unparalleled comfort and refinement. And with as much as 550 horsepower, the Velar is the beast you need to conquer whatever obstacle stands in your way.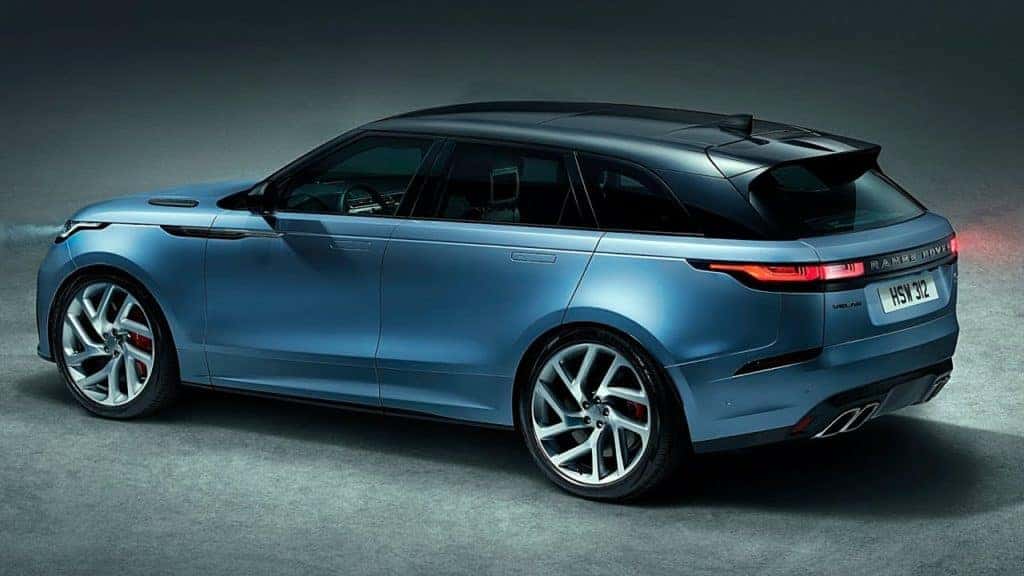 Test Drive Your 2020 Range Rover Velar from the Safety of Home
It's no secret that we're living in challenging times, and that safety is on everyone's mind. That's why Land Rover Tampa makes it easy for you to shop with complete peace of mind. For example, thanks to our unique offsite test drive program, you can schedule a time and we'll bring the 2020 Range Rover Velar directly to your home or office. What's more, all transactions and scheduling can be completed safely and easily online from the comfort of home.
Check out our current 2020 Range Rover Velar selection online now, or call Land Rover Tampa at (813) 930-2505 today.