Why Get the New 2018 Porsche Panamera from Our Tampa Porsche Dealer?
Experience the Perfection of the New 2018 Panamera at the Leader Among Tampa Porsche Dealers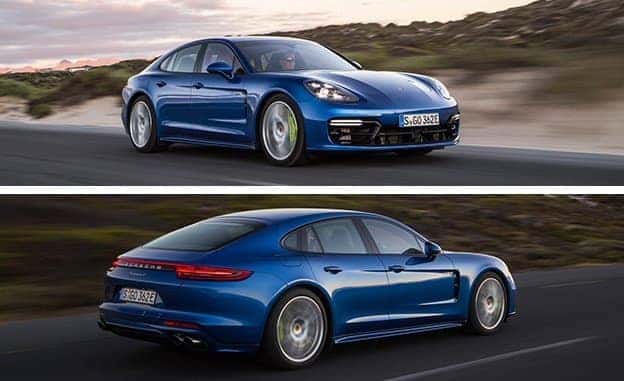 It's that exciting time of year again when next year's models start hitting the lots, and you have you chance to see the latest and greatest from your favorite automakers. That being the case, we're excited to announce that the new 2018 Porsche Panamera is for sale now at our Tampa Porsche dealer.
So why should you be excited by the new Panamera, and why test drive yours at Porsche of Tampa? Let's take a look.
Check Out the 2018 Panamera at the Best Porsche Dealer in Tampa
The new 2018 Porsche Panamera has only just hit the roads, but even so the word from the experts is that it is nothing short of thrilling.
The Car Connection praises it for its "enviable composure", wide range of powerful engine choices, beautiful interior, high level of versatility and utility, and its new Sport Tourismo trim. Edumunds is excited by its high-horsepower Turbo S E-Hybrid, which churns out an unheard of 680 hp. And as Car and Driver puts it, the 2018 Porsche Panamera is "the antithesis of the stereotypical stodgy and slow wagon" thanks to the fact that it offers a sleek appearance and powerful performance alongside a high level of practical utility.
So why test drive the new 2018 Panamera at our Tampa Porsche dealer?
Simply put, Porsche of Tampa offers more. It starts by offering more experience. Our Tampa Porsche dealer is part of the Reeves family of auto dealers, which has been providing service to the region for more than 45 years. On top of that, we offer more selection thanks to our massive inventory of new and used Porsche vehicles spanning every model, trim, and color package in a variety of years. What's more, we provide better service thanks to our convenient, fast processes that not only get you back on the road without wasting time, but make sure you stay there thanks to our dependable repairs. Finally, we take some of the bite out of car ownership thanks to the fact that we provide the best Porsche specials in Tampa.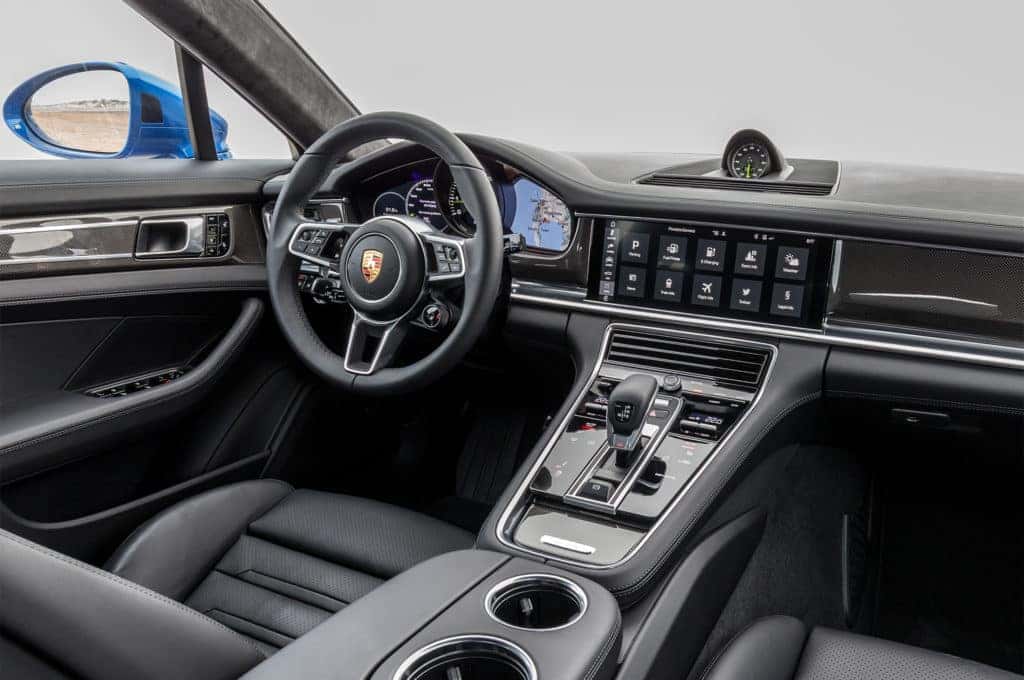 Test Drive the New 2018 Porsche Panamera at Our Tampa Porsche Dealer Today
Are you ready to experience the luxury and thrills of the new Panamera for yourself? Head over to our Tampa Porsche dealer and test drive the 2018 Porsche Panamera today.
Check out our selection of the new 2018 Porsche Panamera online, or call Porsche of Tampa at (813) 933-2811 today.