The New 2018 Subaru Impreza Awaits at the Leading Tampa Subaru Dealer
Discover Why Experts Call the New 2018 Subaru Impreza "Fantastic," "Refined," and "Tech-Savvy"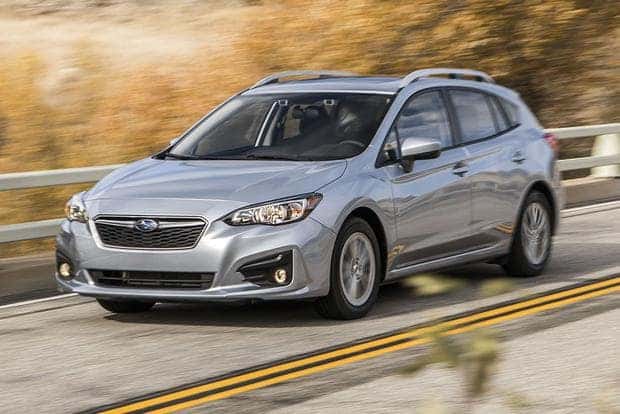 There are a few things that are essential to the "perfect" car. Versatility, capability, comfort, reliability, performance, and tech are all key. So which model delivers it all? Meet the new 2018 Subaru Impreza, for sale now at our Tampa Subaru dealership.
And we're not just saying that. According to expert reviewers, the new Impreza is one of the best cars on the road today. So what do they love about it so much? Let's find out.
Meet the New 2018 Subaru Impreza, for Sale Now at Our Tampa Dealership
Car and Driver hails the new Subaru Impreza for its "fantastic" infotainment system, "impressive" safety ratings, and all-wheel drive security. Top Gear applauds the Impreza's "sharp" chassis, interior quality, expansive storage and passenger space, and its outstanding grip and traction. The Car Connection singled out its standard all-wheel drive ("without mpg penalty"), comfortable and quiet ride, polished handling, roomy hatchback, and expansive range of safety and convenience tech. They summed things up well, saying, "The 2018 Subaru Impreza offers all-wheel drive for all of us in a comfortable, refined, tech-savvy package."
So which trim is right for you? The new Impreza comes in a range of packages. Edmunds has a few recommendations. If you're looking for carrying capacity, they point out that the hatchback is a great value. If you're looking for features and the unrivaled safety of the EyeSight package, they say the Premium trim comes at a great price. Finally, they say the Sport variety provides improved handling, plus keyless entry and a larger touchscreen.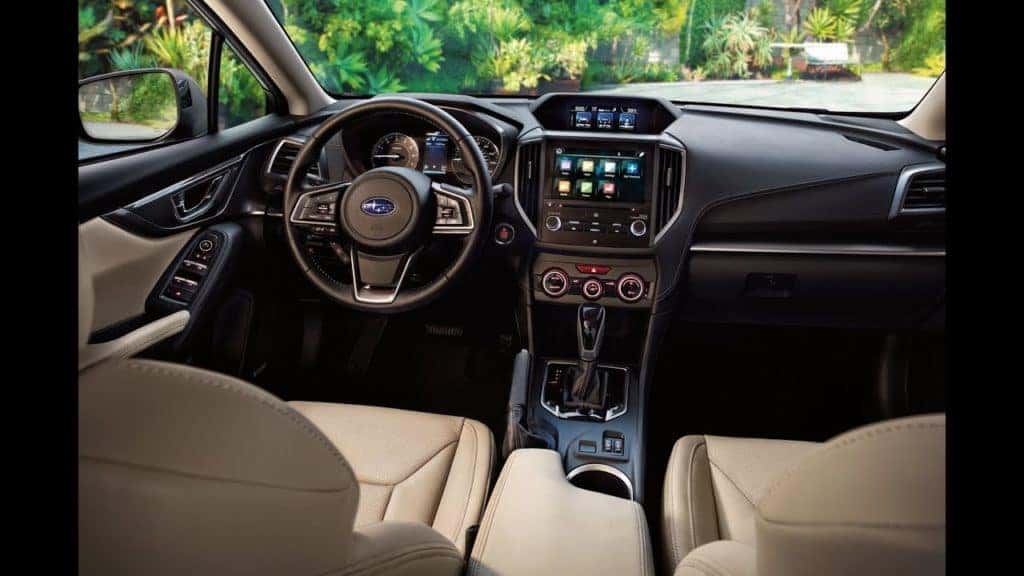 Test Drive the New 2018 Subaru Impreza at the Premier Tampa Subaru Dealer
So, now you know why experts love the new Impreza, and which trims they recommend. The next question is – where do you get yours?
That's easy – Reeves Subaru of Tampa. At Reeves, we're renowned for providing a few things:
The most expertise
The best selection
The lowest Subaru specials
The more dependable, convenient Subaru service
What's more, we recently instituted the I Care Promise. This unique commitment was launched to ensure that you receive an unrivaled level of satisfaction every time you interact with a member of our staff.
Simply put, our great service isn't just a reputation – it's a promise.
Check out our selection of the 2018 Subaru Impreza online, or call Reeves Subaru of Tampa at (888) 378-0739 today.