What Separates the New 2019 Subaru Forester from the Competition?
Learn How the New 2019 Subaru Forester Delivers Paramount Versatility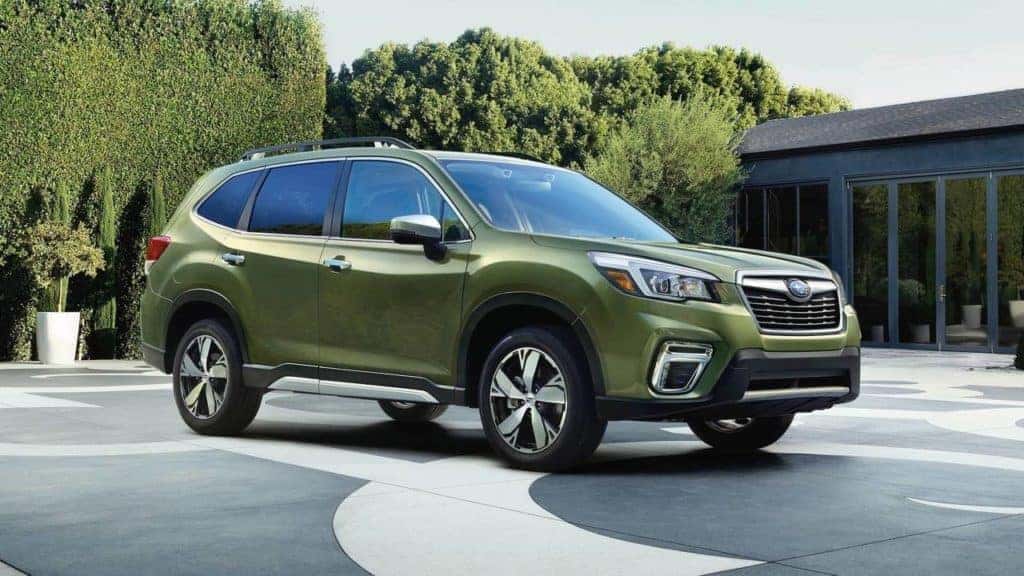 For more than 60 years, Subaru has been renowned for creating some of the most capable and reliable vehicles on (or off) the road. For a third of that run, the Forester has stood out as one of the champions of the Subaru lineup. Now experts are saying that the new Subaru Forester takes the model's excellence to a whole new level.
Let's take a look at why experts are calling the 2019 Forester a class-leader.
Reviews of the New 2019 Subaru Forester
Here's what six of the industry's top consumer reports have to say about the 2019 Forester:
US News Rankings and Reviews
"The 2019 Subaru Forester ranks in the top third of the compact SUV class. It offers a smooth, comfortable, and agile ride; its infotainment system is easy to use; and it has more cargo space than many rivals." "Good fuel economy." "Good safety scores."
"A full complement of driver assist features are standard." "Standard all-wheel drive." "Enhanced off-road capability, thanks to better-than-average ground clearance." "Generous cargo capacity."
"Good at most everything that matters to crossover buyers, spacious cabin, relaxed ride and handling."
"The 2019 Subaru Forester is a well thought-out crossover SUV with exceptional space, a great ride, and standard AWD without a fuel-economy penalty." "Fantastic utility." "Comfortable ride." "Great safety tech." "Thrifty for a crossover."
"Spacious and well-appointed interior." "Wide array of driver assist tech." "Standard all-wheel drive." "Split-screen infotainment setup."
"All-new, based on a stronger platform." "Excellent highway fuel economy." "Clever packaging: big inside, small outside." "Excellent reputation for durability."
Bottom line—the 2019 Forester delivers the unrivaled capability and versatility you're looking for.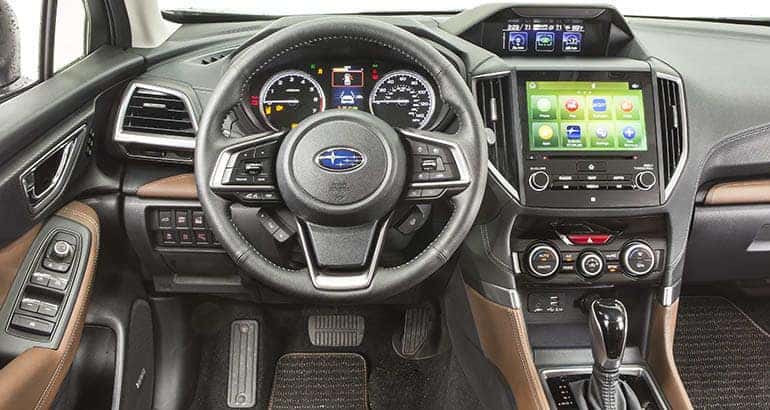 Test Drive the New 2019 Subaru Forester at Our Tampa Dealer
Ready to experience the all-new 2019 Subaru Forester for yourself? Visit our Tampa Subaru dealer today where you'll not only find the excellence of the Forester, but unrivaled selection, expertise, and convenience.
At Reeves Subaru of Tampa, we have a reputation for doing whatever it takes to ensure that you receive complete satisfaction. When all is said and done, why would you want to settle for anything less?
Check out our selection of the new 2019 Subaru Forester online, or call Reeves Subaru of Tampa at (888) 378-0739 today.