What's New in the 2020 Audi A4 Sedan?
The 2020 Audi A4 is More Tech-Savvy and Sharper than Ever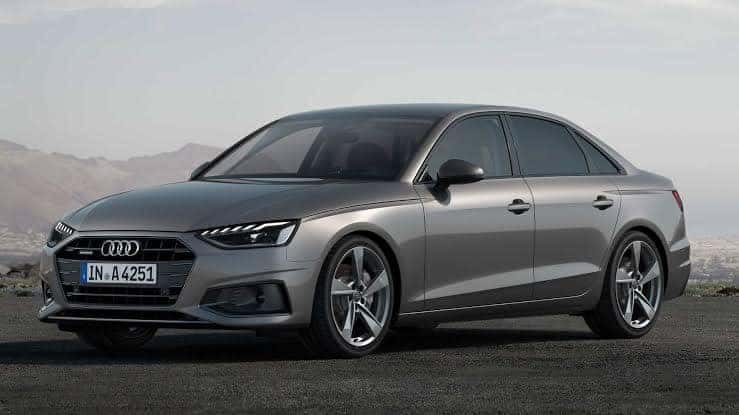 For more than 25 years, the Audi A4 has stood among the unrivaled champions of the luxury sedan space thanks to its paramount technology, style, and all-around luxury. Now experts are saying that the 2020 Audi A4 will take this excellence to a whole new echelon.
This new Audi sedan hasn't hit the road yet, but a few consumer reports have been lucky enough to have an advanced look. Let's see what experts have to say about the 2020 Audi A4.
"Fresh Look, New Technologies" – the 2020 Audi A4 Delivers
TopSpeed has praised the 2020 Audi A4 for offering "a fresh look" as well as "new technologies" along with "enough engine options to make your head spin." "Audi's new compact luxury sedan looks every bit like the winner we all hoped it would be," says the TopSpeed reviewer, hailing the fact that it is "tricked out with up-to-date features." Carbuzz hailed its "improved design" and "stellar interior," while Car and Driver applauds its "attractive styling" and vast range of new tech.
New let's take a closer look at a few specific updates.
The 2020 Audi A4 boasts an updated, more aggressive looking face that features stylish headlamps, a sportier grill, and a uniquely sculpted bumper. The sides are more refined and streamlined, and the rear boasts sharks-tooth taillamps.
The first thing you'll notice is the new 10.1-inch digital display which is now front-and-center at the top of the dashboard. As the updated infotainment system is now solely controlled via touch and voice, the rotary control knob is now gone. And above the steering wheel you'll find Audi's award-winning Virtual Cockpit.
Now you have six engines to choose from, including efficient diesel and hybrid options, delivering as much as 342 horsepower and 516 lb-ft of torque, resulting in a 0-60 time of just 4.9 seconds. All trims also offer better fuel efficiency than its predecessor.
Suffice to say that the 2020 Audi A4 delivers more style, technology, and performance than ever before.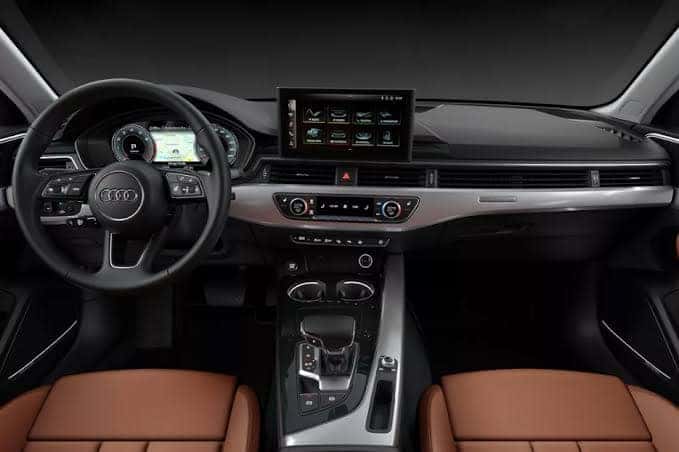 The New 2020 Audi A4 Sedan Is Coming Soon to Our Tampa Dealer
No specific release date for the 2020 Audi A4 has been given, but this new Audi sedan will be available at our Tampa dealer soon.
At Audi Tampa, you'll enjoy the area's largest selection, greatest commitment to convenience, and a relentless dedication to providing complete satisfaction. In other words, you'll drive home happy.
Check out our current new Audi sedan selection online now, or call Audi Tampa at (888) 486-8115 today.