Introducing the All-New 2020 Evoque
The New 2020 Land Rover Evoque Delivers Subcompact SUV Luxury at a Whole New Level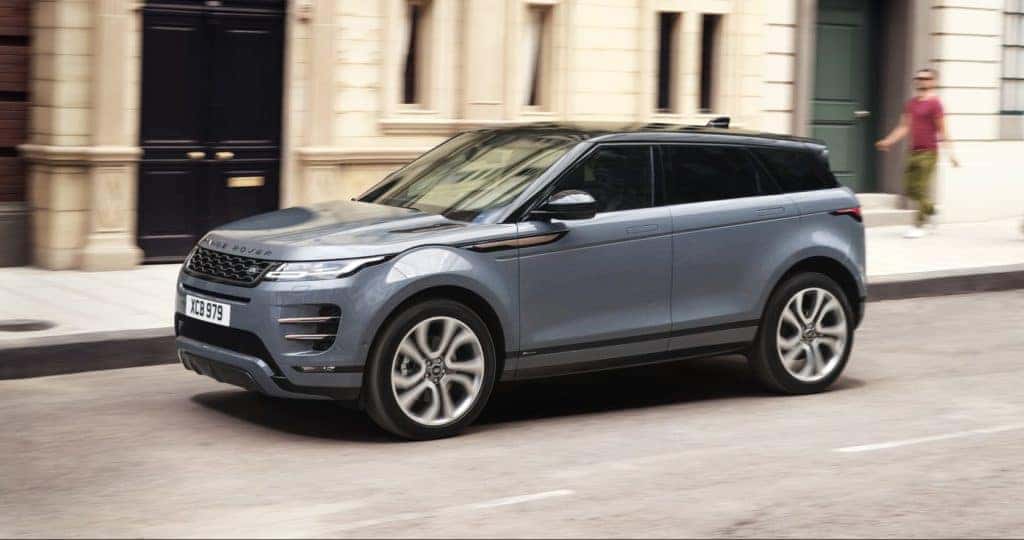 Ten years ago, Land Rover decided to up the SUV game by creating a new subcompact luxury SUV that would deliver the utmost in style, comfort, and tech—the Evoque was born. Now experts are saying that the all-new 2020 Evoque takes that excellence to a whole never level.
Let's take a look at what eight of the industry's top consumer reports have to say about the redesigned 2020 Evoque.
More Capable than Ever: Meet the New 2020 Land Rover Evoque Subcompact Luxury SUV
Experts say the new 2020 Land Rover Evoque provides subcompact luxury SUV excellence:
""Go anywhere utility in a compact package." "Handsome." "Cargo space has increased." "Impressively athletic."
"Style, now with more substance." "The new Land Rover Range Rover Evoque's exterior is sleek and now accompanied by a first-rate cabin with a roomier backseat. Chassis tuning strikes an excellent balance between cornering performance and ride comfort."
"Sophisticated new structure, posh interior, and clever off-road technology." "First class upgrade."
US News Rankings and Reviews
"The 2020 Land Rover Range Rover Evoque offers a premium cabin, a refined ride, and exceptional off-road ability."
"Still a fashionista." "Smoother performance." "Composed ride." "More spacious." "Fabulous interior trims."
"Sublime." "More output." "The Evoque remains a compelling choice in terms of design, driving dynamics, and even package efficiency."
"Sleek exterior styling and classy interior." "Appealing combination of smooth highway ride and sporty handling." "Abundant standard and optional safety features." "Above-average off-road capability."
"Distinct exterior design, plush interior materials and off-road capabilities worthy of the Range Rover badge." "A healthy dose of advanced technology."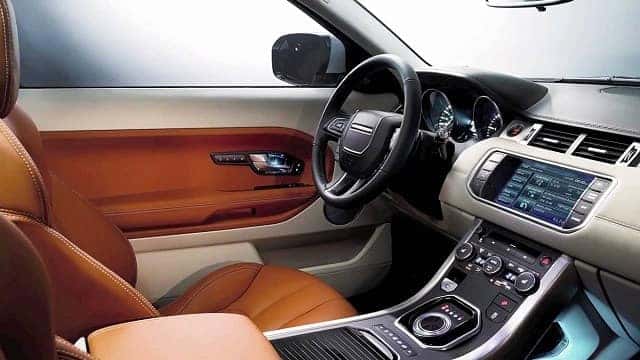 Test Drive the All-New 2020 Evoque at Your Premier Tampa Land Rover Dealer
The new 2020 Evoque is for sale now at Land Rover Tampa—the Land Rover dealer that has been recognized with not only the most awards in Tampa, but in the entire nation.
There are many reasons we've received such an outstanding level of recognition year after year, but perhaps the most important distinction involves our commitment to providing complete satisfaction. We're dedicated to ensuring that your experience includes unrivaled convenience, expertise, and all-around helpful service.
Check out our selection of the 2020 Evoque online, or call Land Rover Tampa at (813) 930-2505 today.