More Tech, More Capable: Meet the New 2020 Land Rover Discovery SUV
See Why Experts Are Raving About the 2020 Land Rover Discovery SUV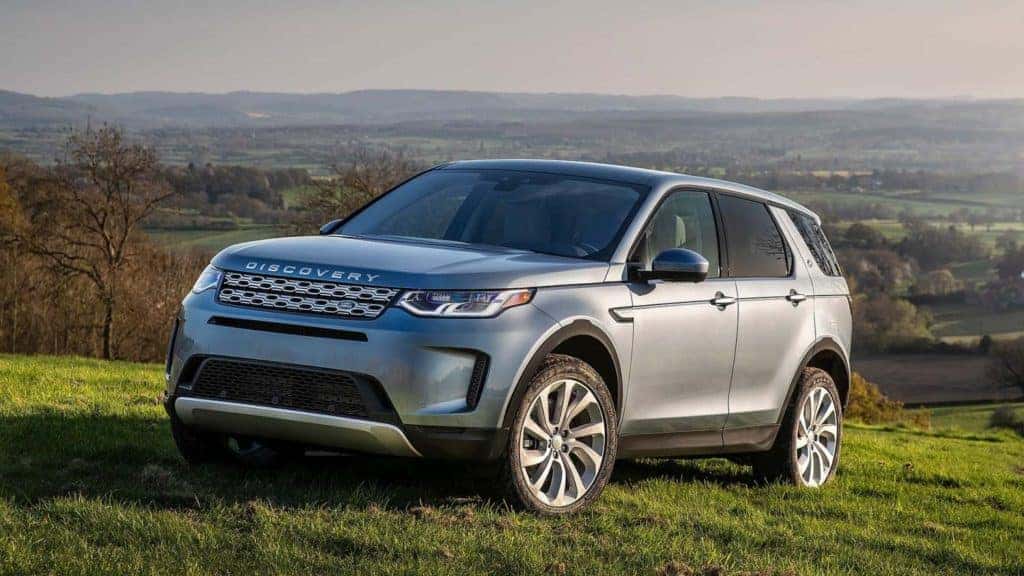 For the past 30 years, the Land Rover Discovery has stood as an icon in the industry for offering the utmost in go-anywhere capability combined with truly outstanding luxury. Now the newest edition of this renowned Land Rover SUV is taking these qualities to new heights.
Let's take a look at what the industry's leading reviewers have to say about the 2020 Land Rover Discovery.
"Excellent…Expansive…First-Rate" – Experts Love the 2020 Land Rover Discovery
Here are the experts' thoughts about the 2020 Land Rover Discovery SUV:
"Attractive and bold styling…contemporary interior…legendary off-road capabilities…the Discovery yearns for outdoor adventure."
US News Rankings and Reviews
"Excellent off-road prowess…expansive cargo space…first-rate cabin materials."
"Smooth driving manners on the road…Above-average capabilities off-road…Interior is luxurious with excellent materials…Clever features in terms of utility and technology."
"Luxury accommodation for up to seven…Top-level off-road capabilities…Diesel-engine option for big torque and lower fuel bills."
Suffice to say that reviewers like what they've seen.
The 2020 Land Rover Discovery offers outstanding performance. With up to 340 horsepower, the new Discovery will do 0-60 in under seven seconds, which is practically unheard of among big SUVs. And with the company's latest edition of its powerful Terrain Response system, the new Discovery maintains its footing over any surface condition.
As for technology, the 2020 Discovery is equipped with Land Rover's new Touch Pro system, which features a sleek 10-inch  HD touchscreen as well as Apple CarPlay and Android Auto standard. It's powered tailgate can be opened with a mere gesture. It even has a waterproof activity key that is wearable around your wrist so that you can engage in whatever adventure activity you want without worrying about losing your keys.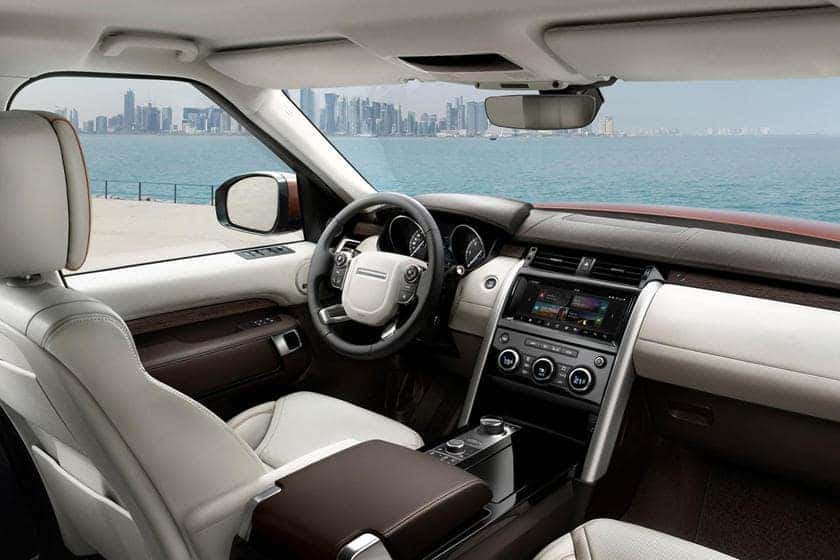 Test Drive the 2020 Discovery at Our Tampa Land Rover SUV Dealer
Ready to experience the unparalleled capability and luxury of the 2020 Land Rover Discovery for yourself? Visit our Tampa Land Rover SUV dealership today to test drive yours.
At Land Rover Tampa you'll find the area's largest inventory, making it easy to find your ideal model and trim. You'll also receive the utmost in convenience and satisfaction thanks to our expert staff that is committed to meeting all of your needs.
Check out our selection of the 2020 Land Rover Discovery online now, or call Land Rover Tampa at (813) 930-2505 today.