Unrivaled Utility: Drive the New 2020 Subaru Outback
The New Subaru Outback Delivers More Capability than Ever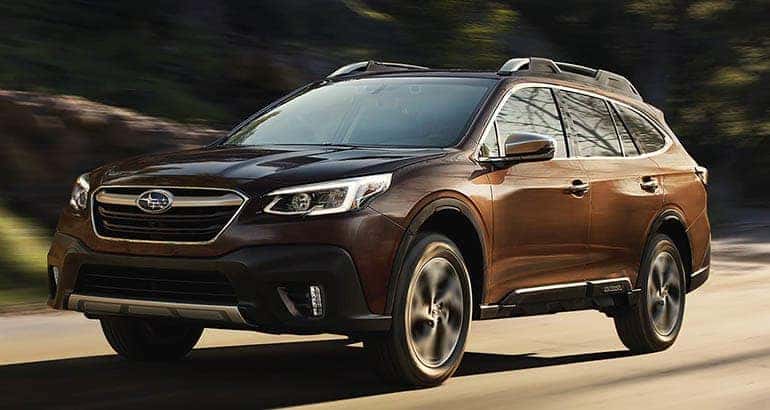 25 years ago, Subaru released a new model that would revolutionize how people thought of compact SUVs. The Outback was born, offering industry-leading capability, safety, and reliability in a compact, drivable package. Now reviewers are saying that the new Subaru Outback provides the greatest utility yet.
The 2020 Subaru Outback has been redesigned to offer a more luxurious cabin, more power, and more tech (including a slick new 11.6-inch tablet-style interface for the infotainment system). This is on top of its already class-leading versatility, passenger and cargo space, off-road ability, and of course standard four-wheel drive.
Reviewers Love the New 2020 Subaru Outback
Let's take a look at what experts have to say about the new Subaru Outback:
US News Rankings and Reviews
"The fully redesigned 2020 Subaru Outback has a classy cabin and serves up plenty of passenger and cargo space." "High-end interior." "Powerful optional turbocharged engine." "Roomy seating and large cargo hold." "Admirable off-road capability."
"The 2020 Subaru Outback is the same but better." "It's now more spacious in the back seat, more powerful, and has more modern features."
"The ride and handling are better than before."
"Outstanding capability." "Generous 11.6-inch touchscreen." "Spacious interior." "29 mpg." "Comfortable ride."
"Spacious and comfortable cabin." "Excellent power." "Loading the roof or cargo area is easier compared to most SUVs."
"The 2020 Outback has impressive trail chops, with comfort and capacity for everyday needs."
In other words, the new Subaru Outback offers greater utility, comfort, and tech than ever.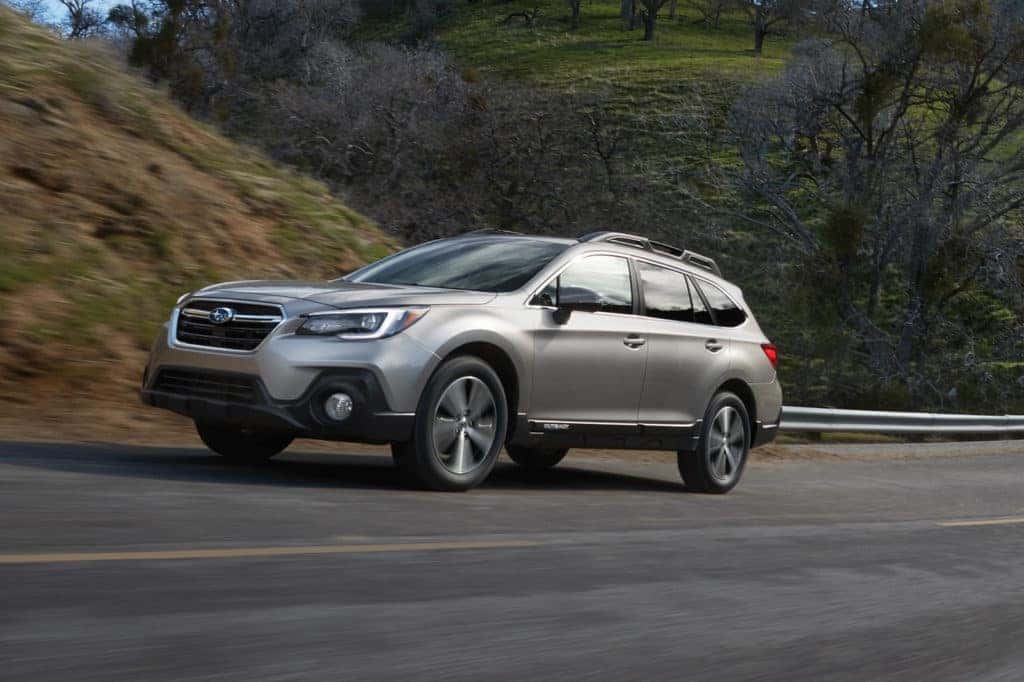 Test Drive the New 2020 Subaru Outback Today
Ready to be among the first to experience the redesigned 2020 Subaru Outback? Visit our Tampa Subaru dealer to test drive the new Outback today.
At Reeves Subaru of Tampa, you'll find the largest selection of 2020 Subaru Outback configurations offered by any dealer in the Tampa area. This makes it easy to choose your ideal trim. What's more, you'll receive the utmost in convenience and satisfaction, ensuring that you enjoy a truly outstanding shopping experience.
Between the perfection of the new Subaru Outback and our unrivaled satisfaction, "outstanding" is the word of the year.
Check out our selection of 2020 Subaru Outback configurations online now, or call Reeves Subaru of Tampa at (888) 378-0739 today.