See How the New Audi A7 "Defines Sophistication"
The New Audi A7 is the High Performance Luxury Sedan You've Been Looking for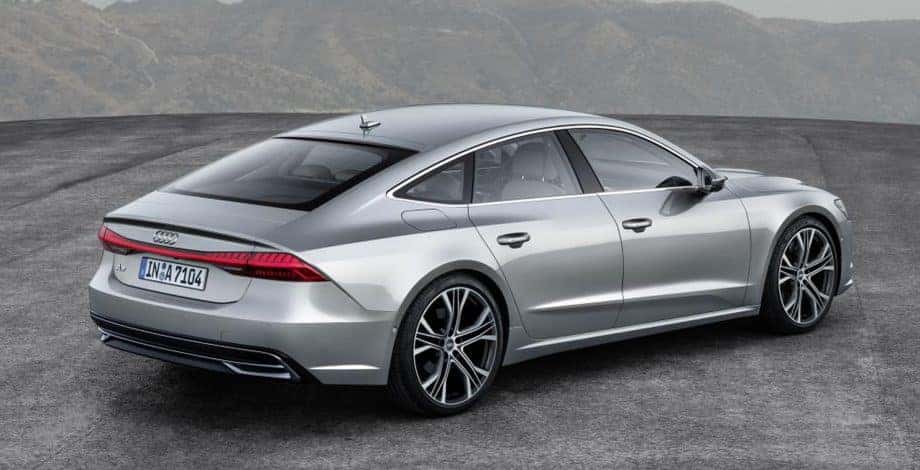 Over the course of the past decade, the Audi A7 has changed the luxury driving landscape by providing a truly high performance luxury sedan. Now experts are saying that the new Audi A7 brings the model's perfection to new heights.
Let's see what seven of the industry's leading consumer reports have to say about the new A7.
"Ice-cool" – Meet the New Audi A7 Performance Luxury Sedan
"This isn't a luxury sports saloon – it's a luxury limousine dressed in a rakish, designer suit." "Ice-cool design flourishes." "Stunning interior."
"A powerhouse of luxury and tech." "The 2019 Audi A7 combines great style with sophisticated luxury and best-in-class infotainment technology." "One of the most well-rounded luxury vehicles you can buy today, the Audi A7 hatchback is as compelling as ever."
"Editors' Choice." "Defines sophistication." "Properly refined and responsive." "Versatile hatchback." "A non-traditional luxury vehicle that delivers traditional Audi excellence."
"The new A7 is a fast, surefooted, stylish, luxurious, and technologically advanced automobile ready for all seasons and, with its huge hatch and giant trunk, all reasons."
US News Rankings and Reviews
"#1 in Luxury Large Cars." "State-of-the-art technology, dynamic performance, and a beautiful interior brimming with first-class materials." "Smooth, powerful, and quiet engine." "Tons of cargo space."
"Strong overall performance." "Attractive and refined interior." "High levels of comfort." "Lots of high-tech features."
"Slick styling." "Refined ride and handling." "Strong powertrain." "Next-level technology under the skin and in the cabin." "Hatchback utility."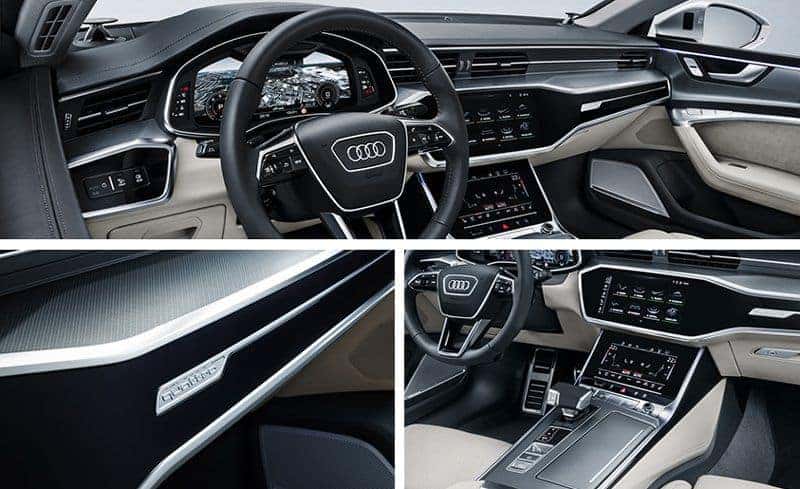 Test Drive Your New Audi A7 at Your Premier Audi Dealer Today
Ready to experience the new Audi A7 for yourself? Visit Audi Tampa today to enjoy a truly premium shopping experience.
At Audi Tampa, you'll find the area's largest inventory, allowing you to test drive a range of models and trims to ensure that you find the right ride for you. You'll also enjoy the utmost in convenience. For example, if you're too busy to come to us for a test drive, simply arrange a time and we'll bring the A7 to you.
In the end, one thing matters above all else—we're committed to providing you with complete satisfaction.
Check out our selection of the new Audi A7 online now, or call Audi Tampa at (888) 486-8115 today.