Why Buy a New Audi from this Tampa Dealership?
Tampa Drivers Enjoy Audi Luxury Plus Audi Tampa Excellence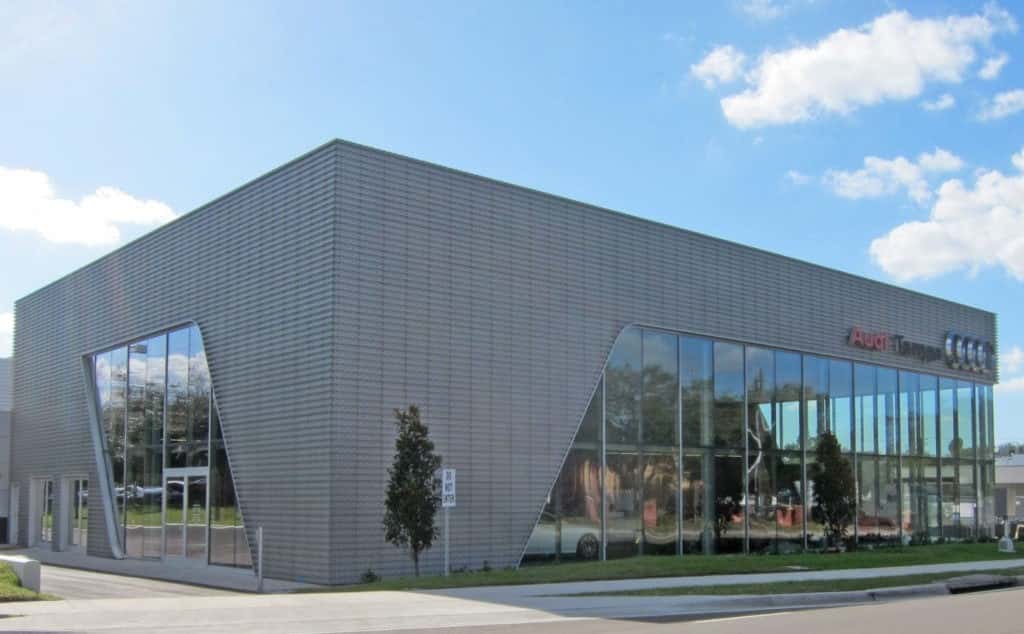 When shopping for a new car, the first questions you have to ask yourself are which brand do you want, and where is the best place to get it?
The answers are simple — you're looking for a new Audi from Audi Tampa. Why? Because when it comes to luxury and service, it makes for the ideal combination.
The Perfection of Audi Combined with the Unrivaled Experience of Our Tampa Dealer
First of all, Audi makes some of the most thrilling and luxurious vehicles on the road today. Vehicles like the A3, A4, Q5, Q7, and the longtime favorite the TT are all packed with the latest tech, the most exciting performance, cabins of unrivaled refinement, and of course stunning style.
And Audi Tampa is the #1 dealership for drivers who appreciate a truly stellar shopping experience. From our unparalleled selection, to our expert sales team, to a service team that delivers fast, convenient repairs and maintenance that you can depend on, we're the Tampa favorite.
Visit Audi Tampa Today to Test Drive Your Favorite New 2017 Audi Models
Ready to get behind the wheel of luxury and excitement? Get outstanding service while you're at it. It's all waiting for your at Audi Tampa, the #1 Audi dealership in Florida.
Check out our unrivaled new Audi selection online, or call Audi Tampa at (888) 486-8115 today.