What Makes this the Leader Among New Porsche Car Dealerships in Tampa, FL?
3 Reasons Tampa Drivers Prefer this Among All Other New Porsche Car Dealerships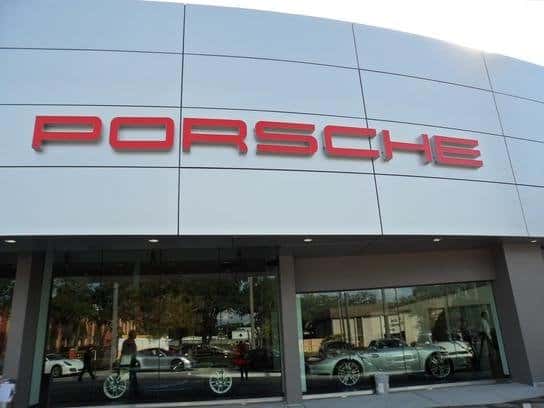 The search for a truly great car dealership can seem endless, but according to drivers in Tampa, you've found the right place.
Why do drivers consider Porsche of Tampa the leader among new Porsche car dealerships? Here are three reasons.
Heritage, Selection, Service: What Sets Us Apart from Other Porsche Car Dealerships in Tampa
Porsche is a brand that is nothing short of historic, and you deserve a shopping experience that is reflective of that history. At Porsche of Tampa, we've been in operation for nearly 50 years. Simply put, we're part of the Porsche history.
Finding the right car for you takes options. That's why we've amassed the largest selection of Porsche vehicles that you'll find anywhere in the Tampa region. Looking for a specific model, trim, or color? We have it.
At Porsche of Tampa, we take the headache out of receiving service and repairs by offering convenient, expert service that you can count on to get you back on the road fast.
Discover Why We're the Leaders Among Tampa Porsche Car Dealerships
What makes us #1? Visit Porsche of Tampa today and find out why our customers choose us over all other new Porsche car dealerships.
Simply put, we deliver the outstanding experience that should go along with a fine car like a Porsche. Why would you want anything else?
Check out our unrivaled Porsche selection online, or call Porsche of Tampa at (813) 933-2811 to learn more about the 2017 Panamera today.