What's the Best Place to Find a New or Pre-Owned Audi for Sale in Tampa, Clearwater, or St Pete?
Your #1 Audi Dealer When You're Looking for a New or Pre-Owned Audi for Sale in Tampa, Clearwater, and St Pete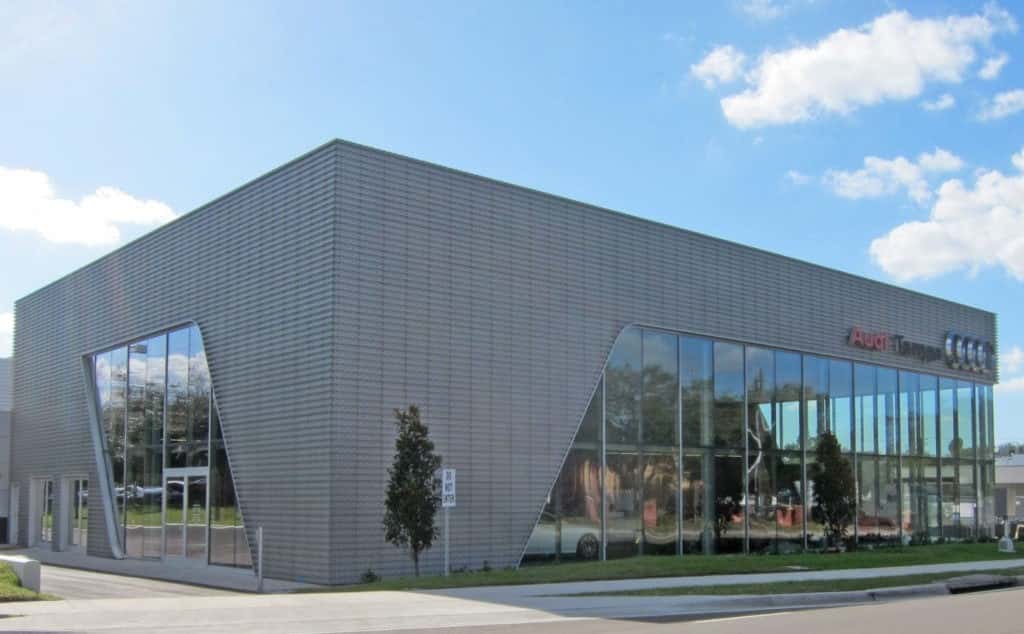 You're an Audi driver because you have taste and a passion for an unrivaled thrill ride. That being the case, you're a discerning shopper who wants to patronize only the best dealership. So where should you go to find the best when you're looking for a new or pre-owned Audi for sale in Tampa, St Pete, or Clearwater? Audi Tampa.
And we're not just saying that. Tampa Audi drivers come to us because they enjoy having a quality dealer relationship that will go on for years, if not decades. Why exactly do they prefer to build that relationship with us? Let's take a look.
4 Reasons We're Your #1 Resource When You Want a New or Used Audi for Sale in Tampa
As one of the Reeves family of auto dealers, we offer more than 45 years of experience. This allows us to deliver the highest level of expertise when it comes to every aspect of Audi ownership, from choosing the right model for you, to securing a lease or financing, to getting maintenance and service, to trading for your next Audi down the road.
You're not looking for the best Audi dealers in Tampa because you'll settle for anything. You're doing it because only perfection will do, and that means finding the perfect car for you. That's why we've built the largest inventory of new and used Audi vehicles for sale that you'll find anywhere in Tampa, Clearwater, or St Pete.
Tampa's best Audi service
No one wants to deal with getting service, but every so often it can't be avoided. At Reeves Audi Tampa, we believe that getting Audi service should be a stress-free process. That's why we offer Tampa's largest high-volume service center staffed by expert techs, which allows us to provide better service faster.
The best Audi specials in Tampa
Looking to get your Audi for a great deal? At Audi Tampa, we offer the lowest specials you'll find in the region on everything from new and used vehicles, to service and parts, to accessories and apparel.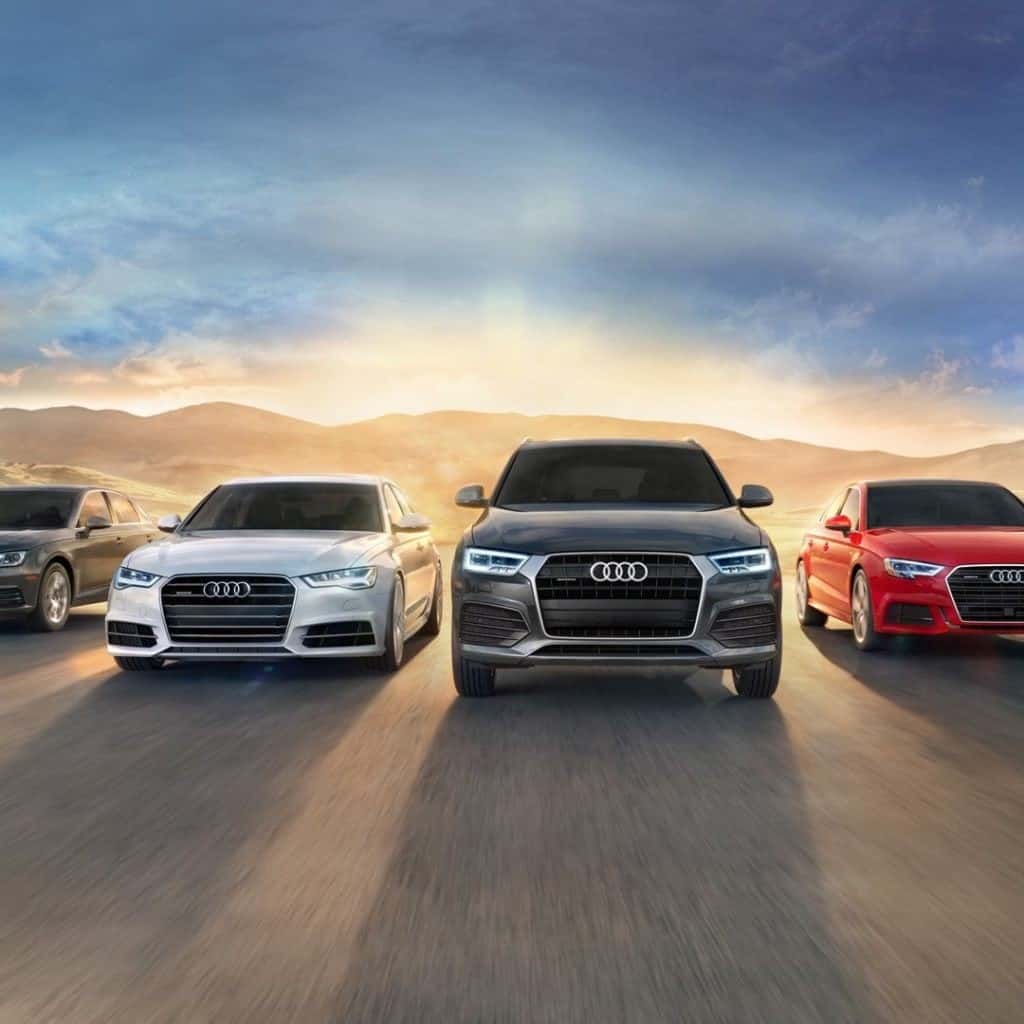 Check Out the Best Selection of New and Used Audi Vehicles for Sale in Tampa, Clearwater, and St Pete
Ready to discover why we're renowned for being #1 among Audi dealers in Tampa? Visit Reeves Audi Tampa today, and enjoy the expertise, selection, service, and specials that you've been looking for.
Check out our massive new and used Audi selection online, or call Reeves Audi Tampa at (888) 486-8115 today.